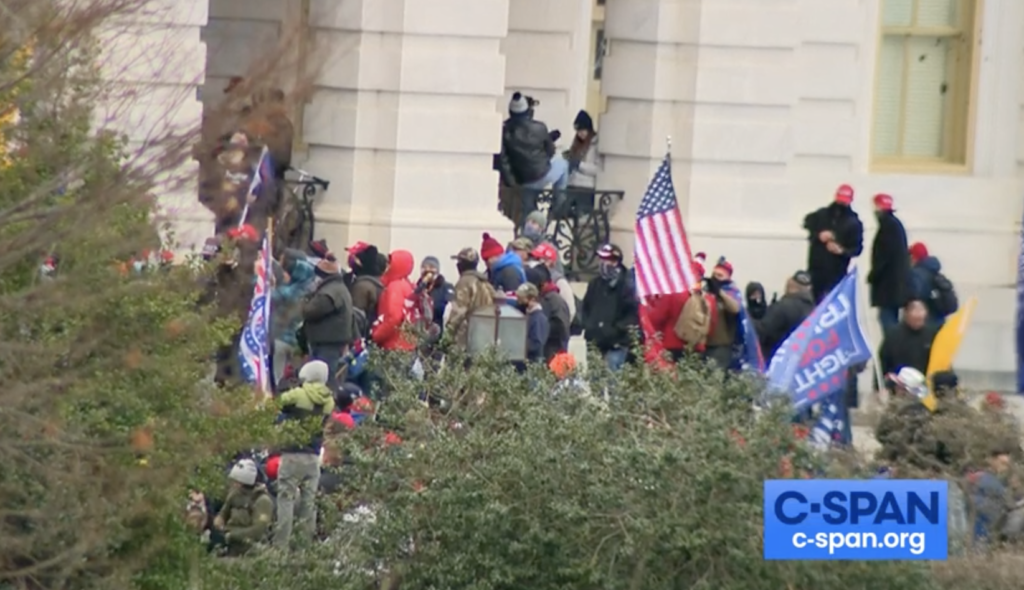 Today marks the one year anniversary of the massive pro-Trump, anti-voter fraud rally followed by the U.S. Capitol riots in Washington, DC.
Half say the riots represented a threat to American democracy; 41% say it did not.
That's according to a Rasmussen Reports survey of 1,000 likely voters surveyed December 27 and 28.
The polling also noted that most Democrats say the riots were part of a conspiracy movement involving Republican officials.
The only homicide during the rioting, according to authorities, was the death of an unarmed white woman woman named Ashli Babbitt. She was shot and killed by a black U.S. Capitol police lieutenant whose name was kept hidden from the public for months during a non-public investigation, after which he was cleared of wrongdoing.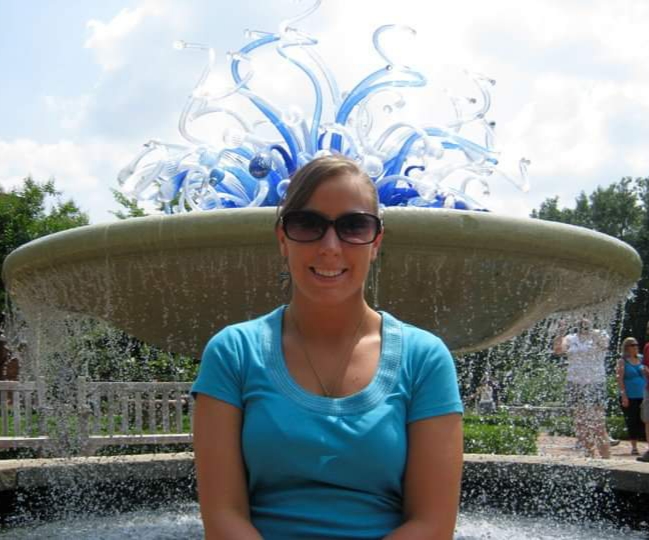 To see the survey question wording, click here.