This story was first published on Feb. 15, 2022
The journal of the College of American Pathologists has released a report (see below) on the cases of two teenaged boys who died following Pfizer's mRNA Covid vaccines.
Both boys died in their sleep less than a week after receiving their second dose. Neither had any known health conditions prior to death, according to the scientific report.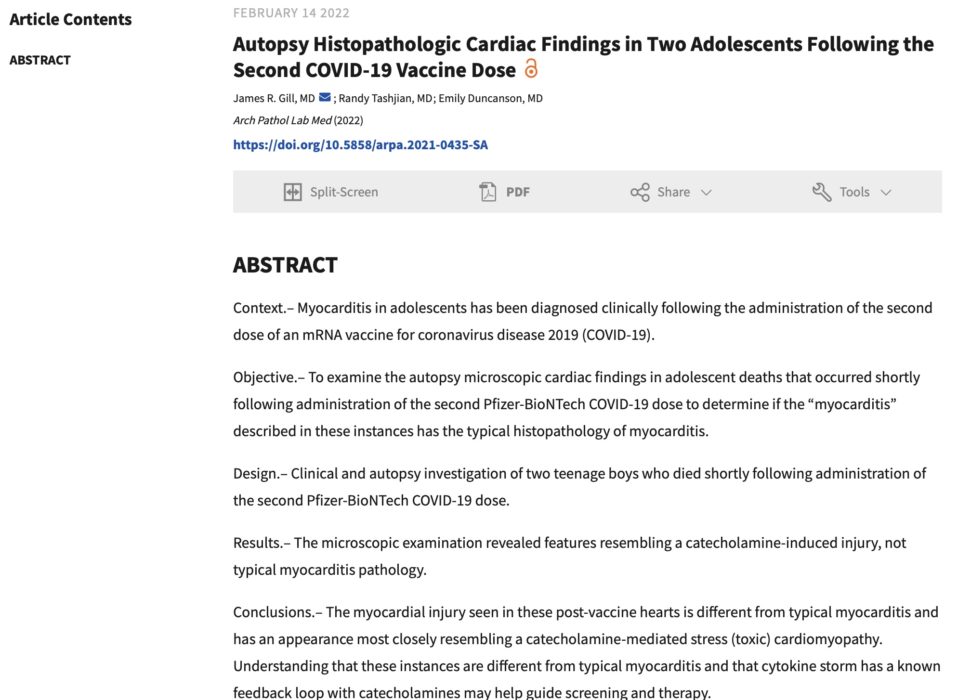 Both autopsies revealed evidence of myocarditis - heart inflammation - which has been identified as a potential harmful side effect of Covid-19, especially of concern in young men and boys. The report indicates the inflammation appears very different than the standard presentation of myocarditis that is not linked to vaccination.
The report suggested a hyper-inflammatory cytokine response apparently related to vaccination could have caused the damage.
Experts estimate myocarditis cases requiring hospitalization are occurring in up to 1 in 2,000 teenage boys and young men following mRNA vaccines. They say that rate is far higher than the rates of getting myocarditis from a natural Covid infection.
Note: the original scientific article about the deaths has been pulled down from the original link but you can Read autopsy findings here.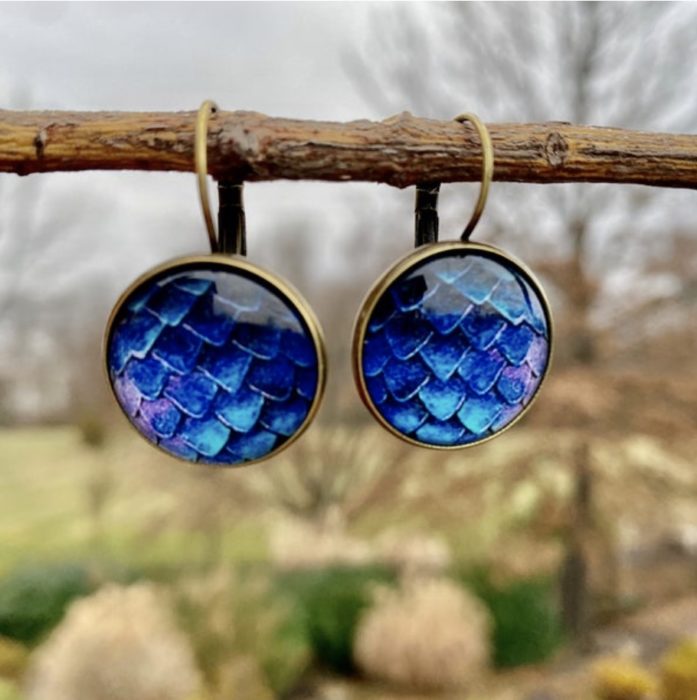 The Lemonade Mermaid Store
Unique gifts for Land or Sea Mermaids, Mer-pets and Little Mermaids!
Left: Our signature Blue Fins Earrings