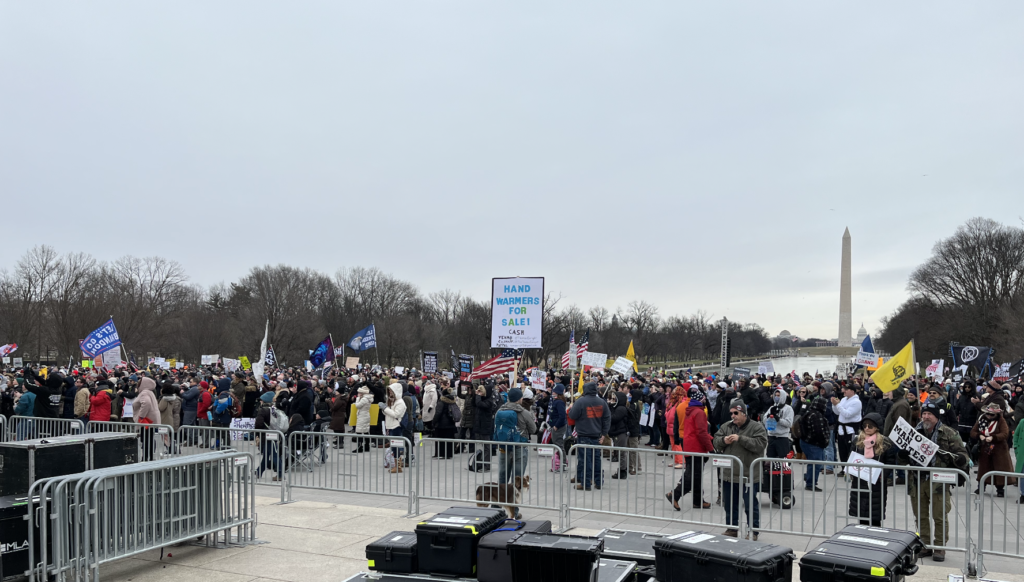 Thousands marched peacefully on a frigid Sunday from the Washington Monument in Washington DC to the Lincoln Memorial plaza to stand in solidarity about medical freedom and the right to choose when it comes to personal medical decisions.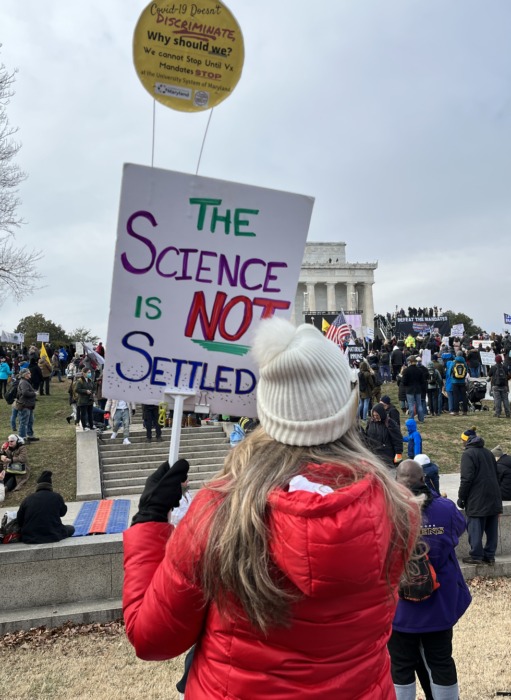 Event organizers and those protesting forced vaccination are proponents of vaccine choice, advocating for informed consent when it comes to important medical decisions about vaccines and other medications that carry potential risks and side effects.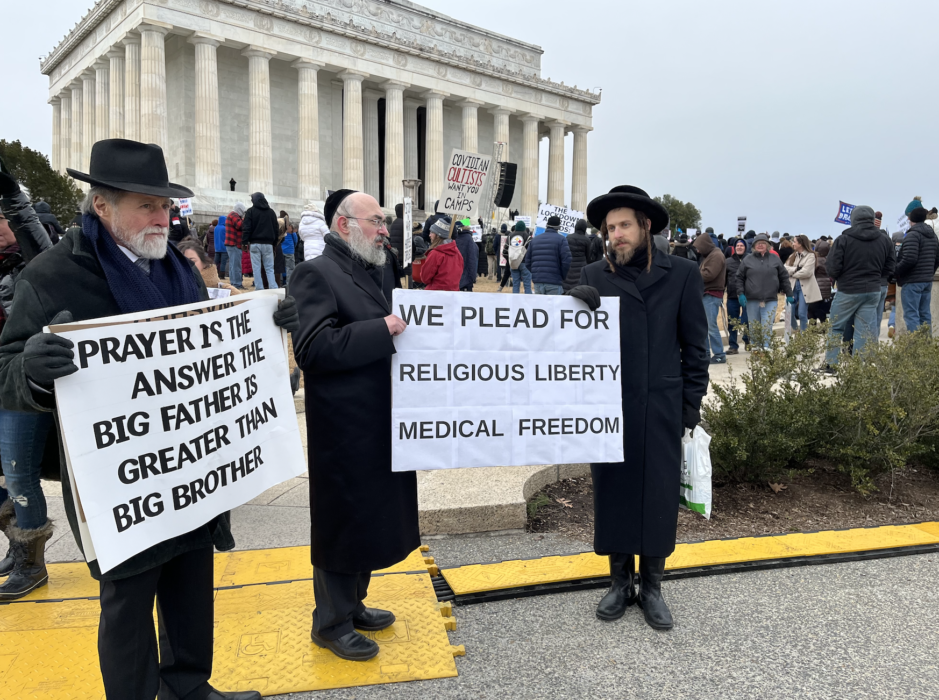 Widespread media reporting and propaganda, attempted to falsely portray the event as fringe and "anti-vaccine."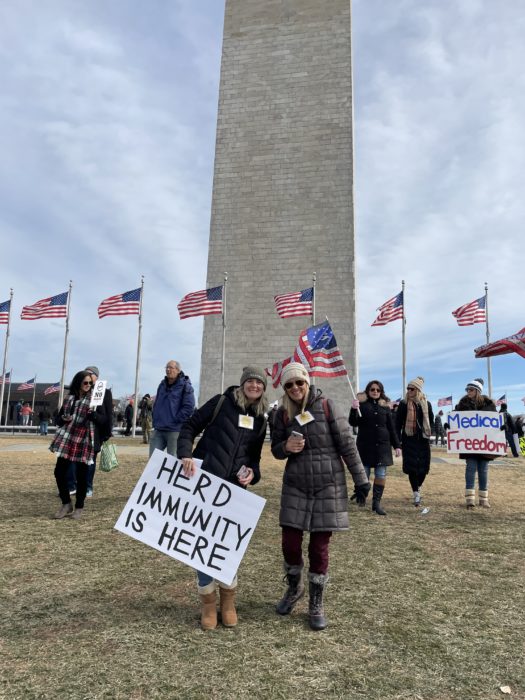 The rally featured some high profile doctors and speakers including, Robert F. Kennedy, Jr., Dr. Peter McCullough, Dr. Pierre Kory, Dr. Robert Malone, Del Bigtree, Dr. Christina Parks, and Dr. Paul Alexander.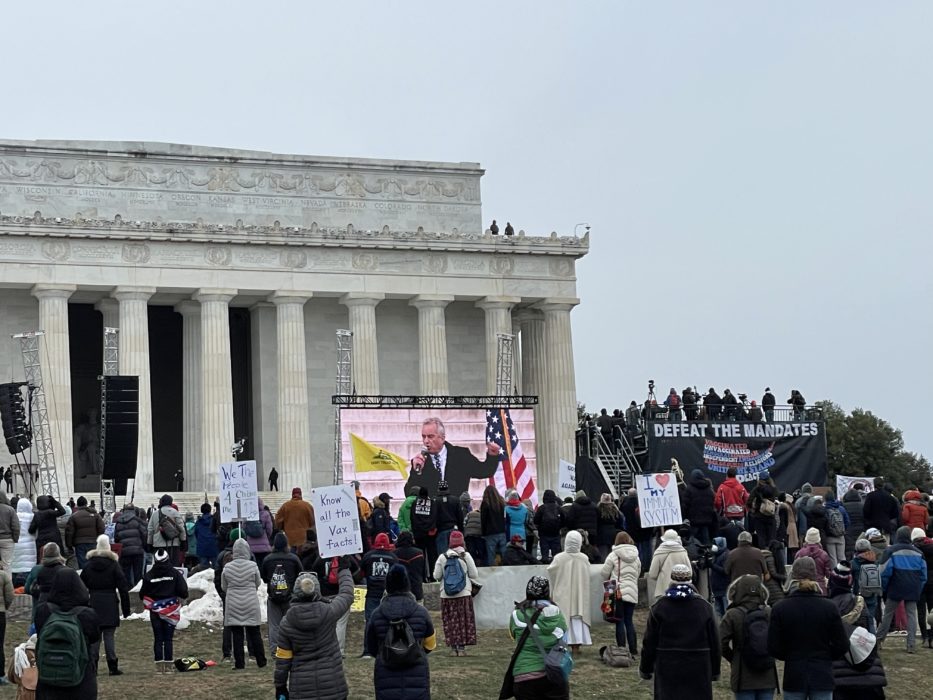 The speakers highlighted what they see as the need for open dialogue and debate on best practices when it comes to treating Covid-19, especially the offering of early treatment options.
Some at the podium called out the "corporate media," big tech and the pharmaceutical industry for what has been described as "vaccine idolatry' and imposing censorship on alternative approaches, like the off-label but perfectly normal and legal use of therapeutics.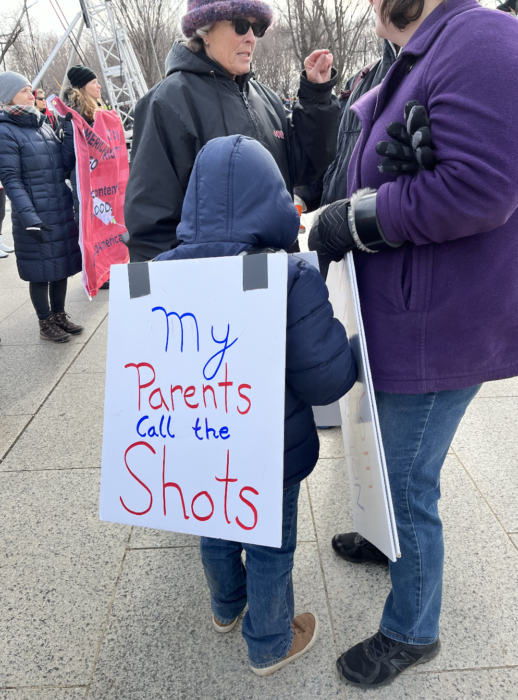 A portion of the programming featured members from a grassroots group, known as C19 Vax Reactions, made up of individuals who have suffered adverse reactions and/or lost loved ones following Covid vaccinations.
The group is focused on trying to get the public health officials to acknowledge their injuries and help them get effective medical treatment.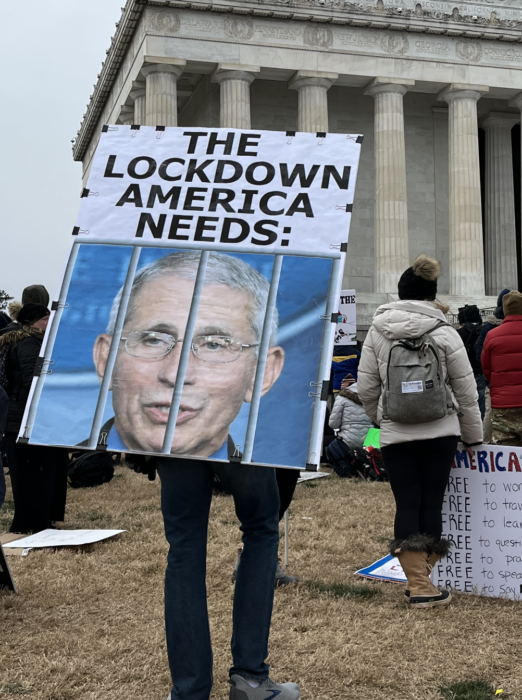 The "Defeat the Mandates" event was organized and sponsored by: Children's Health Defense, FLCCC Alliance, Vaccine Safety Research Foundation, International Alliance of Physicians and Medical Scientists, World Council for Health, and Awaken with JP.