There is a significant movement pressing for payments to descendants of American slaves.
But it's a movement that's dividing civil rights activists.
On one side, advocates say whites today must pay for the sins of their ancestors.
On the other, advocates say that's a distraction from problems in the black community that only black Americans can fix.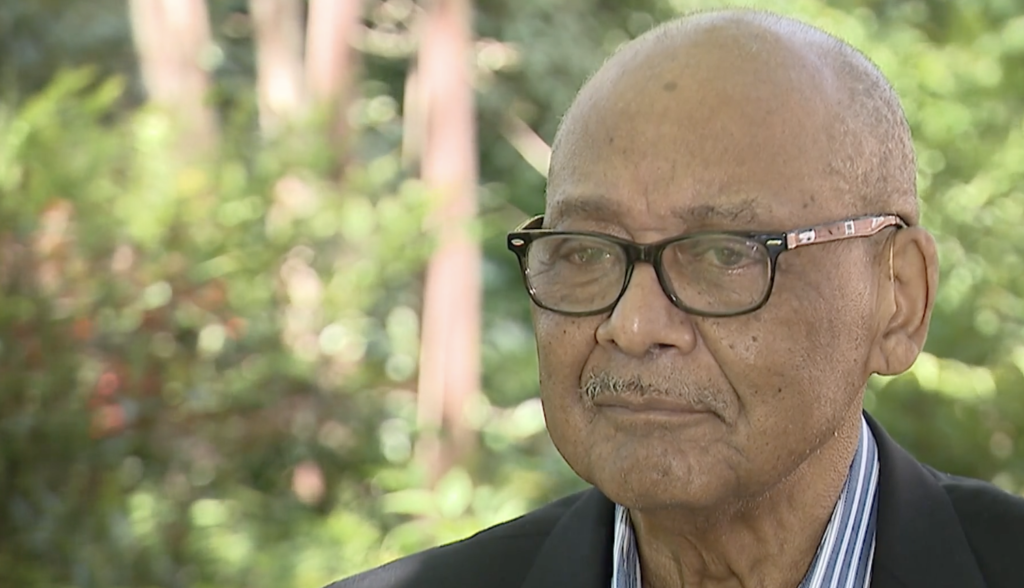 Sunday on Full Measure, we investigate the movement for reparations for slavery, and hear from both sides of the contentious issue.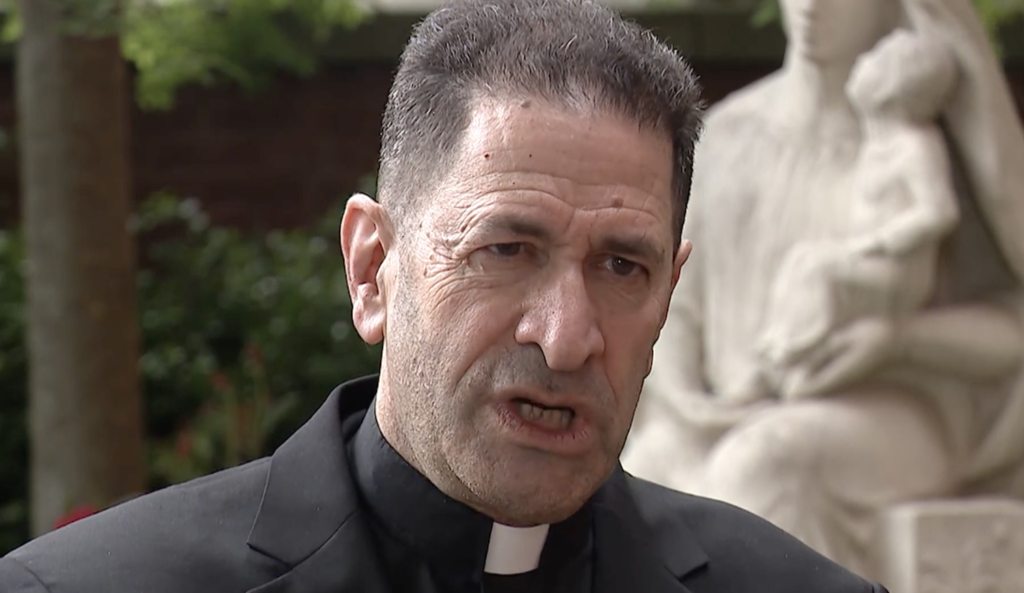 We'll also have an eye-opening look at the increasing age of some of our top American politicians, who are in key positions decades after what is considered a normal retirement age.
And we're off to the southern border to speak with Sheriff Martin Cuellar of Webb County, Texas about the increasing raids of illegal immigrant stash houses along the Southern border.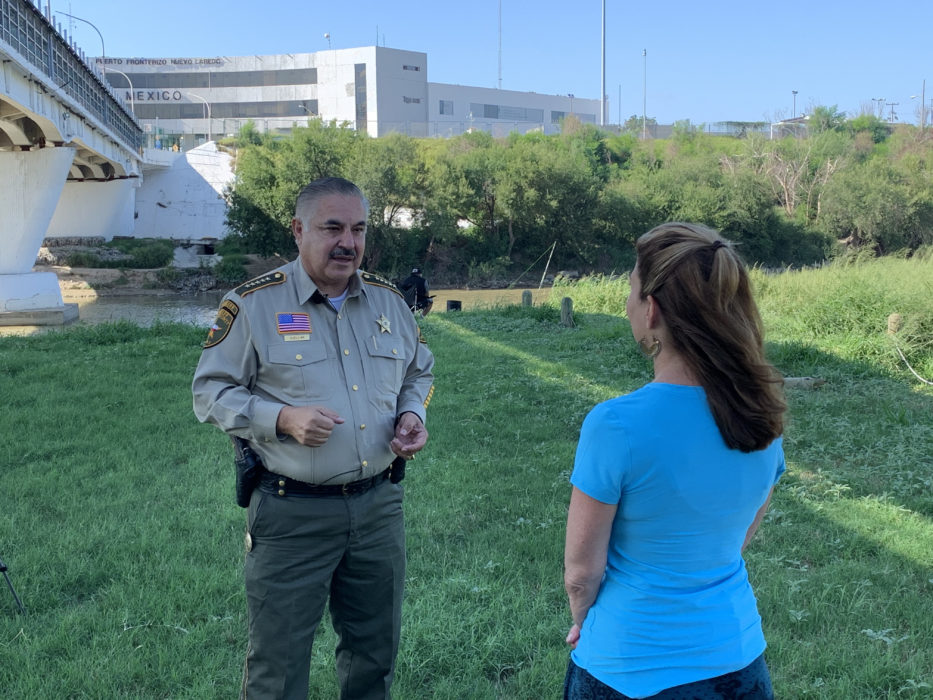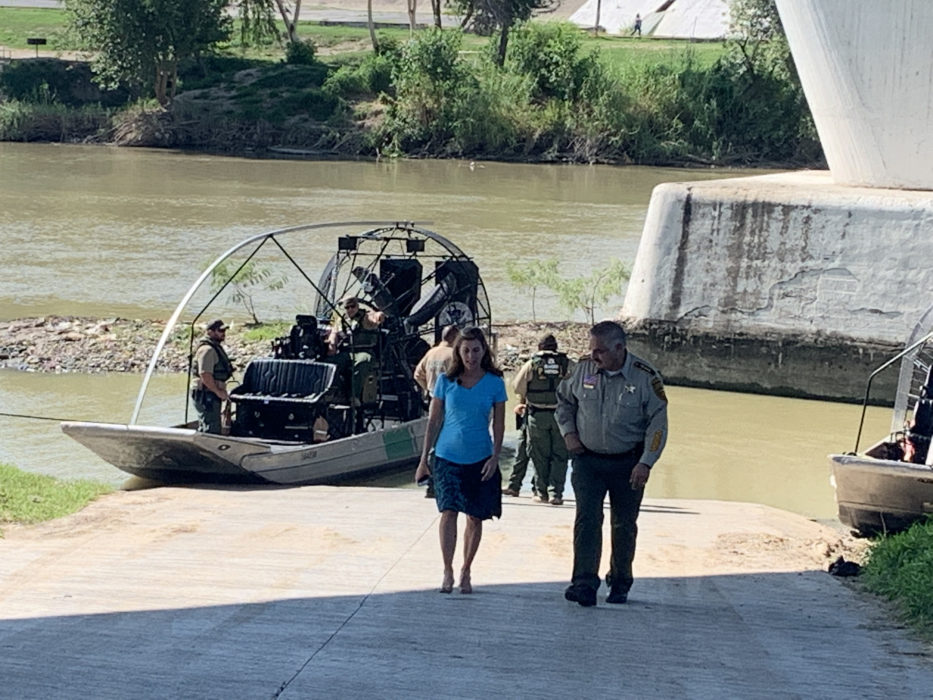 We never waste your time rehashing the same news you've heard all week. Find out how to watch on TV, online or on demand by clicking this link: How to Watch Full Measure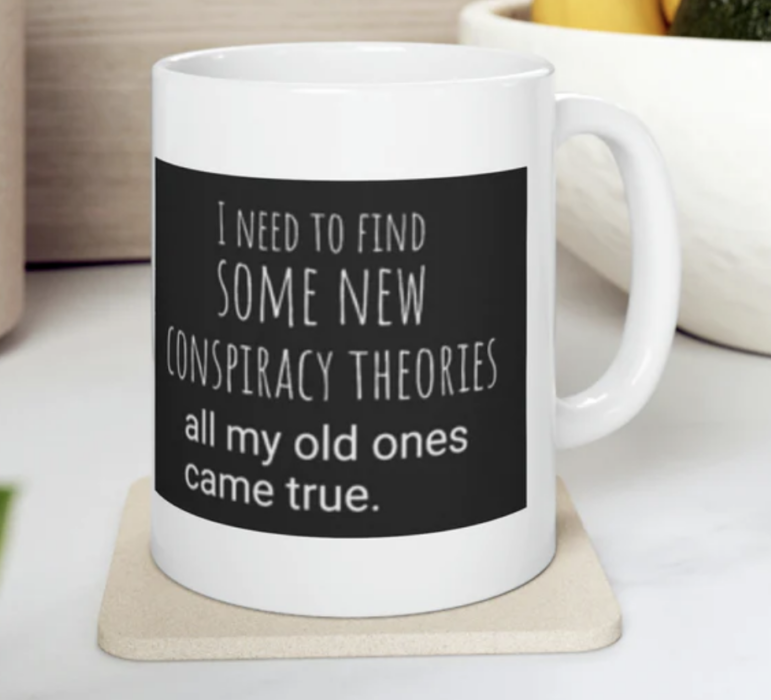 Visit The Sharyl Attkisson Store today
Unique gifts for independent thinkers
Proceeds benefit independent journalism