The Russia-Ukraine conflict stands to have a major impact here in the United States.
Sunday on Full Measure, we'll explain what's really going on, and why the crisis may end up hurting your bottom line in a big way.
Also, 5G technology promises us use of our mobile phones and other electronic devices in a way that's faster and better than ever.
But there are persistent health and safety concerns surrounding the new technology.
Scott Thuman looks at a close call when it comes to the airlines on the eve of deployment of key 5G towers near airports.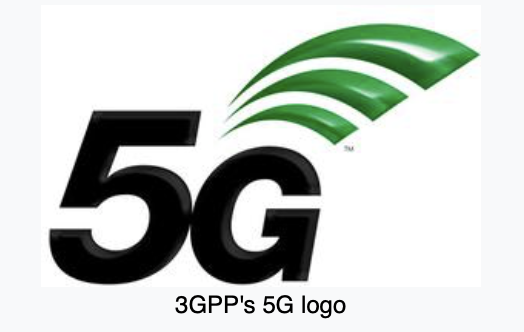 Scott will explain why, to this day, those 5G towers haven't yet been activated.
Also, I'll interview the first Trump appointee fired under the Biden administration: Michael Pack.
Pack headed the little-known U.S. Agency for Global Media-- and got the call that said he was out of a job just minutes after Biden was inaugurated.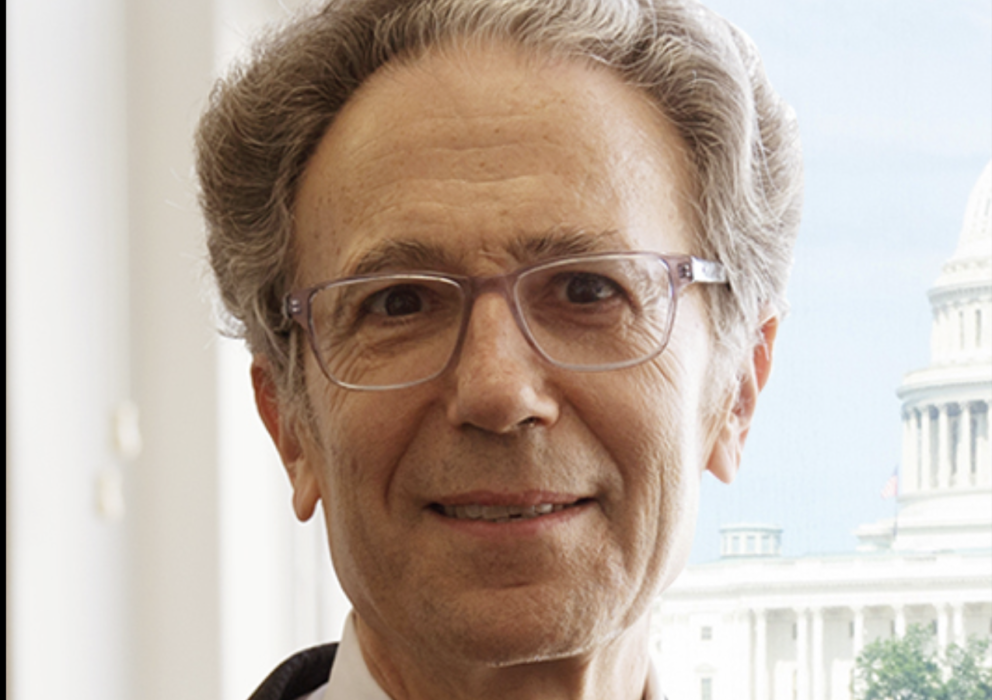 What made Pack such a priority-- and target?
His critics blame him for tearing apart the media agency that includes Voice of America. But we'll have the largely untold other side of the story.
See you Sunday!
Find out how to watch below!
We never waste your time rehashing the same news you've heard all week. Find out how to watch on TV, online or on demand by clicking this link: How to Watch Full Measure