Dr. John Dye provides clarity amidst the Covid confusion and misinformation. He's a top virologist for the military at the U.S. Army Medical Research Institute of Infectious Diseases (USAMRIID) where important biodefense work is performed.
Here's what we discuss:
Misinformation and where public health officials have been wrong.
Covid vaccines wearing off.
Why some were surprised by variants.
How the viruses work.
Natural immunity.
Herd immunity.
New vaccines and therapeutics.
Monoclonal antibodies.
Covid spread and kids.
Covid spread and pets.
Covid and flu at the same time.
Skipping vaccination.
Why did we wipe our groceries?
What's next?
Listen to this podcast by clicking the arrow in the player below. Or listen on iTunes or your favorite podcast distributor under "The Sharyl Attkisson Podcast" and "Full Measure After Hours."
Subscribe, Share, Review and Follow my podcasts on Twitter @TheSharylPodcast @FullMeasureAH.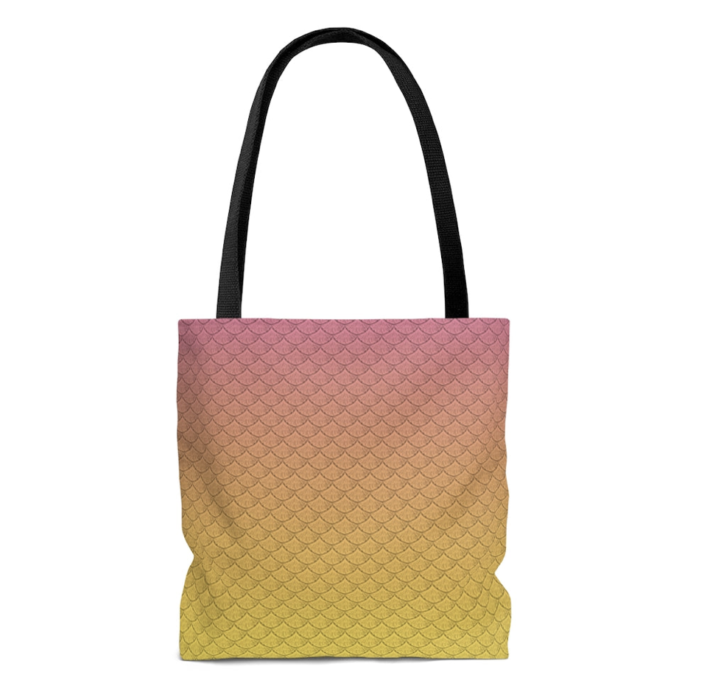 The Lemonade Mermaid Store
Unique gifts for Land or Sea Mermaids, Mer-pets and Little Mermaids!
Left: Our signature Fish Scales design tote bag in Citrus