Poverty remains a persistent challenge for black Americans at a rate that's higher than that of any other racial group.
That's despite decades of programs, incentives, and spending.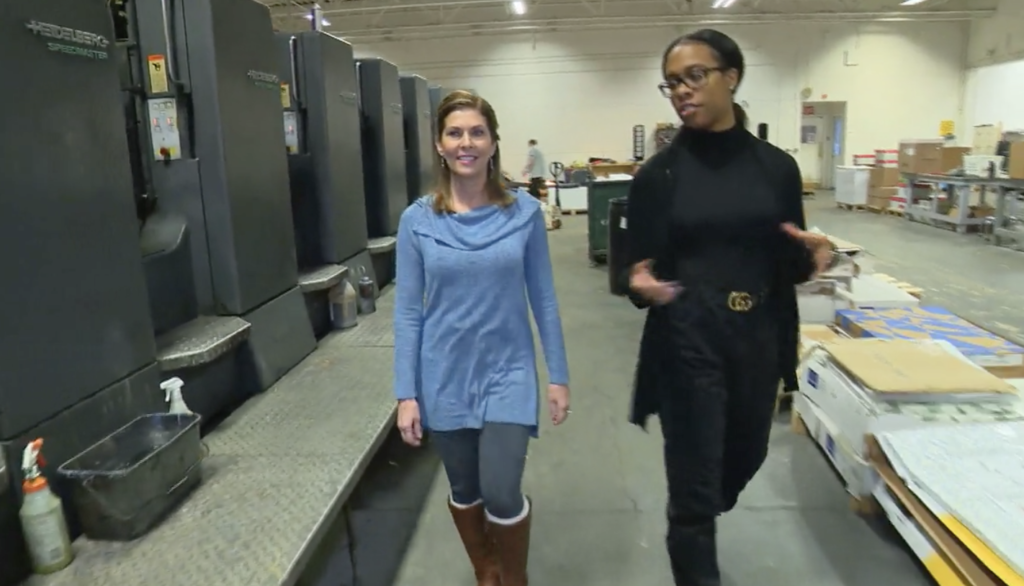 Sunday on Full Measure, we'll go to Rochester, New York, which has large minority population, and where forward-thinking initiatives were launched 50 years ago to help provide jobs and hope to more in the black community.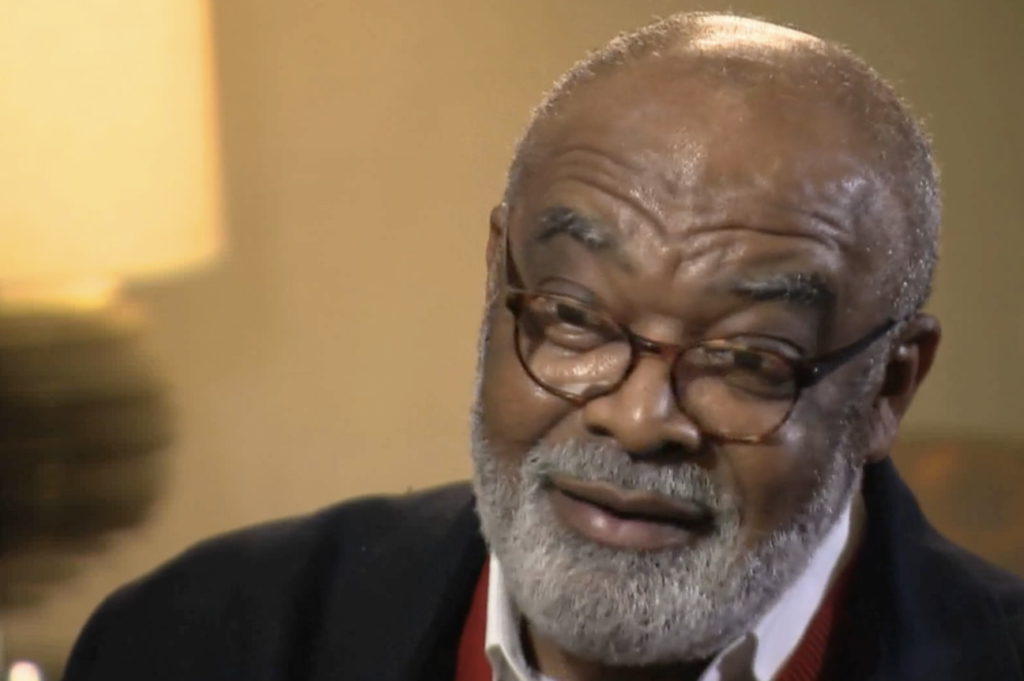 But all these years later, Rochesterians-- like those in many U.S. cities-- are asking why the well-meaning programs didn't have the long lasting impact people hoped for. We'll find out what lessons have been learned, in my cover story: "Black to the Future."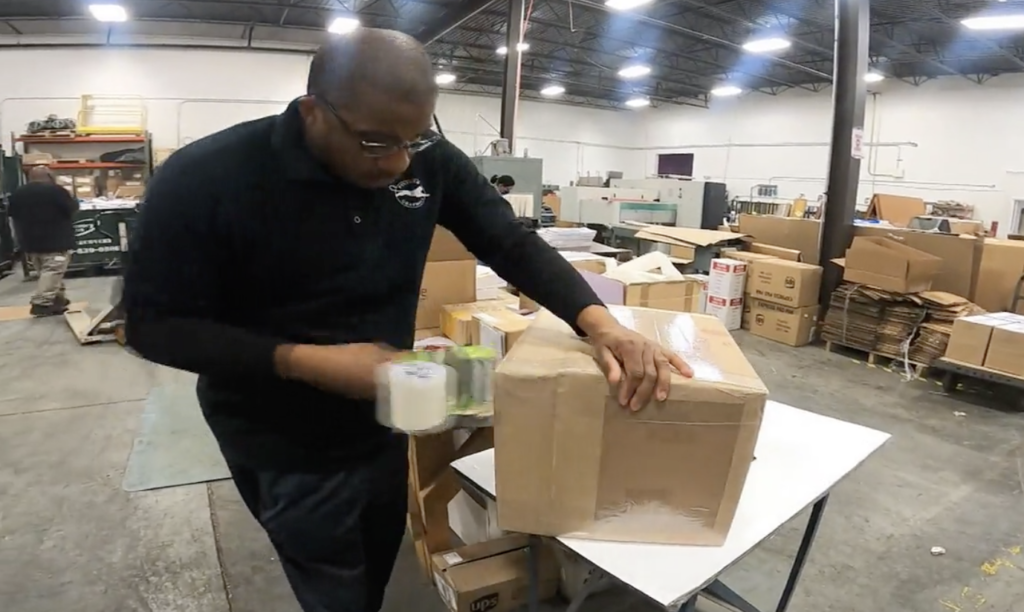 I'll also have an interview with John Sopko, the Special Inspector General for Afghanistan Reconstruction (SIGAR). He has a fiery critique of the Pentagon for ignoring recommendations he made in a report prior to the botched and deadly U.S. exit from Afghanistan. What's more, he says, the military kept the report and advice contained in it classified for a year.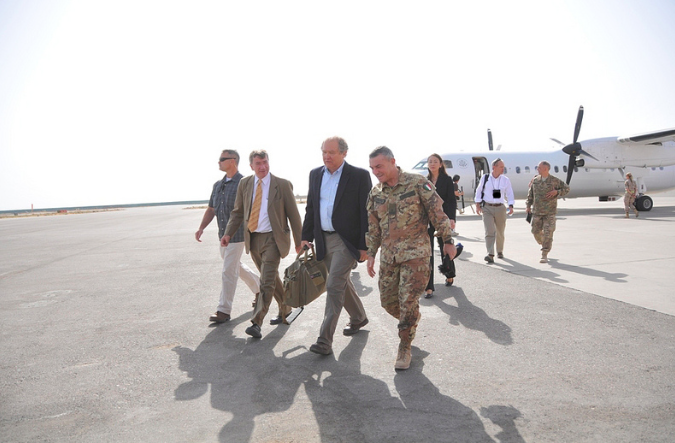 And we're back in Nashville, Tennessee, where the music died during the Covid shutdowns. We're pleased to report that Music City is making a big comeback. Find out more!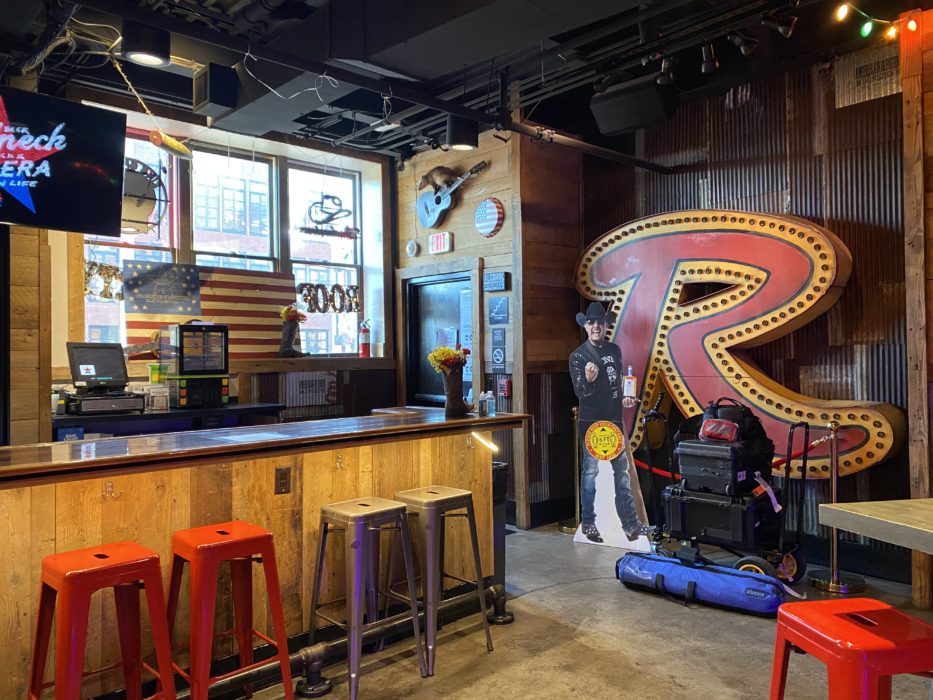 We never waste your time rehashing the same news you've heard all week. Find out how to watch on TV, online or on demand by clicking this link: How to Watch Full Measure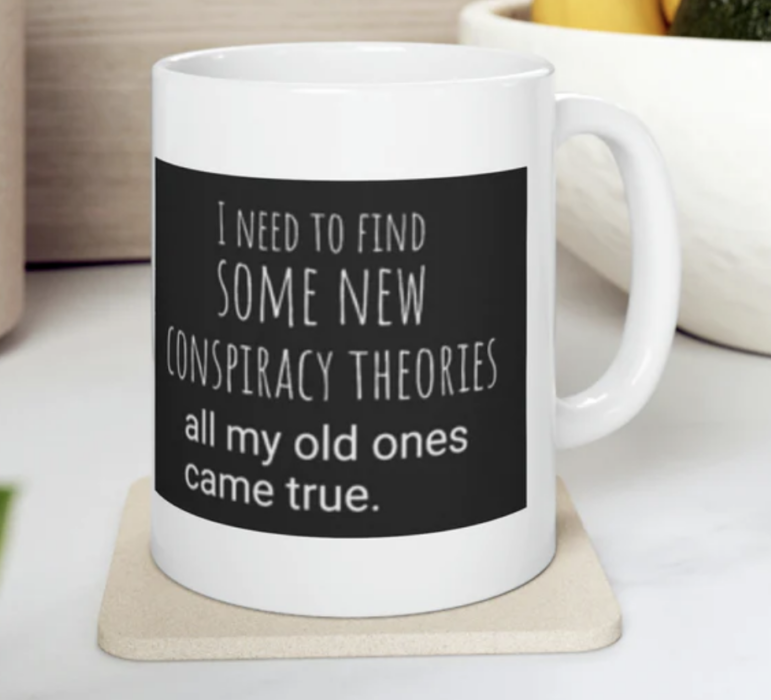 Visit The Sharyl Attkisson Store today
Unique gifts for independent thinkers
Proceeds benefit independent journalism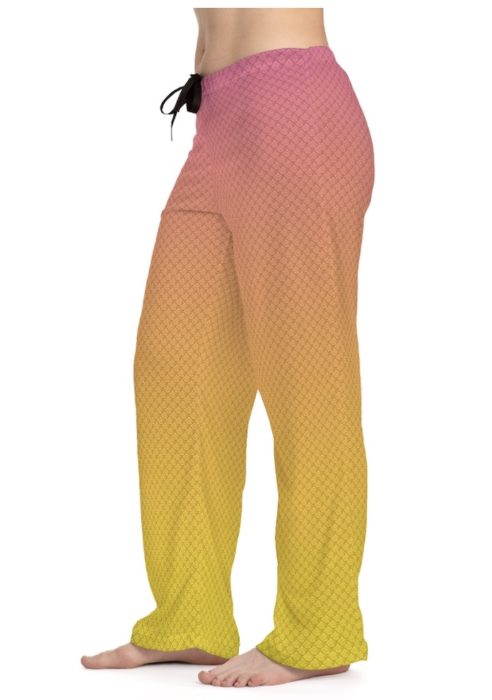 The Lemonade Mermaid Store
Unique gifts for Land or Sea Mermaids, Mer-pets and Little Mermaids!
Left: Our signature Fish Scales design PJ Pants in Citrus