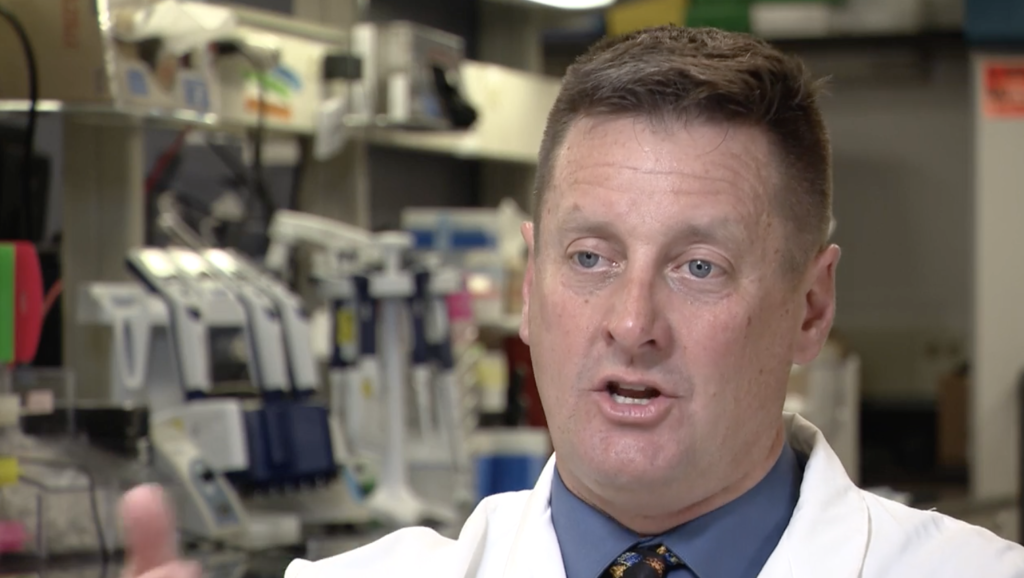 Amid a sea of chaos, confusion and misinformation, it's hard to know what to believe when it comes to Covid-19, and even more difficult to know what might come next.
Sunday on Full Measure, we're back with one of our most reliable sources of Covid information: Dr. John Dye at the U.S. Army Medical Research Institute of Infectious Diseases.
Dye weighs in on why so many prominent public health officials were so far off on so many Covid topics.
He also talks about natural immunity, new vaccines and therapies, and why the current vaccines wore off so quickly.
Also, we report from Kiev, Ukraine to bring some clarity to what's happening regarding the tensions between Ukraine and Russia. Many analysts say a Russia invasion is imminent; others claim the threat is overblown.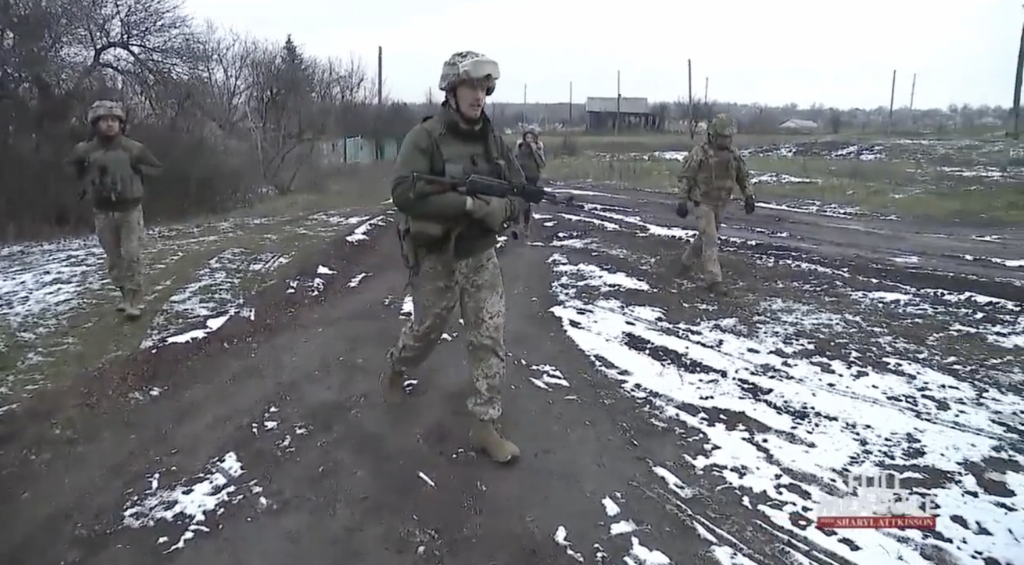 Correspondent Nolan Peterson is on the ground to tell us what's really happening, and what Ukrainians expect in the days ahead.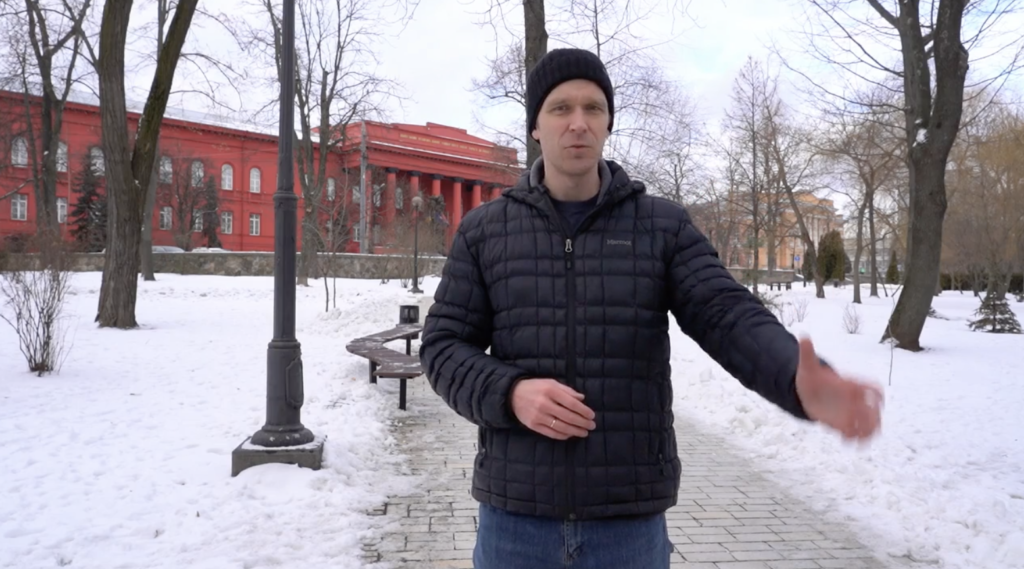 And what happens when justice isn't blind-- but possibly corrupt? Reporter James Grimaldi of the Wall Street Journal will have details of his groundbreaking investigation into federal judges caught breaking the law.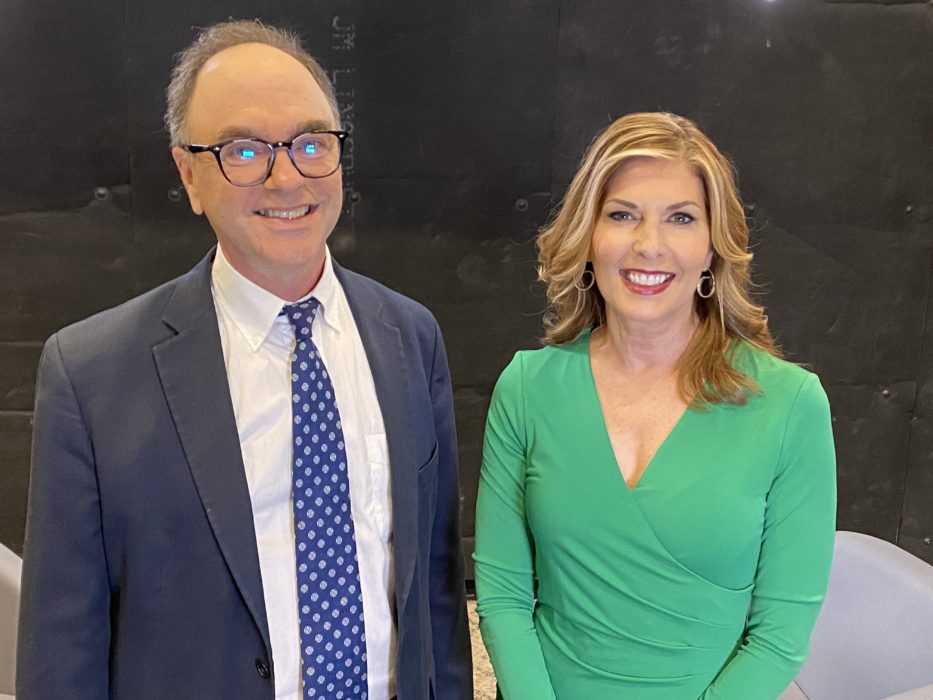 We never waste your time rehashing the same news you've heard all week. Find out how to watch on TV, online or on demand by clicking this link: How to Watch Full Measure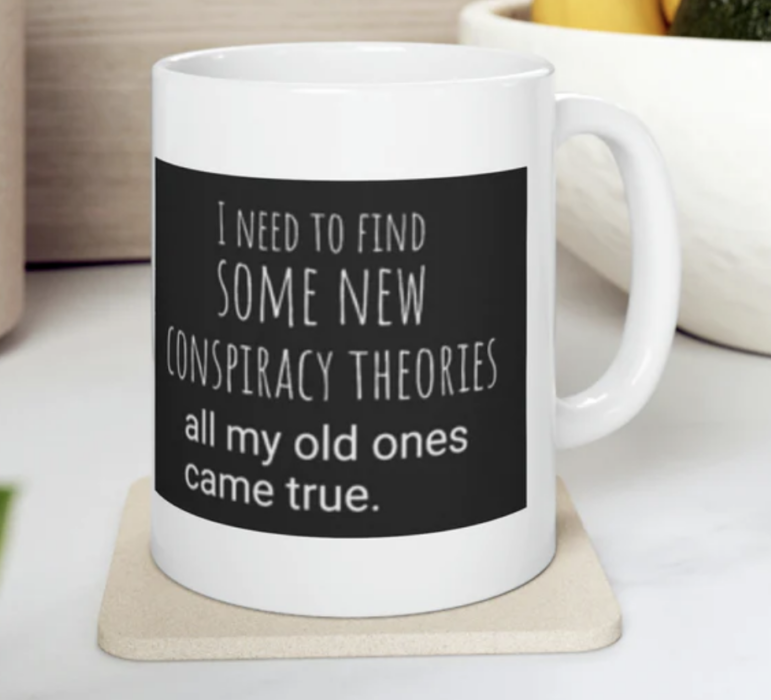 Visit The Sharyl Attkisson Store today
Unique gifts for independent thinkers
Proceeds benefit independent journalism