Most voters say President Joe Biden is one of the worst presidents ever to hold the office, and rank him below his two immediate predecessors in the White House.
That's according to a national telephone and online survey by Rasmussen Reports and The National Pulse.
The poll found that 54% of likely U.S voters say Biden will be remembered as one of the worst presidents in American history.
Only 15% believe Biden will rank in history as one of America's best presidents, while 25% think his presidency will be remembered as about average.
(To see survey question wording, click here.)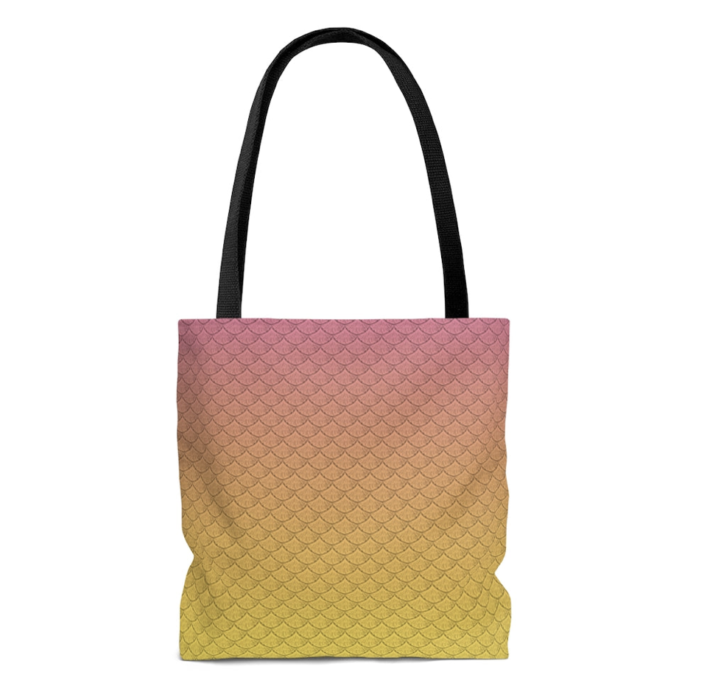 The Lemonade Mermaid Store
Unique gifts for Land or Sea Mermaids, Mer-pets and Little Mermaids!
Left: Our signature Fish Scales design tote bag in Citrus