Ninety-eight percent (98%) of those polled said that is 'racist' to use sex and race as the main criteria for selecting a Supreme Court Justice.
That's according to the latest unscientific poll of 1,544 people at SharylAttkisson.com
One percent (1%) said it was 'fair and reasonable' to use sex and race as main criteria to make a decision, while fewer than one percent <1% it was "necessary" to do so.
Another one percent (1%) responded they 'didn't know.'
Full results are below. Be sure to answer the newest poll at SharylAttkisson.com. Look for the black box on the right sidebar on your computer or scroll way down on your mobile device.
Poll question: Using sex and race as main criteria to choose a Supreme Court Justice is ______________.
<1% Necessary
1% Fair and reasonable
98% Racist
1% I don't know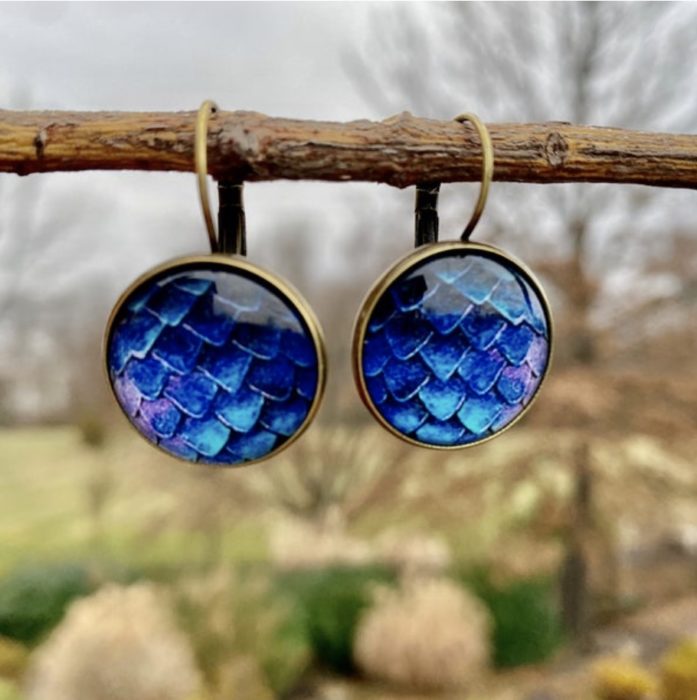 The Lemonade Mermaid Store
Unique gifts for Land or Sea Mermaids, Mer-pets and Little Mermaids!
Left: Our signature Blue Fins Earrings