Sixteen state attorneys general have asked a federal judge to block the federal vaccine mandate for healthcare workers.
On Jan. 13 the Supreme Court upheld the federal Center for Medicaid and Medicare Services (CMS) vaccination mandate for eligible staff at hospitals and other healthcare facilities that get Medicare or Medicaid tax money for treating patients.
The 16 states represented are: Louisiana, Montana, Arizona, Alabama, Georgia, Idaho, Indiana, Kentucky, Mississippi, Ohio, Oklahoma, South Carolina, Tennessee, Utah, Virginia and West Virginia. They filed suit in the U.S. District Court for the Western District of Louisiana. 
The attorneys general are citing evidence that the healthcare labor shortages and the vaccines' resistance to the Omicron Covid variant warrant a change in policy. The lawsuit reads, the Supreme Court's "one-size-fits-all approach doesn't account for developing data and circumstances."
Excluding Tennessee and Virginia, the healthcare facilities in all of the impacted states face a deadline of Feb. 14 for their employees to receive at least one dose of the Covid-19 vaccine, with a deadline of March 15 for full vaccination.
Healthcare facilities in Tennessee and Virginia had a first-dose deadline of Jan. 27 with a full vaccination deadline of Feb. 28.
Deadlines for each state are listed here.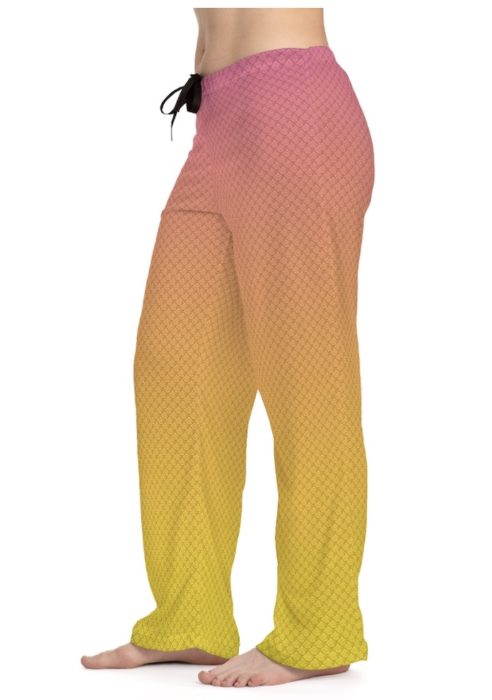 The Lemonade Mermaid Store
Unique gifts for Land or Sea Mermaids, Mer-pets and Little Mermaids!
Left: Our signature Fish Scales design PJ Pants in Citrus