GiveSendGo, the crowdfunding platform being used by the Canadian Freedom Convoy, is back online after being hacked over the weekend.
GiveSendGo quickly collected more than $9 million for the protesters after GoFundMe tried to confiscate and then returned to donors more than $10 million that had been raised.
The Freedom Convoy is a large network of truckers and Canadian citizens protesting Canadian vaccine mandates and the loss of individual freedoms during the coronavirus pandemic. The protest began on Jan. 22.
GiveSendGo addressed the recent cyberattack in an email update on Feb. 16 stating the following:
Sunday evening, February 13th, GiveSendGo was attacked by malicious actors attempting to eliminate the ability of its users to raise funds. There was a broadcasted breach showing one such actor illegally hacking into GiveSendGo and distributing the names and emails of the donors of the Freedom Convoy Campaign. However, no credit card information was leaked. No money was stolen.

GiveSendGo has a dedicated team aggressively focused on identifying these malicious actors and pursuing actions against their cybercrime. At the time of the intrusion, GiveSendGo's security team immediately shut down the site to prevent further illegal actions against our site. We have also performed many security audits to ensure the security of the site before bringing the site back online.

We are in a battle. We didn't expect it to be easy. This has not caused us to be afraid. Instead, it's made it even more evident that we can not back down. Thank you for your continued support, prayers and the countless emails letting us know you are standing with us.

GiveSendGo statement
Donate to the Freedom Convoy 2022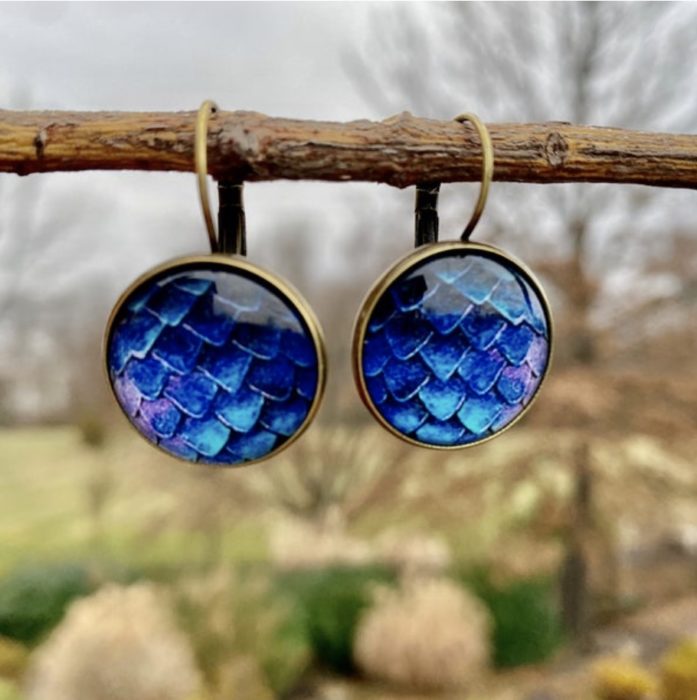 The Lemonade Mermaid Store
Unique gifts for Land or Sea Mermaids, Mer-pets and Little Mermaids!
Left: Our signature Blue Fins Earrings