Congressman Matt Gaetz (R-Florida) and 26 House Republicans have sent a letter to Capitol Police Chief Thomas Manger demanding preservation of all records related to investigative activity into members of Congress and congressional staff.
This letter was sent in a direct response to an incident whereby Capitol Police officers entered the office of Rep. Troy Nehls (R-Texas) in November and allegedly photographed private documents. They later reportedly returned out-of-uniform to interrogate Nehls' staff.
Manger released a statement on Feb. 8 defending his officers and disputing Nehls' complaint.
See full text of letter sent to Chief Manger HERE and below.
---
J. Thomas Manger
Chief of Police
United States Capitol Police
119 D St NE
Washington, DC 20510
Chief Manger:
Please accept this demand for preservation of documents regarding investigations or investigative activities the United States Capitol Police have engaged in regarding members of Congress.
Specifically, the undersigned demand that you preserve all records (including, but not limited to, photographs, documents, recordings, digital images, transcripts, or legislative work products) taken from or of the offices of members of Congress during the 117th Congress.
According to Congressman Nehls, Capitol Police entered his office on November 20, 2021, without his knowledge, and photographed private legislative products, and later on November 22, 2021, three officers, out of uniform, attempted to enter his office and instead conducted an interview of a member of his staff. At no time was Congressman Nehls notified of this desire to re-enter or interview his staff on November 22, 2021.
We further request that you preserve all communications including, but not limited to text messages, phone calls, emails, handwritten communications, as well as all documents including, but not limited to any paper or electronic notes, work products, briefings, dossiers, hard drives, records, and orders between or belonging to any officer, agent, contractor, or persons involved in these investigation activities.
Please immediately inform me of your intention to comply with this preservation demand. Or, if not, your basis for refusal.
Sincerely,
Matt Gaetz
Member of Congress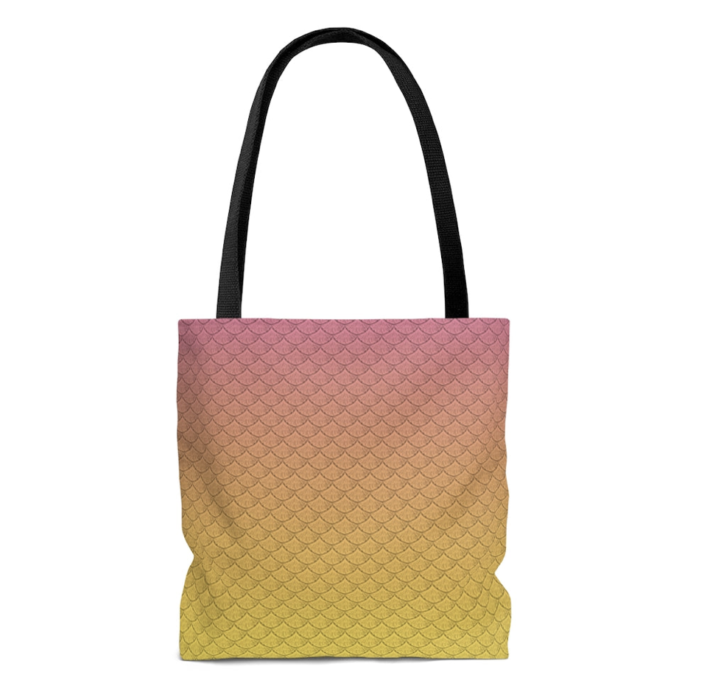 The Lemonade Mermaid Store
Unique gifts for Land or Sea Mermaids, Mer-pets and Little Mermaids!
Left: Our signature Fish Scales design tote bag in Citrus