Donald Trump is one of the most important political figures of the day and, arguably, the most important Republican in national politics. But many in the media have taken the historic step of censoring him. For that reason, one of our goals is to publish information about Trump that is otherwise difficult-to-find.
- February 26, 2022 -
Statement by Donald J. Trump, 45th President of the United States of America
What is happening in the City of Atlanta is nothing short of disgraceful. It's national news and a regional embarrassment. The good people of Buckhead don't want to be a part of defunding the police and the high crime that's plaguing their communities. However, RINOs like Governor Brian Kemp, the man responsible, along with his puppet master Mitch McConnell, for the loss of two Senate Seats and 2020 Presidential Vote, Lt. Governor Jeff Duncan, Speaker David Ralston, and State Senators Butch Miller, Jeff Mullis, and John Albers always talk a big game but they don't deliver. What good is having Republican leaders if they are unwilling to fight for what they campaigned on? Every RINO must go! Let the voters decide on the very popular City of Buckhead proposal!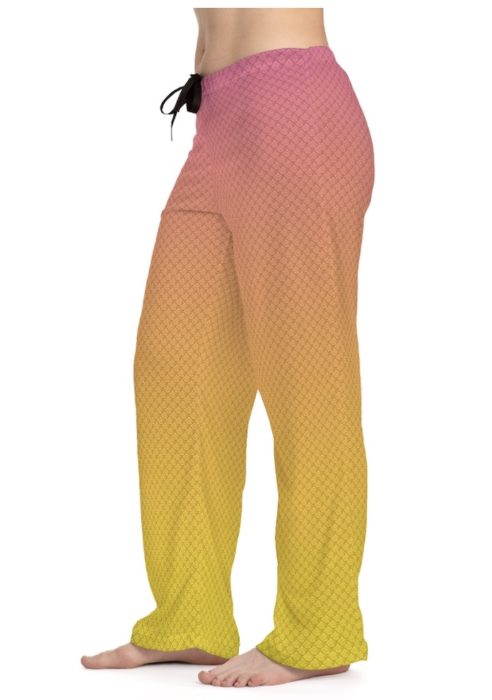 The Lemonade Mermaid Store
Unique gifts for Land or Sea Mermaids, Mer-pets and Little Mermaids!
Left: Our signature Fish Scales design PJ Pants in Citrus