Donald Trump is one of the most important political figures of the day and, arguably, the most important Republican in national politics. But many in the media have taken the historic step of censoring him. For that reason, one of our goals is to publish information about Trump that is otherwise difficult-to-find.
February 7, 2022
Statement by Donald J. Trump, 45th President of the United States of America
There would have been no January 6, as we know it, if Nancy Pelosi heeded my recommendation to bring 10,000 Soldiers, or the National Guard, into the Capitol. End the Unselect Committee January 6th Witch Hunt right now. Pelosi and the Dems are responsible!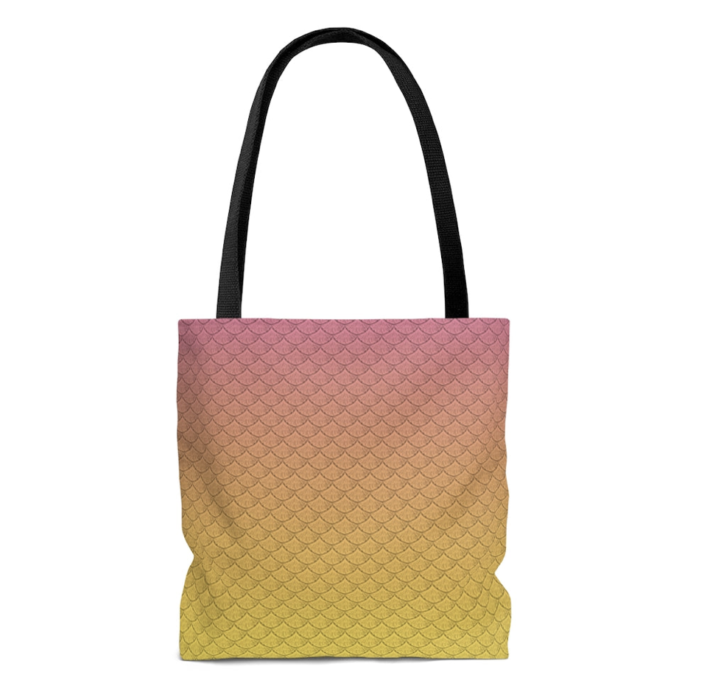 The Lemonade Mermaid Store
Unique gifts for Land or Sea Mermaids, Mer-pets and Little Mermaids!
Left: Our signature Fish Scales design tote bag in Citrus