The lead Republicans on the House Oversight, Judiciary and Coronavirus Crisis Committees in the House of representatives are calling on seven scientists to answer questions under oath.
The scientists reportedly expressed that they initially believed Covid-19 may have leaked from China's Wuhan lab.
According to documents and Reps. James Comer (R-Kentucky), Steve Scalise (R-Louisiana), and Jim Jordan (R-Ohio), on Feb. 1, 2020, several scientists took part in a teleconference with then-head of the National Institutes of Health Dr. Francis Collins and White House adviser Dr. Anthony Fauci, also of NIH. Before, during, and after the call, some scientists reportedly expressed grave concerns that Covid-19 may have leaked out of the Wuhan Institute of Virology, and that Covid-19 may have been partially engineered.
Yet 48 hours later, several of the scientists were involved in the drafting and publishing an article in Nature Medicine entitled, "The Proximal Origin of SARS-CoV-2," which dismissed the lab leak theory in favor of the unproven and less-likely theory that the virus naturally evolved in animals and crossed to people.
Additionally, recently-released communications suggest that Collins hoped the correspondence in Nature Medicine would silence debate on the origins of the virus.
In letters to seven scientists, the Republican lawmakers call for all documents and communications related to the Feb. 1, 2020 conference call, the drafting and publication of "The Proximal Origins of SARS-CoV-2," and the origins of Covid-19. They also call on the scientists to appear for a transcribed interview under oath.
Alarmingly, it appears that the decision to suppress the lab-leak hypothesis was rooted in political calculations rather than scientific principles. NIH documents show that scientists on the February 1, 2020, teleconference pushed the natural evolution theory because they believed the lab-leak hypothesis could cause China too much scrutiny.

Transparency is a bedrock of scientific credibility. Continuing to shield the truth equates to hiding information that may inform future pandemic responses, advise the United States' current national security posture, and restore confidence in our public health experts.

Reps. James Comer, Steve Scalise, and Jim Jordan

The letters to scientists can be read here: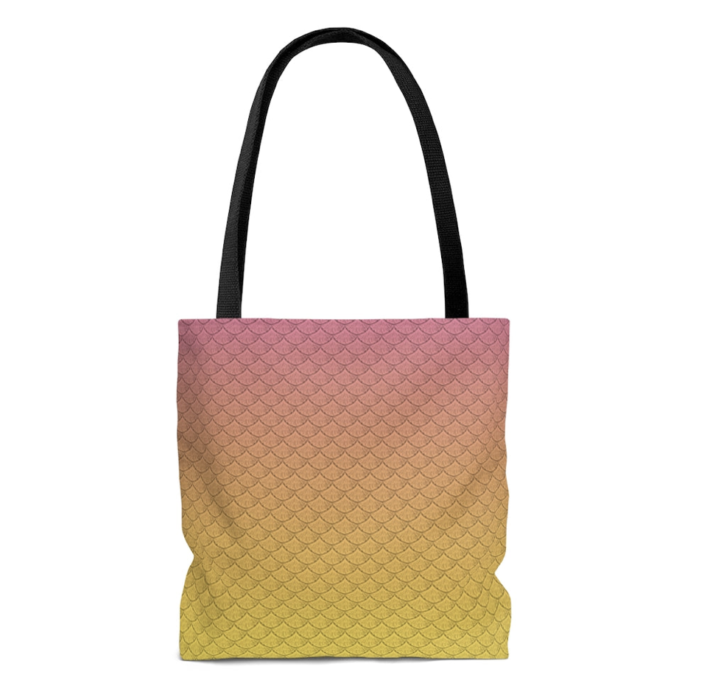 The Lemonade Mermaid Store
Unique gifts for Land or Sea Mermaids, Mer-pets and Little Mermaids!
Left: Our signature Fish Scales design tote bag in Citrus