The watchdog group Judicial Watch has filed a Freedom of Information Act (FOIA) lawsuit against the Department of Health and Human Services (HHS). It's asking for records of communications from Dr. Marion Gruber and Dr. Philip Krause. They are two high ranking scientists who worked within the Food and Drug Administration (FDA) Office of Vaccines Research and Review.
It has been reported that both Gruber, the former director of Vaccines Research and Review, and Krause, the former deputy director of the office resigned during the White House's push to approve the controversial Covid-19 "booster shot."
On Sept. 13 last year, the two scientists publicly stated that "available evidence doesn't yet indicate a need for Covid-19 vaccine booster shots among the general population..."
Furthermore, The Lancet published a paper the same day on to which Gruber and Krause contributed. They noted the following:
Careful and public scrutiny of the evolving data will be needed to assure that decisions about boosting are informed by reliable science more than by politics.

Although the benefits of primary COVID-19 vaccination clearly outweigh the risks, there could be risks if boosters are widely introduced too soon, or too frequently, especially with vaccines that can have immune-mediated side-effects (such as myocarditis, which is more common after the second dose of some mRNA vaccines,3 or Guillain-Barre syndrome, which has been associated with adenovirus-vectored COVID-19 vaccines4).

If unnecessary boosting causes significant adverse reactions, there could be implications for vaccine acceptance that go beyond Covid-19 vaccines.

Thus, widespread boosting should be undertaken only if there is clear evidence that it is appropriate.

The Lancet, September 13, 2021
Despite those cautions, the FDA approved the use of a booster dose of Pfizer's vaccine the following week, amending the "... emergency use authorization (EUA) for the Pfizer-BioNTech Covid-19 Vaccine to allow for use of a single booster dose, to be administered at least six months after completion of the primary series" for people at "high risk" of "severe COVID-19."
Gruber, a 32 year veteran of the FDA resigned the following month, and Krause followed a month later.
The Judicial Watch lawsuit for documents was filed in the United States District Court of the District of Columbia after HHS failed to respond to a Sept. 3, 2021, FOIA request for records of communication.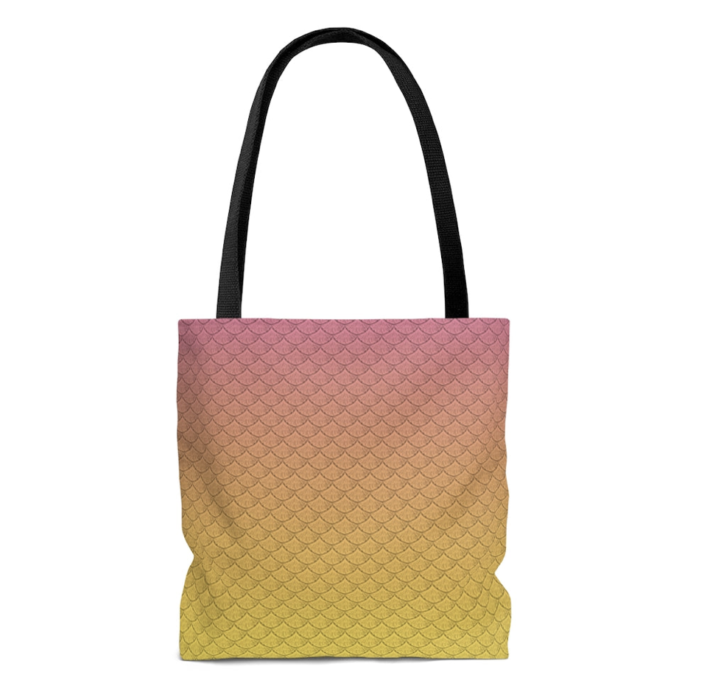 The Lemonade Mermaid Store
Unique gifts for Land or Sea Mermaids, Mer-pets and Little Mermaids!
Left: Our signature Fish Scales design tote bag in Citrus