Donald Trump is one of the most important political figures of the day and, arguably, the most important Republican in national politics. But many in the media have taken the historic step of censoring him. For that reason, one of our goals is to publish information about Trump that is otherwise difficult-to-find.
February 17, 2022
Statement by Donald J. Trump, 45th President of the United States of America

The Wyoming State Senate is considering SF0097, introduced by Patriot Senator Bo Biteman, to protect the integrity of Wyoming primary elections. This critically important bill ensures that the voters in each party will separately choose their nominees for the General Election, which is how it should be! It makes total sense that only Democrats vote in the Democrat primary and only Republicans vote in the Republican primary. This bill has my Complete and Total Endorsement and Support. Every Member of the Wyoming Senate should vote for SF0097. Thank you!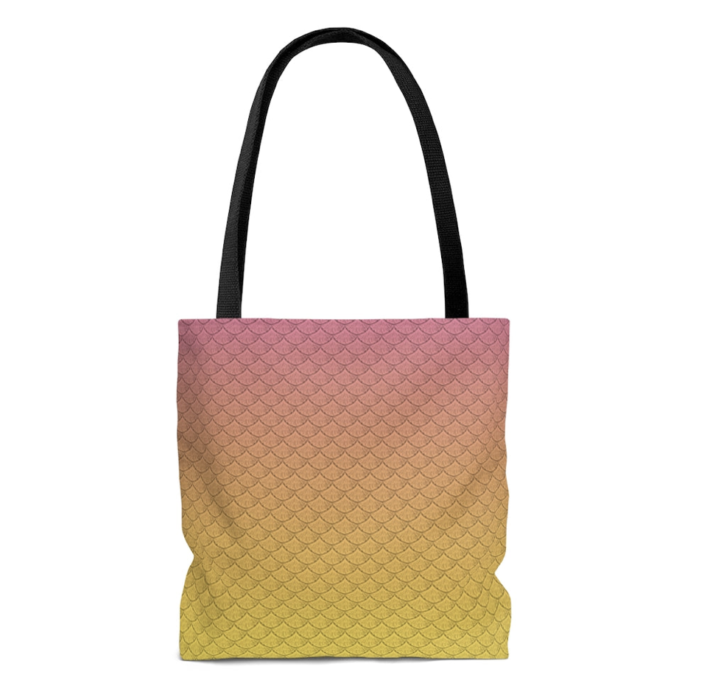 The Lemonade Mermaid Store
Unique gifts for Land or Sea Mermaids, Mer-pets and Little Mermaids!
Left: Our signature Fish Scales design tote bag in Citrus