The Afghan girls music group, The Miraculous Love Kids, recently released a music video of Tom Morrello's song titled 'God Help Us All' on the sixth month day marker of the American withdrawal from Afghanistan.
The song features an all-star line-up of musicians, including Tom Morello, John Ondrasik (Five For Fighting), Beth Hart, Nils Lofgren (Bruce Springsteen), Victoria Williams and other artists joining together to help raise awareness for the girls and the others who were abandoned and remain in Afghanistan.
The song was produced by Lanny Cordola and Sarmad Ghafoor.
Cordola is the founder and co-director of The Miraculous Love Kids, a non-profit organization that served as Afghanistan's only school of music where guitar lessons were taught to war-torn, poverty-stricken girls and young women.
With the fall of Afghanistan to the Taliban on Aug 15, 2021 the group's activities came to a halt and issued the following statement:
"Today, our lives are in great danger as the success we achieved in becoming part of an international cultural scene has now marked us for persecution."
Watch below.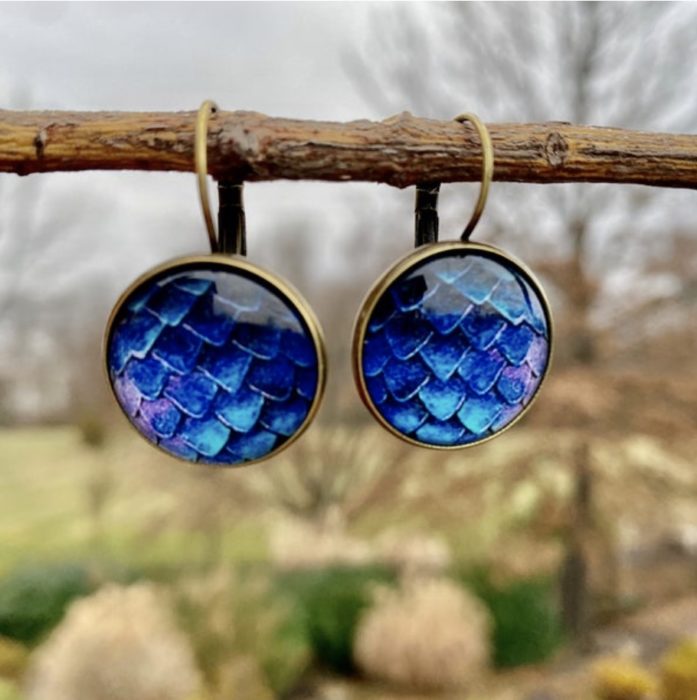 The Lemonade Mermaid Store
Unique gifts for Land or Sea Mermaids, Mer-pets and Little Mermaids!
Left: Our signature Blue Fins Earrings