From the office of Senator Chuck Grassley (R-Iowa):
This week, news reports made public a May 2019 subpoena from the Justice Department. That subpoena requested financial records relating to Hunter Biden as part of the Department's criminal investigation into his activities.

Notably, that subpoena also requested records relating to James Biden, Devon Archer and Eric Schwerin.That subpoena sought records relating to companies that Senator Johnson and I discussed in our Biden report.

If the reports are accurate, this subpoena is yet another stake in the heart of totally unsubstantiated claims made by the liberal media and Democrats that our Biden report was Russian disinformation.

Today, I'm going to speak about a matter directly related to the recent news.

Specifically, the Biden Justice Department's failure to answer fundamental questions relating to the Hunter Biden criminal investigation.

I've asked serious ethical questions of the Justice Department that the Department refuses to answer.

Sen. Chuck Grassley
Watch VIDEO of Senator Grassley's remarks speaking on the Senate Floor, Feb. 2.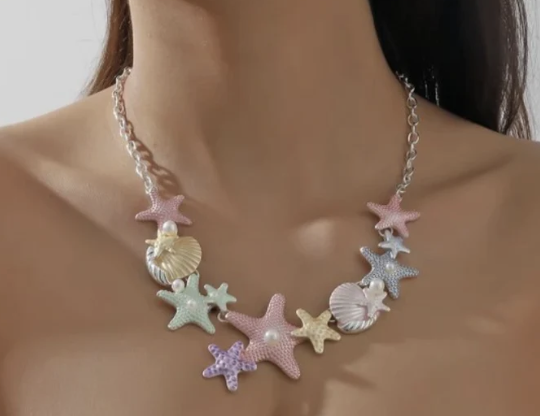 The Lemonade Mermaid Store
Unique gifts for Land or Sea Mermaids, Mer-pets and Little Mermaids!
Left: Pastel Beach Necklace $16