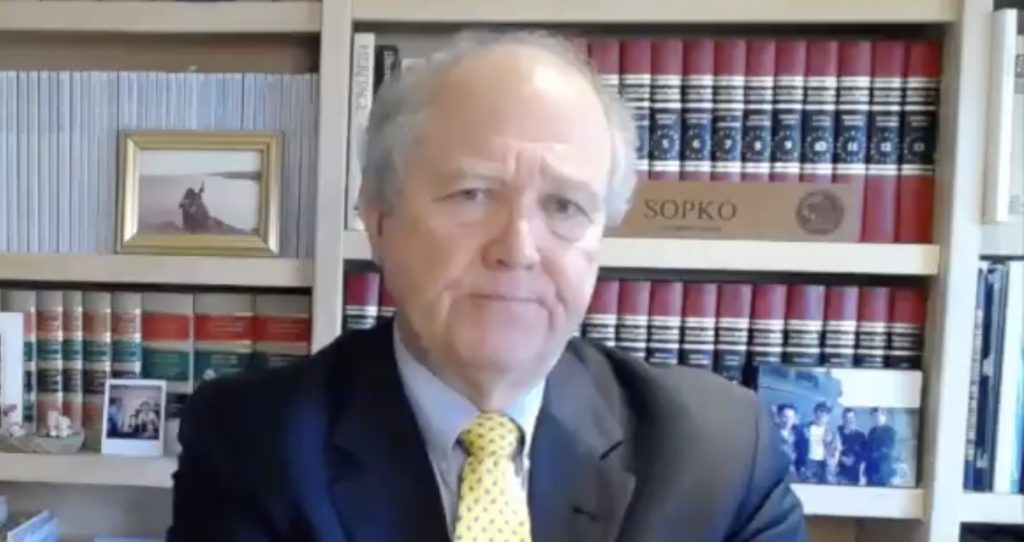 Sharyl Attkisson interviews John Sopko, Special Inspector General for Afghanistan Reconstruction (SIGAR). Sopko is the leading US oversight authority on Afghanistan reconstruction.
Congress created the SIGAR office to provide independent and objective oversight of the billions in American taxpayer dollars spent on Afghanistan Reconstruction.
In the interview posted below, Sopko speaks about his investigations involving U.S. Afghanistan funding and exit issues.