Donald Trump is one of the most important political figures of the day and, arguably, the most important Republican in national politics. But many in the media have taken the historic step of censoring him. For that reason, one of our goals is to publish information about Trump that is otherwise difficult-to-find.
Fmr. President Trump's speech in Orlando tonight 7pm EST will be carried on CSPAN online and on TV, and other outlets.
Here is the CSPAN link:
https://www.c-span.org/video/?518150-1/president-trump-speaks-conservative-political-action-conference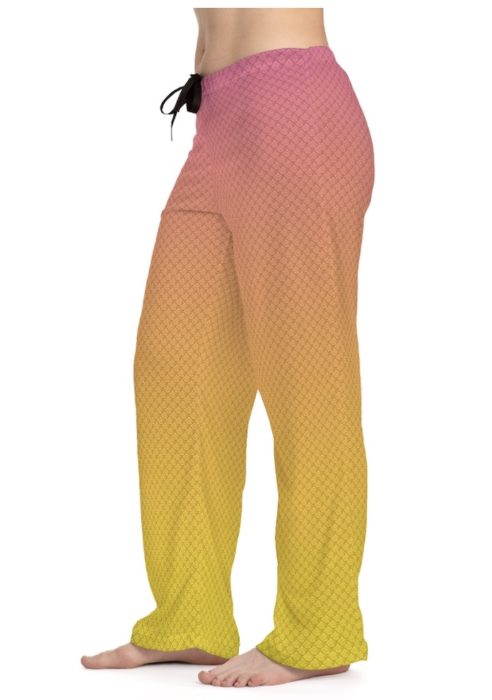 The Lemonade Mermaid Store
Unique gifts for Land or Sea Mermaids, Mer-pets and Little Mermaids!
Left: Our signature Fish Scales design PJ Pants in Citrus