The Special Inspector General for Afghanistan Reconstruction (SIGAR), John Sopko, tells us what he's investigating, and what we should do about taxpayer money we're sending to that country now that it's controlled by the Islamic extremist enemy we fought for two decades.
Listen to this podcast by clicking the arrow in the player below. Or listen on iTunes or your favorite podcast distributor under "The Sharyl Attkisson Podcast" and "Full Measure After Hours."
Subscribe, Share, Review and Follow my podcasts on Twitter @TheSharylPodcast @FullMeasureAH.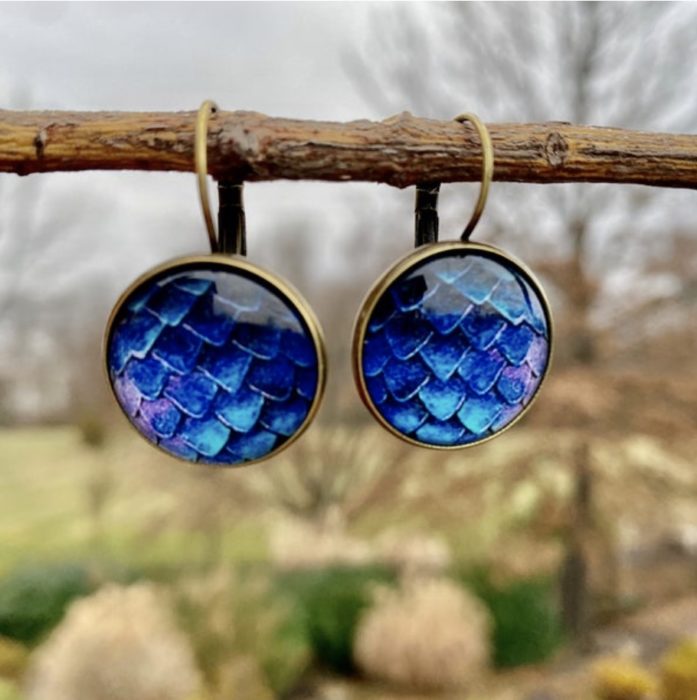 The Lemonade Mermaid Store
Unique gifts for Land or Sea Mermaids, Mer-pets and Little Mermaids!
Left: Our signature Blue Fins Earrings