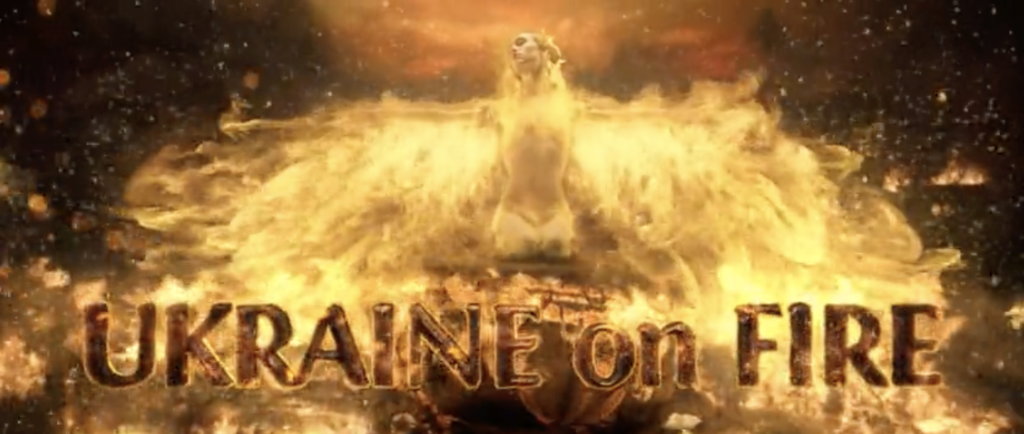 To learn about more censored people and topics, click the CENSORED tab at the top of this page.
The 2016 Oliver Stone and Igor Lopatonok documentary "Ukraine on Fire" examines Ukraine and Russia's complicated history and political dynamic, from Nazi sympathizers in Ukraine during World War II to US funding and involvement in Ukraine's modern country politics.
Six years after it first appeared online, it was censored by YouTube when it began to get many views after the Russia invasion of Ukraine.
Watch here:
https://rumble.com/vwxxi8-ukraine-on-fire.html