It's time to end all Covid-19 related mandates.
That's the opinion of a majority of wide-ranging groups polled by Zogby Strategies.
According to Zogby, almost 8 in 10 (78%) self-identified progressives, 77% of those describing themselves as "very conservative," 56% of liberals and moderates, and 74% of conservatives agree that it's time to end all mandates.
More than 6 in 10 (62%) parents said they agree that President Biden should follow the United Kingdom's (UK) lead and drop all mandates related to Covid-19.
Respondents were also asked whether they side with government mandates or the popular sentiment "my body, my choice," regarding taking the Covid-19 vaccine.
Overall, 65% of parents identify with "my body, my choice"; 25% side with government mandates.  Again, majorities were found across the political spectrum in favor of personal choice over mandates.
The U.S. Senate recently passed a bill calling for an end to the Covid-19 national emergency. President Biden said he will veto the bill should it pass in the House.
The survey also asked parents to share their thoughts about whether vaccine manufacturers should be held liable for their products.
Currently, the Public Readiness and Emergency Preparedness Act (PREP), a congressional ruling, grants vaccine producers liability protection.
Parents were asked whether Congress should eliminate this type of protection.
Overall, 53% said they believe Congress should not offer such protection to vaccine producers.
But almost one-third (31%) trust Congress's move to grant vaccine manufacturers liability protection. 
Forty-nine percent (49%) of liberals and moderates say no law should ever protect vaccine manufacturers against being sued.
On the flip side, most progressive parents (59%) trust Congress when it comes to granting vaccine makers liability protection.
On the topic of masking and who should be responsible for making that decision, 67% of participants say it should be a parent's decision; 26% say the school systems should decide.
On the leadership and legacy of Dr. Anthony Fauci, parents had split viewpoints:
Thirty-four percent (34%) say they believe he will be remembered for advancing public health while 36% said they believe he'll be remembered for putting personal gain over public health, and 30% said they are unsure.
Thirty-one percent (31%) said they believe Fauci is guilty of funding gain of function research that led to the outbreak of SARS COV2 versus 29% who said they believe he is innocent.
Thirty-nine percent (39%) say Fauci should resign, while 32% say he should remain in charge of the Covid-19 pandemic advice to the White House.
This poll was commissioned by Children's Health Defense (CHD).
Question wording and full results are available from Zogby Strategies.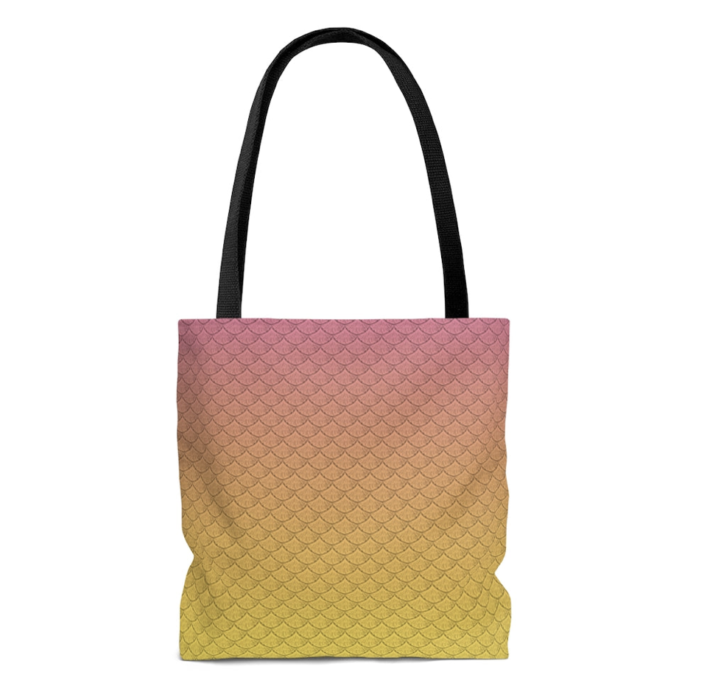 The Lemonade Mermaid Store
Unique gifts for Land or Sea Mermaids, Mer-pets and Little Mermaids!
Left: Our signature Fish Scales design tote bag in Citrus