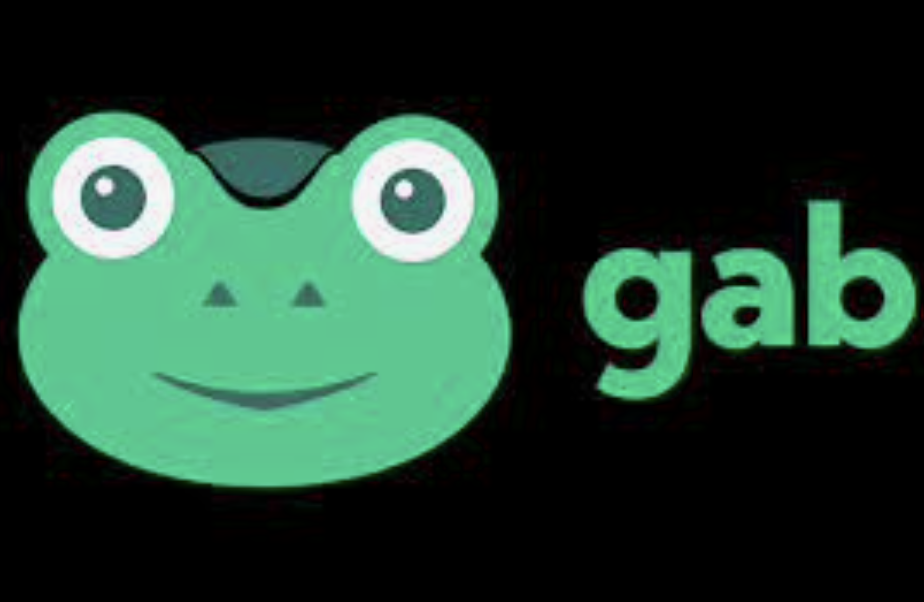 "Gab" is named by most as their primary social media platform in the latest unscientific poll of 1,353 at SharylAttkisson.com.
Gab garnered the top spot for 34% of respondents, while the "None/Other" recorded a close second place at 30%.
"Twitter" was a distant third, grabbing 16%. "Facebook" was in fourth place with 10%. "Truth Social" came in 5th place at 5% and , "Parler" recorded 4%.
Watch two stories on Full Measure with Sharyl Attkisson about Gab and its founder:
Gab Targeted: Nov. 11, 2018: After it was learned the alleged synagogue shooter used Gab, is the social media site being unfairly smeared and treated differently than giants Facebook and Twitter?
Sum of All Knowledge: Feb. 26, 2017 How secretive political, corporate and government force control the information you see on the news and online
Full results are below. Be sure to answer the newest poll at SharylAttkisson.com. Look for the black box on the right sidebar on your computer or scroll way down on your mobile device.
Question: My primary social media is: ____________
10% Facebook
2% Instagram
< 1% Tik-Tok
16% Twitter
4% Parler
34% Gab
5% Truth Social
30% None or Other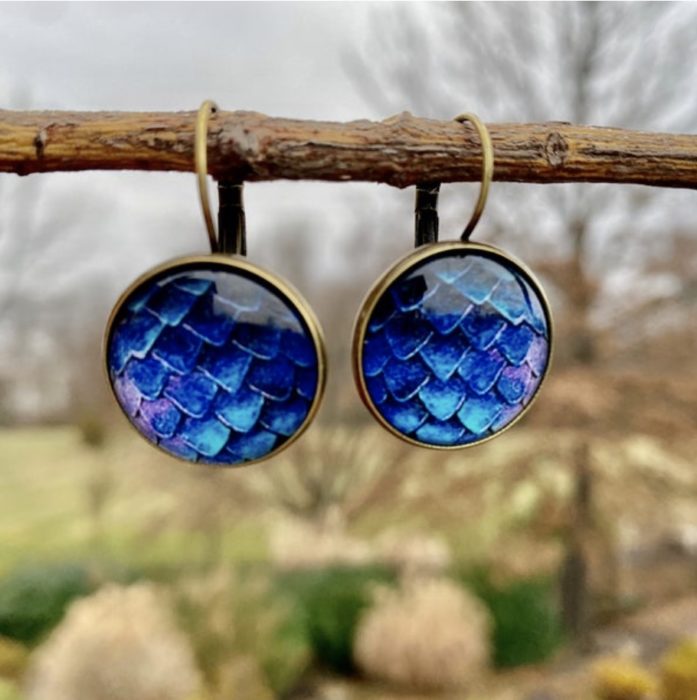 The Lemonade Mermaid Store
Unique gifts for Land or Sea Mermaids, Mer-pets and Little Mermaids!
Left: Our signature Blue Fins Earrings