Seventy-two percent (72%) of those polled stated they have "made more than one decision" based on the current gas prices.
That's according to the latest unscientific poll of 926 people at SharylAttkisson.com. Seventy-eight percent (78%) said they have made one or more decision based on gas prices in the past two months.
Current U.S. gas prices average $4.24 per gallon, according to AAA, down slightly from $4.33 on March 11. Actual prices are significantly higher in some places.
The cost of a barrel of crude oil has been hovering just above $100 for the past week.
Full results are below. Be sure to answer the newest poll at SharylAttkisson.com. Look for the black box on the right sidebar on your computer or scroll way down on your mobile device.
Have you made any decisions based on gas prices in the past 2 months?
6% Yes, just one
72% Yes, more than one
21% No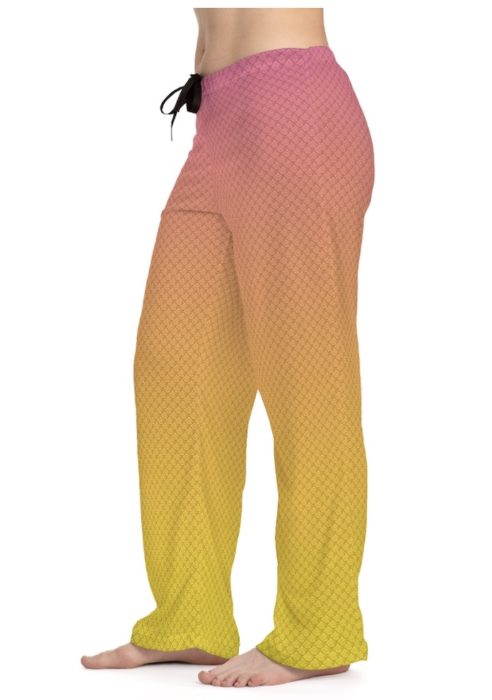 The Lemonade Mermaid Store
Unique gifts for Land or Sea Mermaids, Mer-pets and Little Mermaids!
Left: Our signature Fish Scales design PJ Pants in Citrus