Overall, 51% of US likely voters say they believe Republican senators questioned Ketanji Jackson in the same manner that most recent nominees to the Supreme Court have been questioned.
That's according Rasmussen Reports.
A majority of voters said they were troubled by some of Ketanji Jackson's responses during her Supreme Court confirmation hearings.
However, 37%, and most Democrats, said they think Republican senators were disrespectful in their questioning of Jackson; 12% said they were not sure.
To see survey question wording, click here.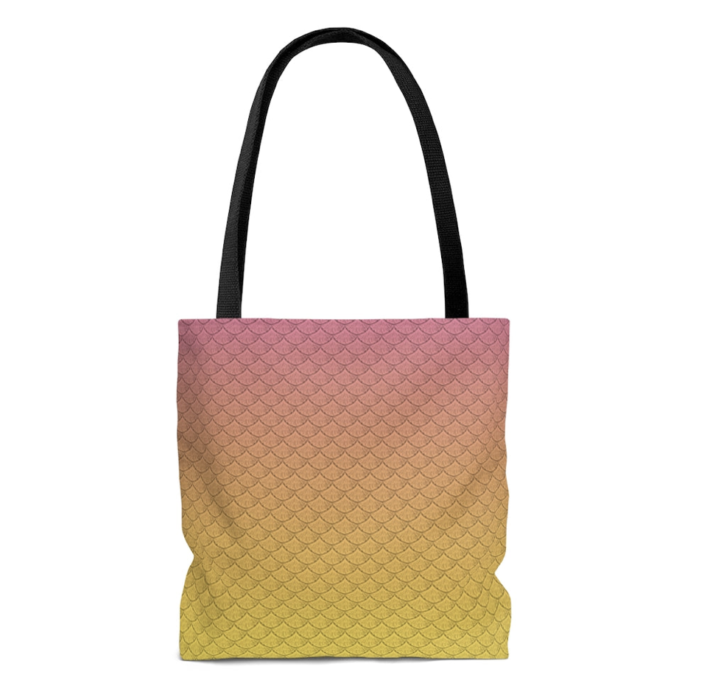 The Lemonade Mermaid Store
Unique gifts for Land or Sea Mermaids, Mer-pets and Little Mermaids!
Left: Our signature Fish Scales design tote bag in Citrus