The following is an excerpt from Becker's Healthcare.
None of the Covid-19 funding Congress previously provided to Human and Health Services (HHS) remains unallocated, including funding for vaccines, testing and therapeutics, according to information sent to Congress and obtained by The Washington Post. 
The White House has asked Congress to approve an additional $22.5 billion in Covid-19 aid. Some Senate Republicans have requested a fuller accounting of how the federal government spent roughly $6 trillion in pandemic aid before authorizing supplemental funding, according to the Post.
Lawmakers say they are close to an agreement to provide more Covid-19 relief, but the amount still isn't locked in. Congress is expected to provide at least $15 billion in funding, The Hill reported March 7.
Additional note: Mass Covid funding was not included in the recently-passed omnibus spending bill. Congress will consider it as a separate measure.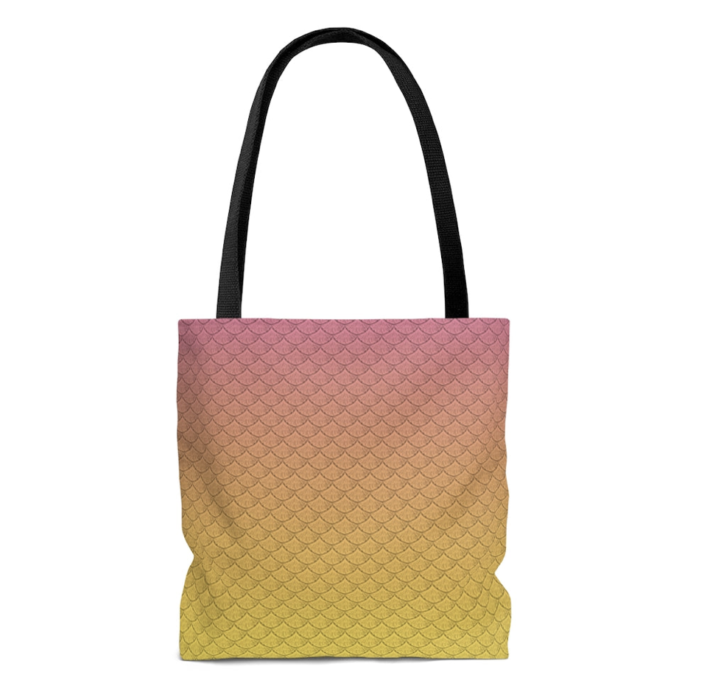 The Lemonade Mermaid Store
Unique gifts for Land or Sea Mermaids, Mer-pets and Little Mermaids!
Left: Our signature Fish Scales design tote bag in Citrus