The following is an excerpt from CNBC News.
Florida is officially the largest state to mandate a financial literacy course for high school graduation.
On Tuesday, Florida Gov. Ron DeSantis signed bill SB 1054 into law. The legislation was unanimously passed by both the state House of Representatives and Senate in early March.
"What the bill is doing with financial literacy is really providing a foundation for students that's going to be applicable in their lives regardless of what path they take," said DeSantis during a Tuesday press event. "This will provide a foundation for the students to learn the basics of money management, understanding debt, understanding how to balance a checkbook, understanding the fundamentals of investing."
The new law will apply to students entering ninth grade in the 2023-2024 school year, and require that they take a half-credit course in personal finance before they graduate.
Read more here.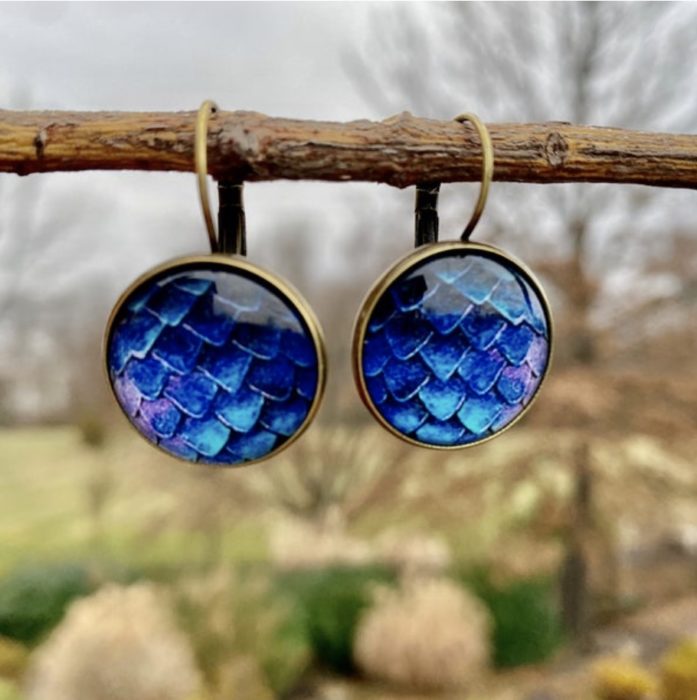 The Lemonade Mermaid Store
Unique gifts for Land or Sea Mermaids, Mer-pets and Little Mermaids!
Left: Our signature Blue Fins Earrings