The following is an excerpt from Gallup News.
Gallup surveys conducted before Russia invaded Ukraine in February 2022 showed the image of U.S. leadership was stronger across much of NATO than it had been in years, after languishing at low levels during the Trump administration.
Between 2020 and 2021, U.S. leadership saw double-digit gains in 20 of the 27 NATO members surveyed both years.
In the aftermath of the U.S. withdrawal from Afghanistan in August 2021, one of the big questions was how much damage the quick pullout might have done to Biden's credibility on the world stage and whether it might hamper his future ability to work with U.S. allies.
While a fair number of NATO countries were surveyed before the U.S. withdrawal and it's not possible to see how much of an effect that might have had on approval, a fair number were also surveyed during or well after the U.S. withdrawal.
See U.S. leadership approval ratings across NATO Members by clicking here.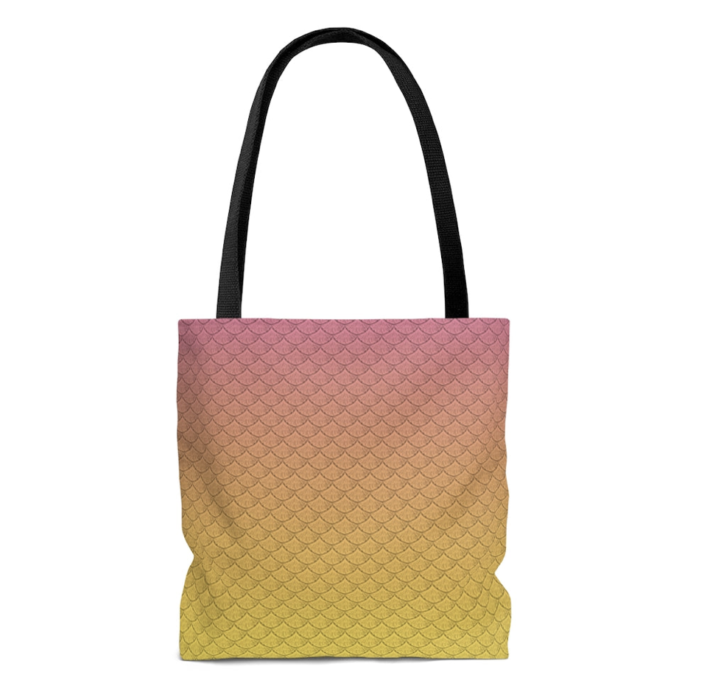 The Lemonade Mermaid Store
Unique gifts for Land or Sea Mermaids, Mer-pets and Little Mermaids!
Left: Our signature Fish Scales design tote bag in Citrus