Judicial Watch is supporting Sidney Powell's attempt to to appeal sanctions levied against her and her associates in the 2020 election challenges.
The watchdog group says it has filed an amicus curiae (friend of the court) brief in the U.S. Court of Appeals for the Sixth Circuit.
Judicial Watch argues that the U.S. District Court for the Eastern District of Michigan abused its discretion in sanctioning Powell and other lawyers involved in the case.
Powell, gained national notoriety as one of the attorneys who served on the legal team for former President Donald Trump, filing multiple lawsuits (in Michigan, Arizona, Georgia, and Wisconsin) challenging the election results in 2020.
The filing of this amicus brief comes in the case King, et al. v. Whitmer, et al., (Appeal No. 21-1786), in which Powell and other attorneys ask the appeals court to reverse the lower court's order sanctioning of them.
Judicial Watch argues that the improper sanctioning lawyers for bringing civil rights litigation on elections will have a chilling effect:
Voting and election litigation constitute some of the most contentious, political forms of civil rights litigation. These qualities are even more acute in postelection disputes where litigation schedules are compressed and available information is limited and often dynamic. Nevertheless, the prosecution (and defense) of election disputes play an important role in our electoral and political process.

As a conservative advocacy group that often brings election and voting lawsuits, including those to enforce federal and state election integrity laws, Judicial Watch has a particular interest in the issues at stake here. If the decision of the district court is affirmed, and the Appellants are sanctioned, the precedent will be weaponized to threaten legitimate parties prosecuting election integrity claims.

Judicial Watch Statement, March 15, 2022
"Courts sanctioning lawyers pursuing election law claims in the heat of an election is a dangerous game that could allow election corruption to go unchecked," said Judicial Watch President Tom Fitton. "The partisan retaliation and harassment of lawyers involved in litigating the 2020 election dispute is unprecedented and undermines the rule of law – and courts should not take part in it."
Read the brief here: https://www.judicialwatch.org/documents/king-et-al-and-powell-v-whitmer-et-al-amicus-1786/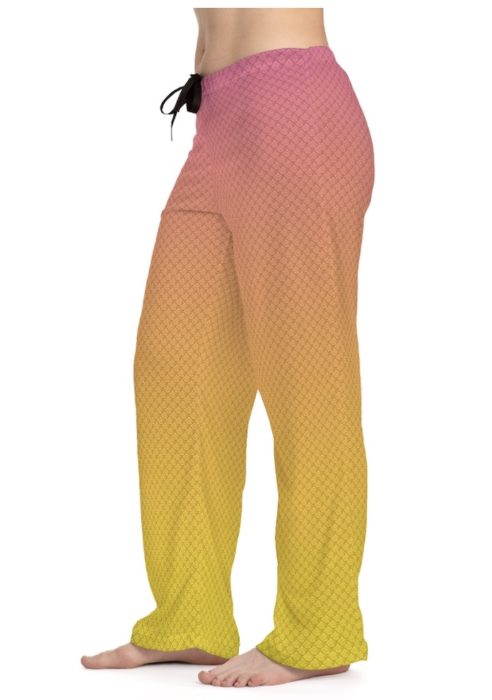 The Lemonade Mermaid Store
Unique gifts for Land or Sea Mermaids, Mer-pets and Little Mermaids!
Left: Our signature Fish Scales design PJ Pants in Citrus