The watchdog group Judicial Watch has filed a Freedom of Information Act (FOIA) lawsuit against the Department of Justice (DOJ) for records of communication between Special Counsel John Durham and Attorney General Merrick Garland.
The lawsuit was filed in the U.S. District Court after the DOJ failed to lawfully respond to an Aug. 23, 2021, FOIA request.
Sens. Ron Johnson (R-Wisconsin) and Chuck Grassley (R-Iowa) raised concerns last year about whether the Justice Department was in potential conflict with the Durham investigation because a senior Justice official, Susan Hennessey, had previously made statements attacking the Durham Investigation.
The senators said in December 2020, Hennessey "expressed a clear partisan bias against the Special Counsel's investigation, referring to one of her tweets.
Durham has made abundantly clear that in a year and a half, he hasn't come up with anything. I guess this kind of partisan silliness has become characteristic of Barr's legacy, but unclear to me why Durham would want to go along with it.

Susan Hennessy Senior Justice Dept. Official, Dec. 2020
Judicial Watch is seeking the following:
All records of communication, including emails and text messages, between Special Counsel John Durham and Attorney General Merrick Garland.
All budget records related to the operations of the office of Special Counsel John Durham.
Durham's investigation began in May 2019, and he was officially designated as Special Counsel in October 2020.
"It shouldn't take a federal lawsuit to get answers to simple requests for information about Garland's communications with Durham and basic budget documents about the Durham Special Counsel operation," said Judicial Watch President Tom Fitton.
Judicial Watch, Inc. v. U.S. Department of Justice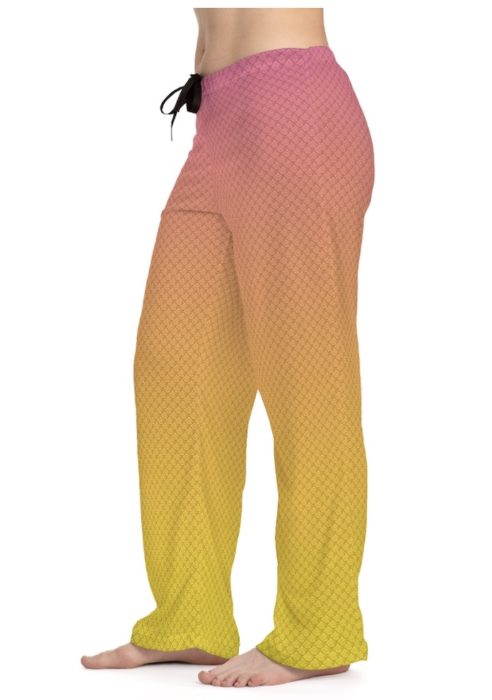 The Lemonade Mermaid Store
Unique gifts for Land or Sea Mermaids, Mer-pets and Little Mermaids!
Left: Our signature Fish Scales design PJ Pants in Citrus