With the record number of illegal immigrants allowed into the United States, there is a growing number of hardened criminals who were already convicted of violent crimes prior to their arrival here. Tens of thousands of such foreigners have crossed the southern border from Mexico in recent years, according to Customs and Border Protection (CBP) statistics, with a notable acceleration during President Joe Biden's first year in office.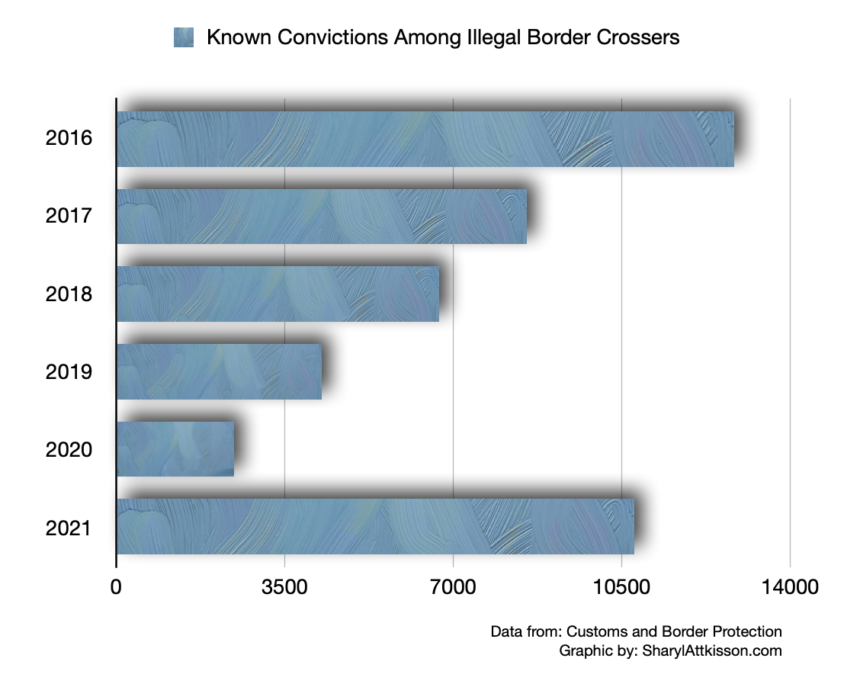 When it comes to sexual offenses, including rape, there were 156 known convictions discovered among illegal border crossers during Trump's last year in office.
The number more than tripled to 488 during Biden's first year.
There are also dozens of stone-cold killers among the illegal border crossers: 60 convicted of homicide or manslaughter last year alone, shattering what was the recent high of 8 during Obama's final year, and a 1000 percent spike over Trump's last year in office.
Up more than 500 percent last year: the number of convictions for Driving Under the Influence (DUI); assault, battery and domestic violence; illegal drug possession and trafficking; and burglary, robbery, larceny, theft, and fraud.
Up nearly 700 percent in Biden's first year: illegal gun possession and trafficking convictions.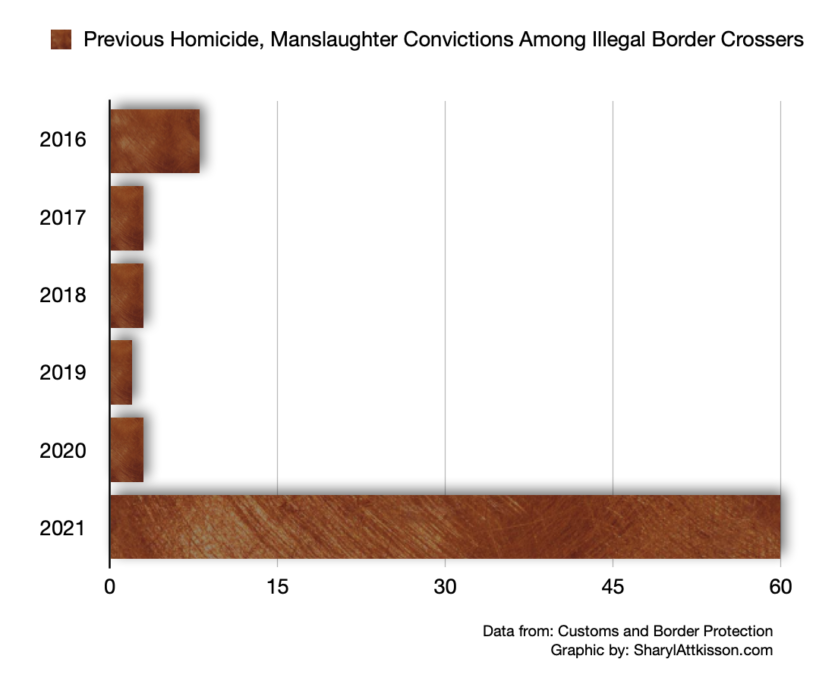 Read more at Epoch Times here.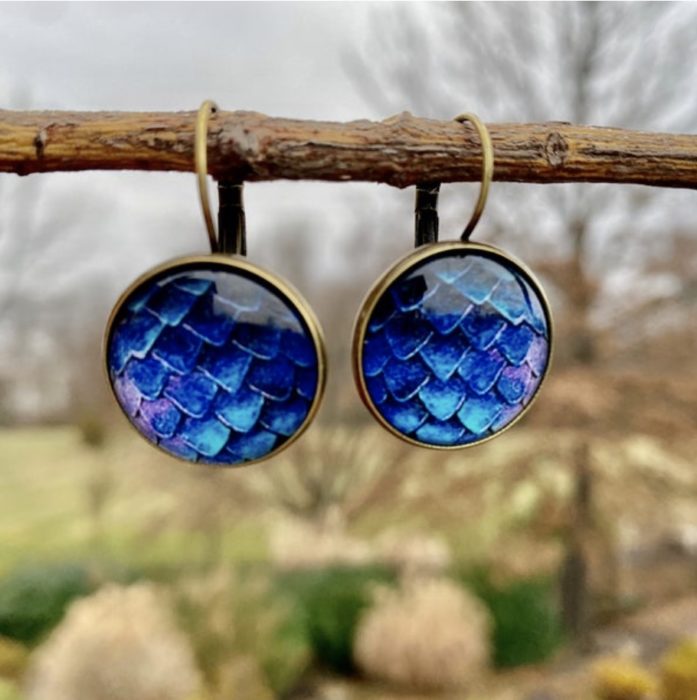 The Lemonade Mermaid Store
Unique gifts for Land or Sea Mermaids, Mer-pets and Little Mermaids!
Left: Our signature Blue Fins Earrings