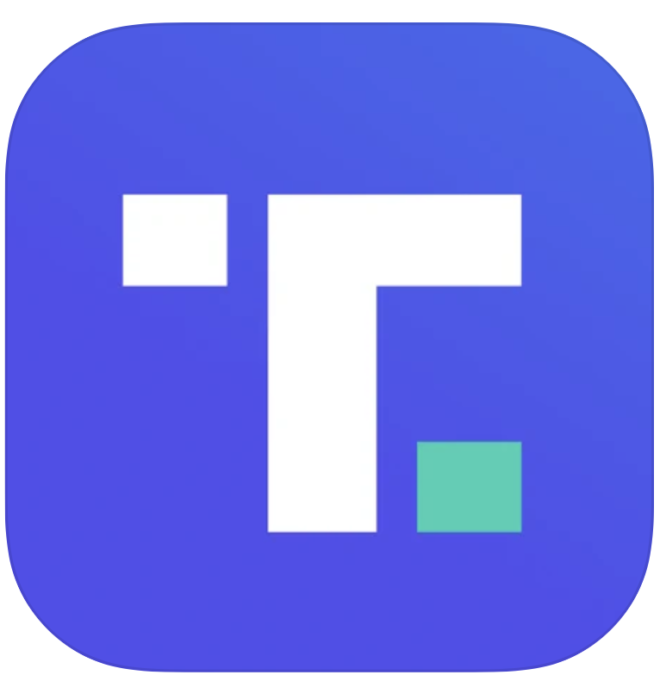 Donald Trump's answer to Big Tech censorship and fake fact checks is continuing with a "phased rollout," as hundreds of thousands of users reportedly flock to the platform. Many are still on the waiting list.
CEO of Trump Media and Technology Group, Devin Nunes, says the reason for the phased rollout is that it allows the platform to "scale" reliably in a short period of time, hopefully avoiding crashes an unnecessary glitches as many people rush to join.
Under the current plan, new users are being admitted steadily thru the end of March, at which time organizers hope Truth Social will be wide open for all.
In an unprecedented move, Big Tech platforms banned Donald Trump's accounts.
He was one of the most-followed figures in the world.
Twitter, Facebook and other Big Tech firms have been criticized widely for their selective censorship and fake fact checks. The companies have been responsible for disseminating widespread disinformation and false information on matters ranging from Covid and vaccines, to Trump-Russia collusion. Meantime, they have gotten caught censoring factual information and studies, as well as viewpoints that are contrary to the interests pulling strings behind the scenes at Big Tech companies.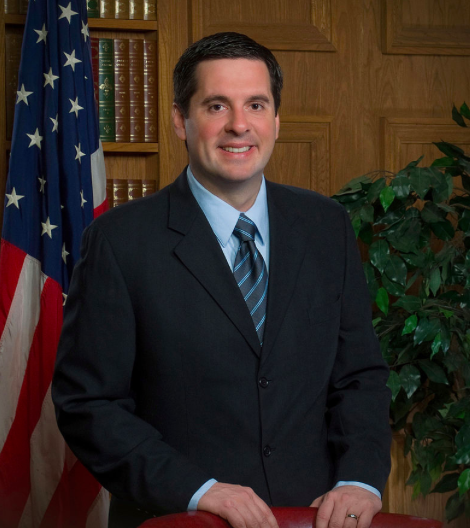 Truth Social has not publicly disclosed metrics or number of users.
A merger with Digital World Acquisition is pending.
Since January, President Trump and I have championed a phased rollout that steadily admits new users through the end of March. This phased rollout allows us to scale in a way that provides users with a high quality, reliable platform in a short period of time. We're quickly working our way through the waitlist, and everyone who wants on will get there soon.

Devin Nunes, Truth Social