Quiz yourself: Which photos can you match to a famous or infamous trial?
Then watch @FullMeasureNews this Sunday for the answers and an engaging look at TV cameras in the courtroom and what comes next.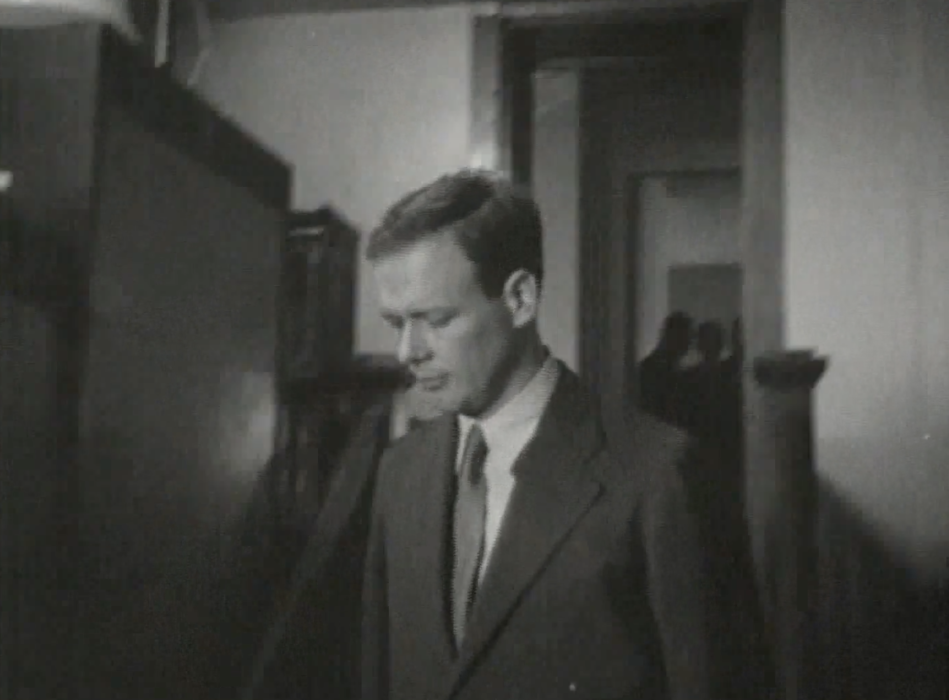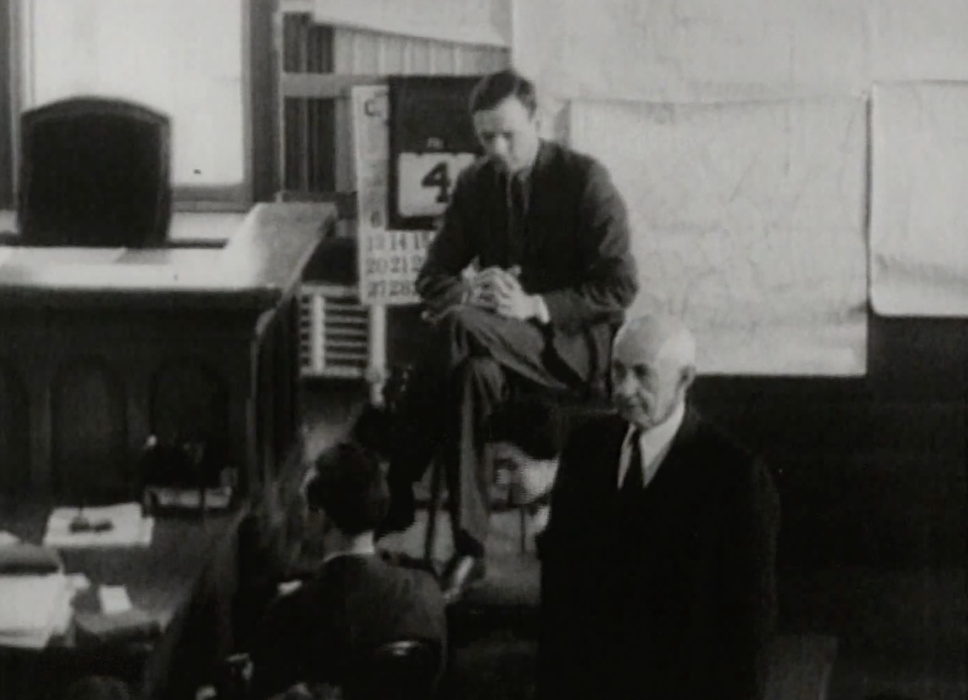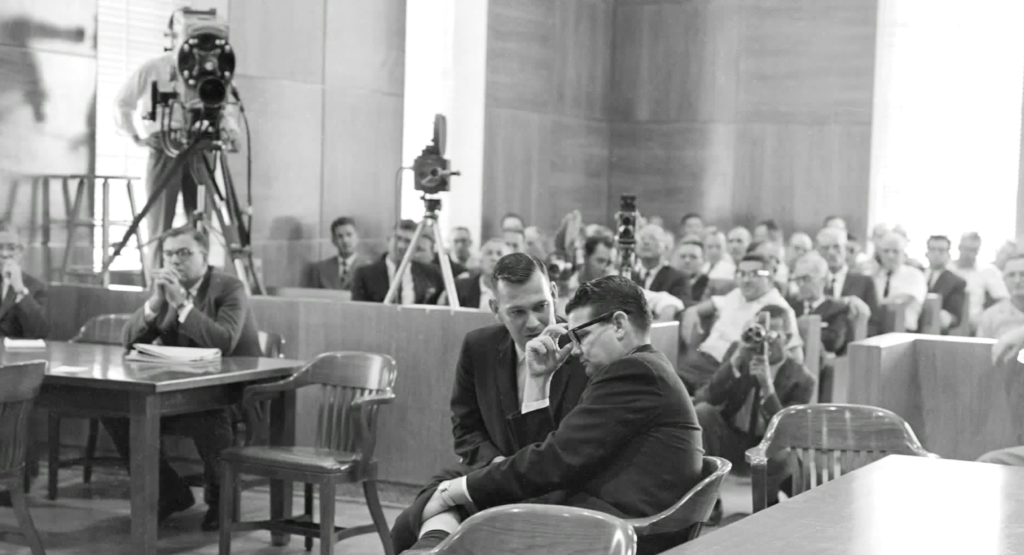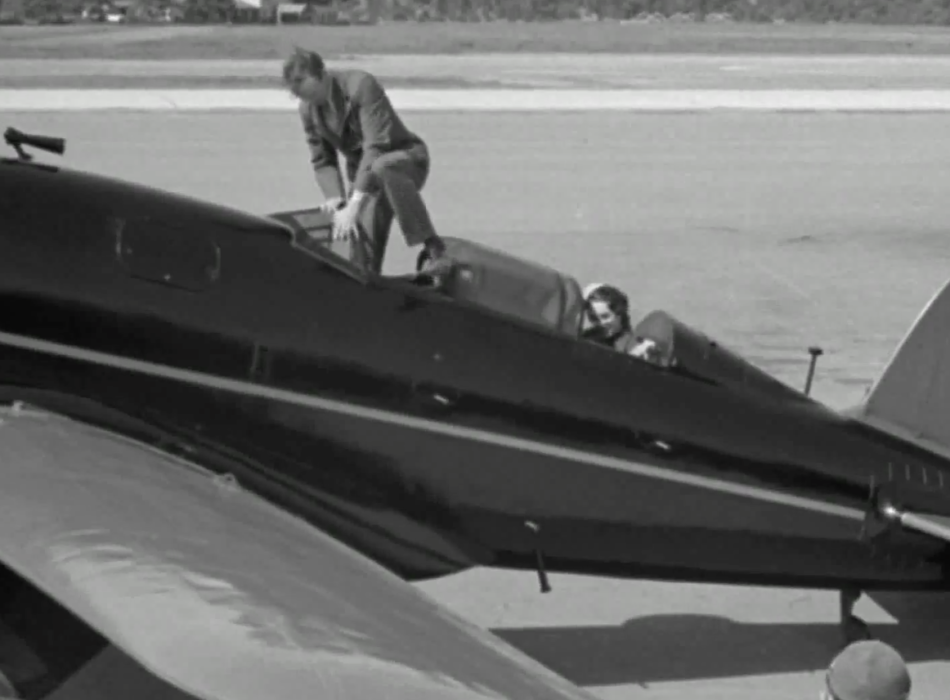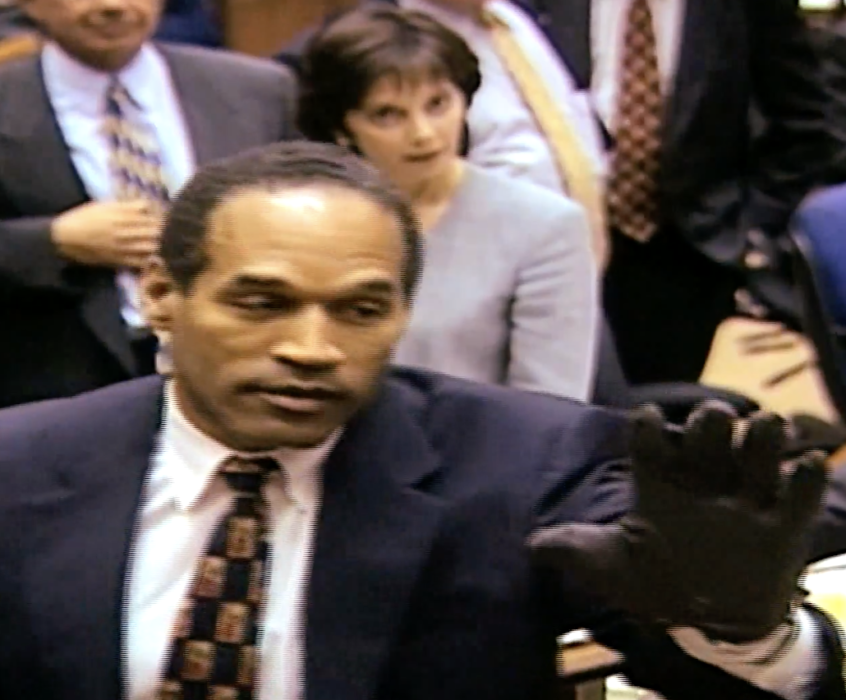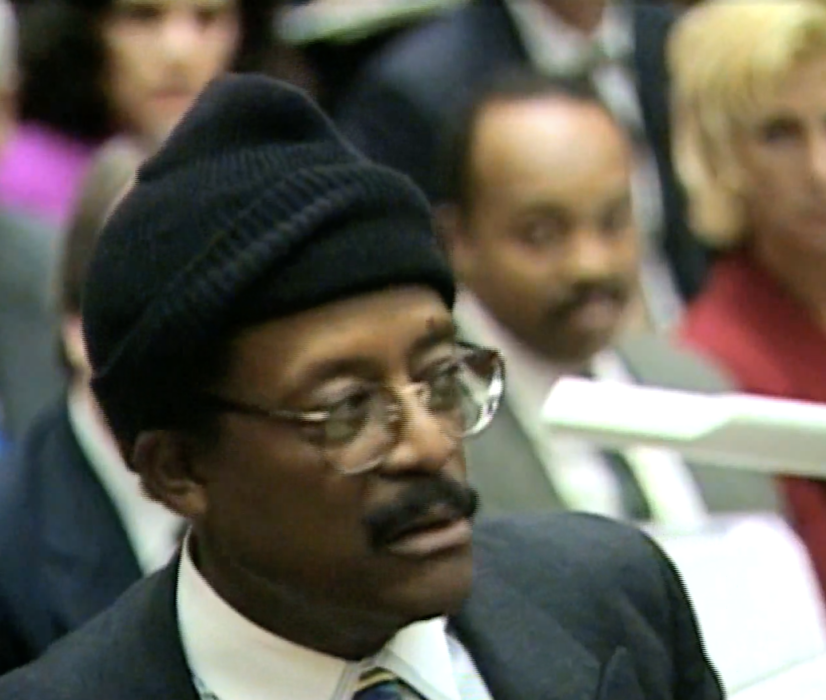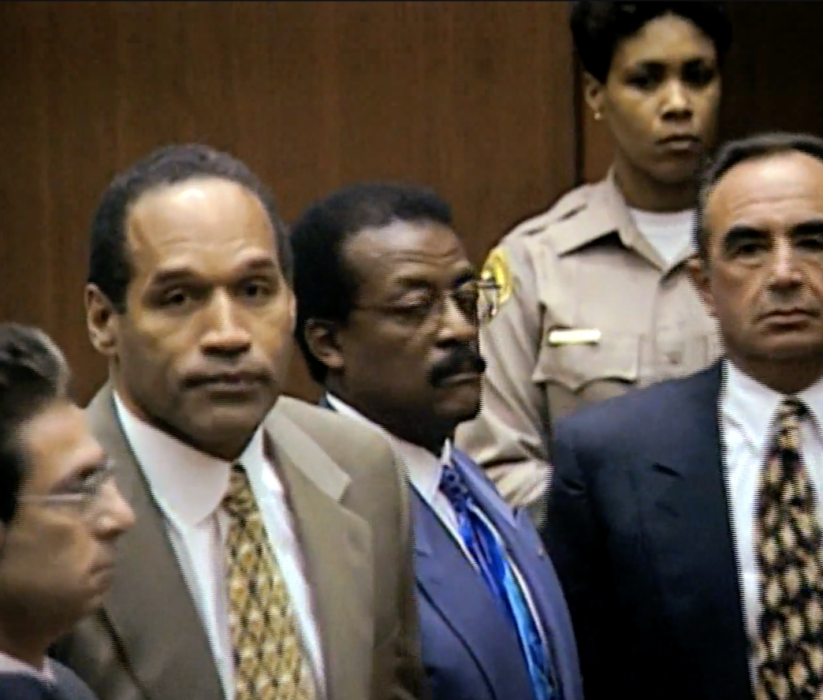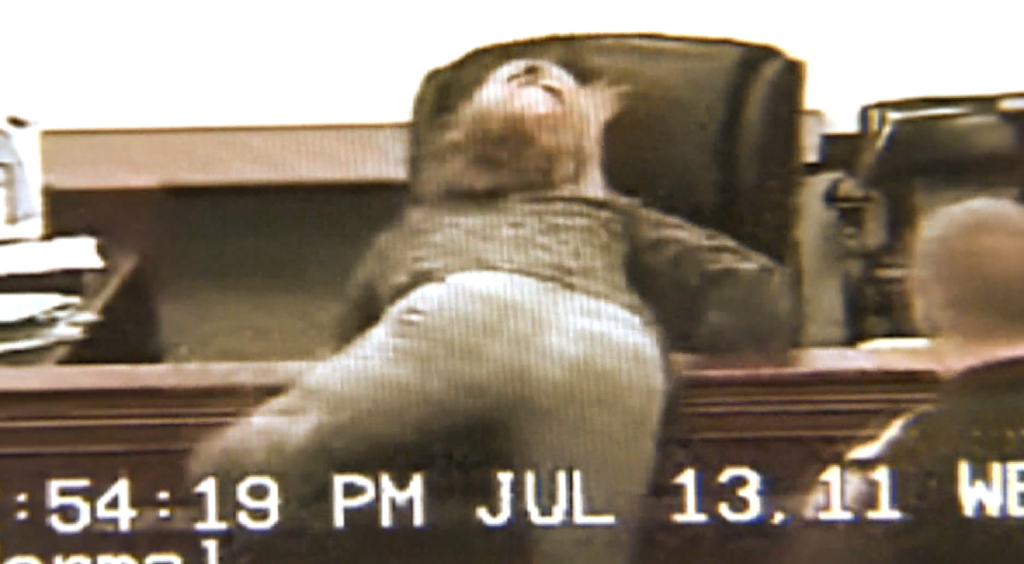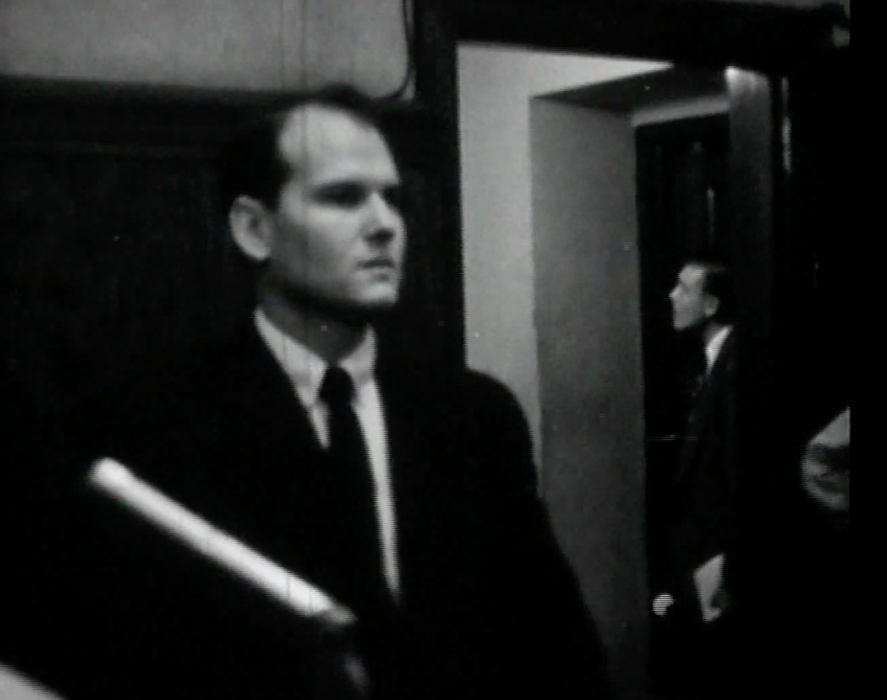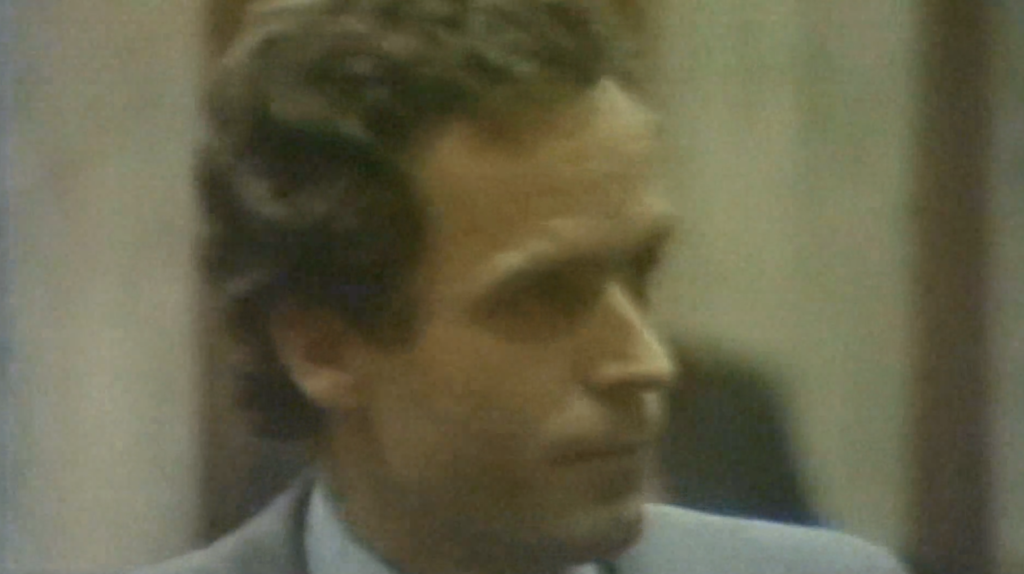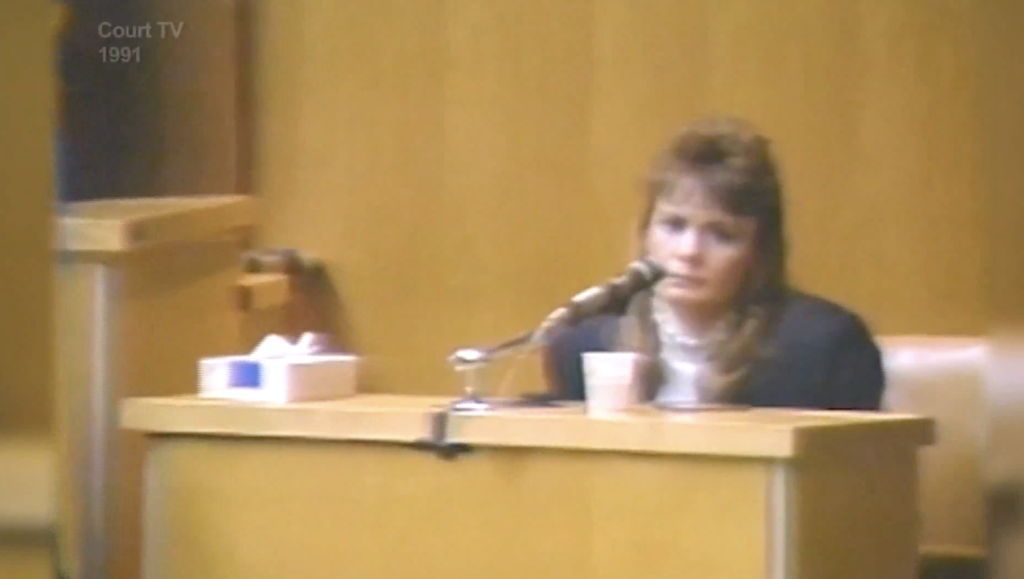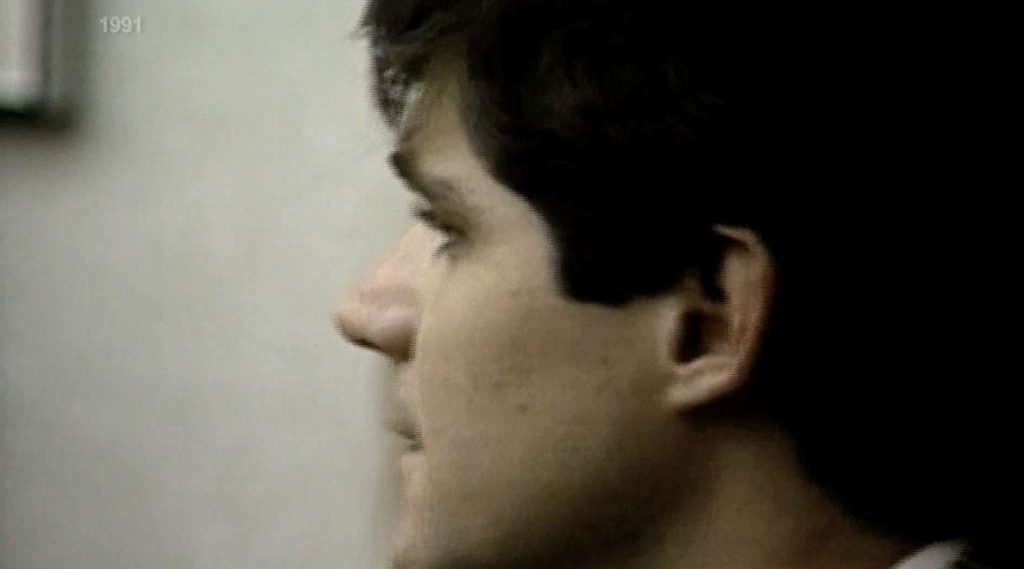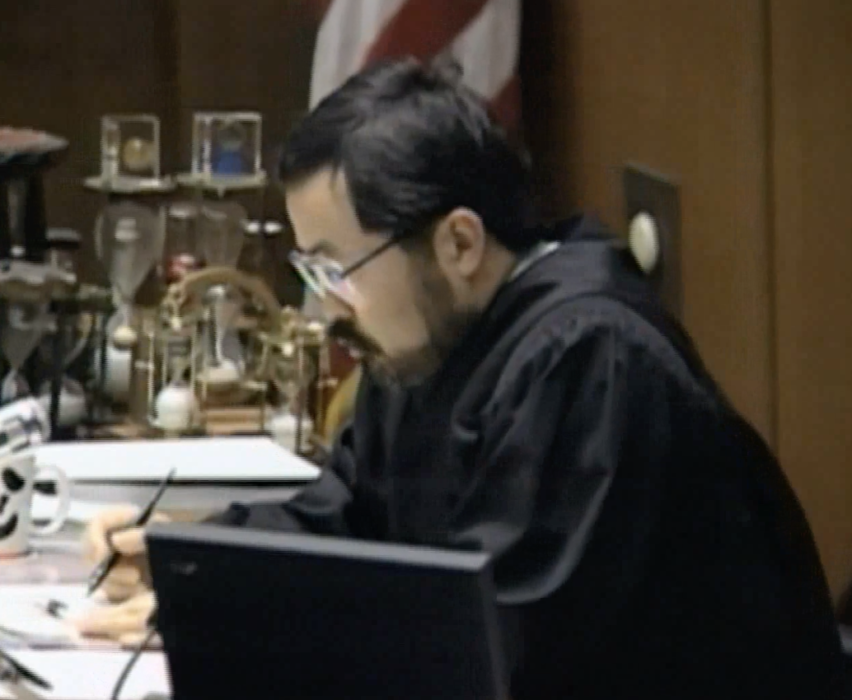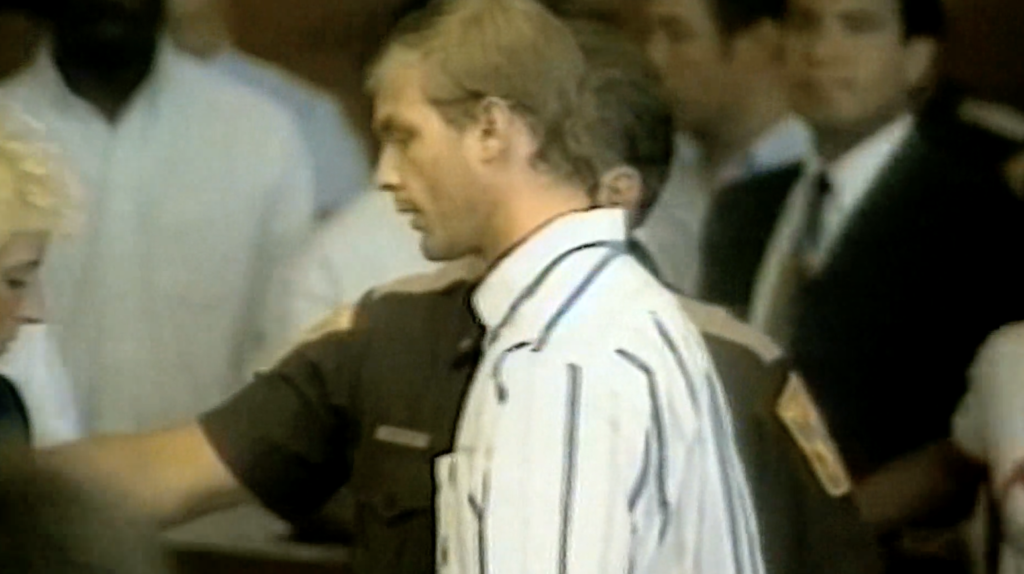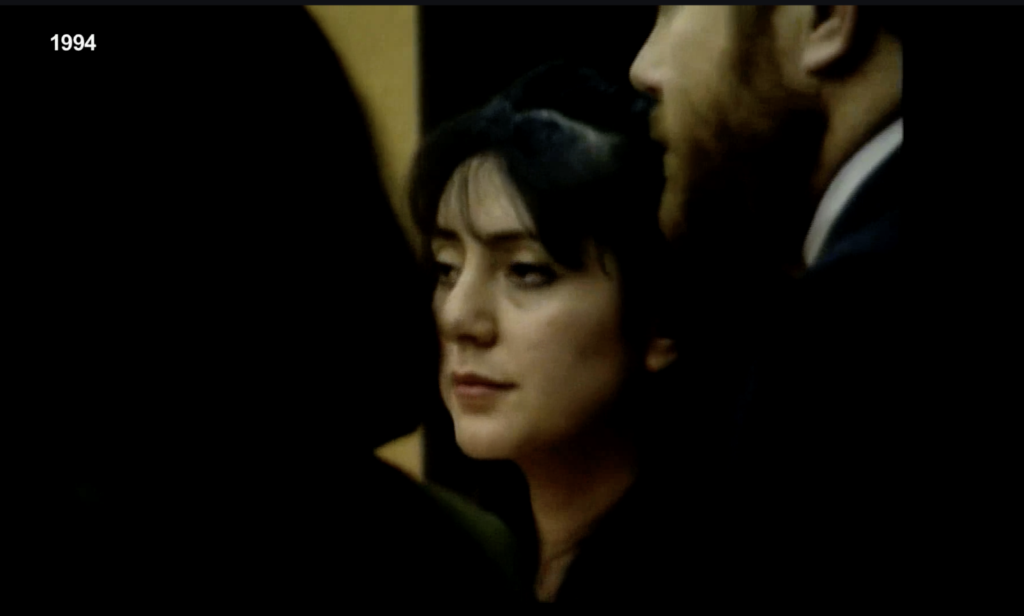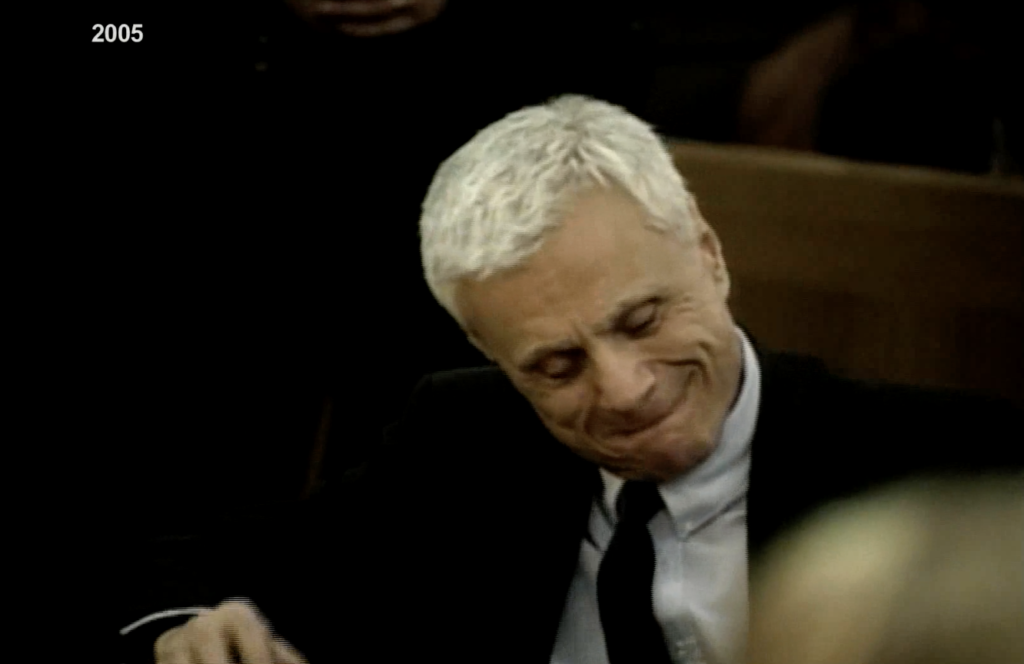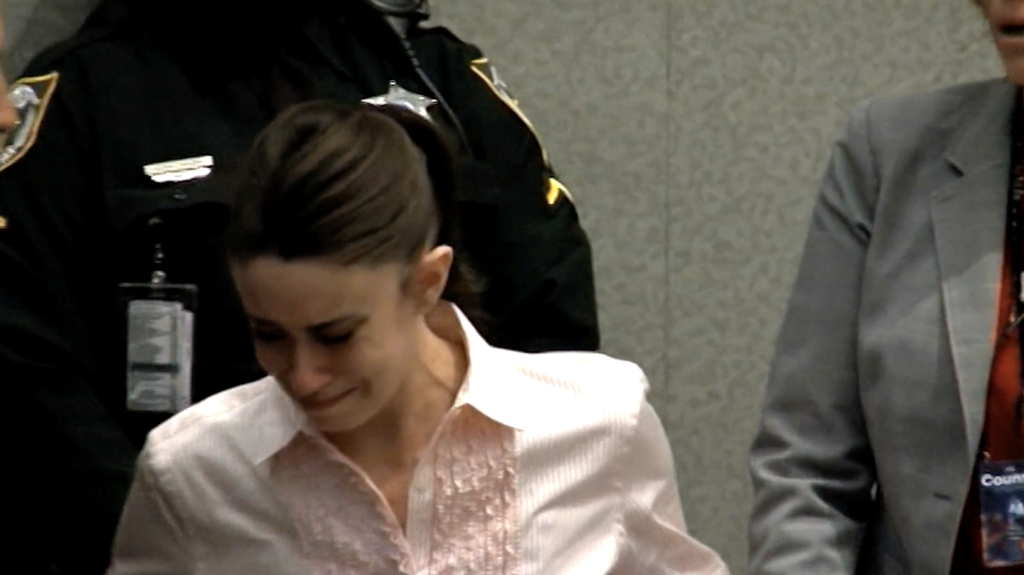 We never waste your time rehashing the same news you've heard all week. Find out how to watch on TV, online or on demand by clicking this link: How to Watch Full Measure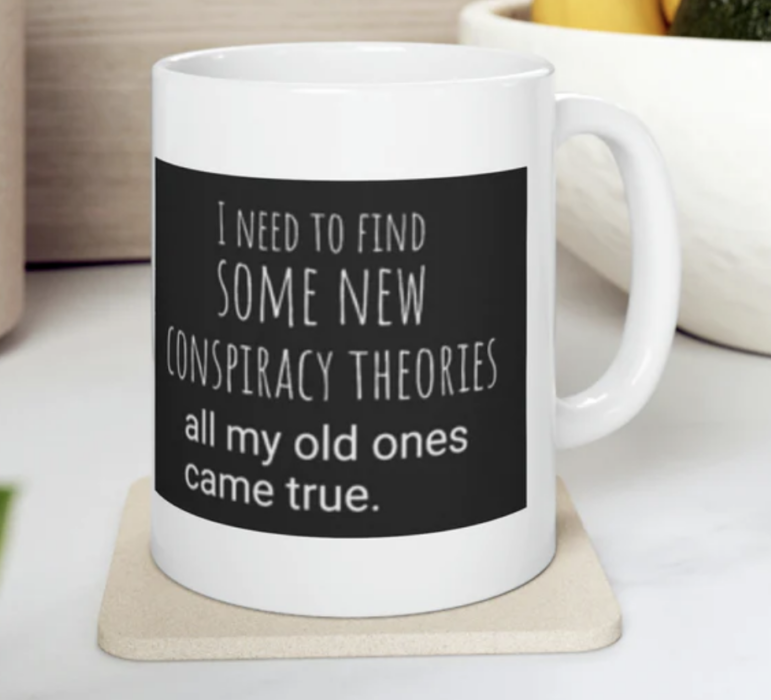 Visit The Sharyl Attkisson Store today
Unique gifts for independent thinkers
Proceeds benefit independent journalism
Watch Full Measure Sunday March 27!