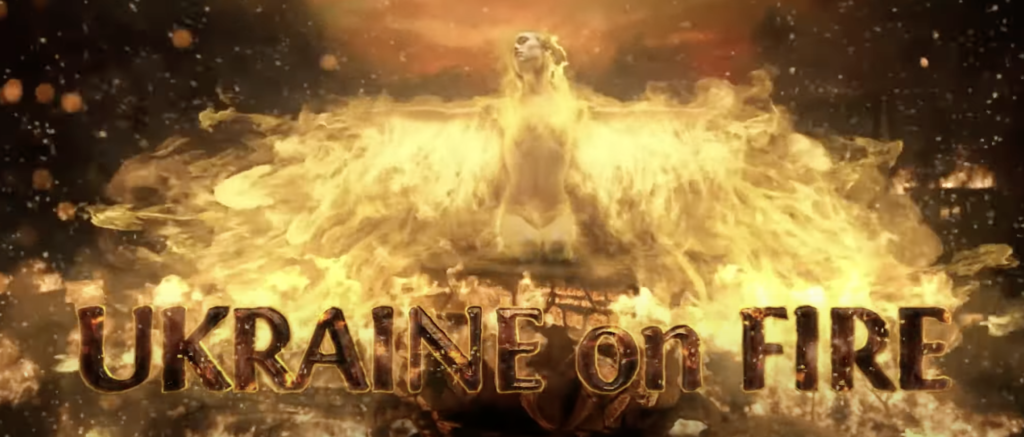 The following is a news analysis.
if you're watching developments with Ukraine and Russia, you may be thinking that a lot of what's being reported doesn't make sense or lacks context. We're often getting one side of a story portrayed in black and white terms.
And it's difficult to know what "news" is coming from which sources.
A good example is the early report about the "brave Ukrainian soldiers" on a place called Snake Island that told Russian military intruders to "Go F*ck Yourselves," and died in a blaze of glory.
Many in the media accepted and reported the information as if they'd confirmed it happened, and without question. They said that Ukraine's President Zelenskyy had honored the men posthumously for their bravery.
It turns out pieces of that story may not have happened, as reported. In fact, multiple reports now say all of the Ukrainian soldiers are still alive. If so, it would mean they didn't receive posthumous recognition, as had been reported. It's also hard to know if those reports are accurate.
What to believe?
A documentary called "Ukraine on Fire," made long before the Russia invasion, provides a lot of context that's not being discussed. Filmmaker Oliver Stone interviews Ukrainian figures involved in decades of civil war, infighting, and controversies. The documentary also explores the US role in Ukraine's political upheavals over the years. And it discusses manipulation of media messaging.
Watch at the link below. Notes on topics as covered in the documentary are underneath the link. Context and additional information never hurts: Do your own research. Make up your own mind. Think for yourself.
00-33:00 (minutes): History of Russia and Ukraine, Ukraine's back-and-forth split between siding with Germany (including Nazis during WWII) and Russia. US protection of former Ukrainian Nazi sympathizers and collaborators in order to get intel against Soviet Union.
41:40: Discussion of outsiders infiltrating peaceful protests in Ukraine, turning the protests into a coup d'etat, similar to what was done in Libya, Moldova, Lebanon, and Georgia (former Soviet Union). Role of outside, global "Non Governmental Organizations (NGOs)" in funding political activities in Ukraine. Outside donations for messaging and newly-started Ukrainian TV outlets from US Embassy, Soros-funded NGO.
47:40: Leaked audiotapes of US State Department's Victoria Nuland and US ambassador to Ukraine Geoffrey Pyatt talking about restructuring the government of Ukraine.
48:22: Propaganda used to create hot buttons to guide world opinion and actions regarding Ukraine, particularly among Americans. Propaganda efforts to create an atmosphere under which if you are fair in your questions or analysis, you are attacked as a Russian sympathizer or Putin stooge.
51:56: Use of trained provocateurs sent by outsiders into peaceful protests in Ukraine.
1:06: Crimea's overwhelming, democratic vote to rejoin Russia; portrayed as Russia coup or attack.
10:00: Putin on what he perceived as the threat posed by NATO.