The following is an excerpt of a news analysis by journalist Matt Taibbi.
This weekend I re-read 1984, a book I tend to reach for when I get Defcon-1 depressed about the state of the world. Deep in the novel, Winston ponders the intricacies of doublethink:
To know and not to know, to be conscious of complete truthfulness while telling carefully constructed lies, to hold simultaneously two opinions which canceled out, knowing them to be contradictory and believing in both of them… To forget whatever it was necessary to forget, then to draw it back into memory again at the moment when it was needed, and then promptly to forget it again… that was the ultimate subtlety.
In the last weeks, Russia took an already exacting speech environment to new extremes... On the flip side, a slew of actions have been taken to crack down on "fake news" and "misinformation" in the West. The big one was the European Union banning RT and Sputnik...
In the U.S., Google and YouTube disallowed Russian state media ads (following a request by Senator Mark Warner) and demonetized "a number of Russian channels," including RT but also many non-Russian individuals, before proceeding to demonetize all individual Russian content creators, even the individuals opposing the invasion. Even DuckDuckGo, the speechier, more pro-privacy alternative to Google, announced it was de-ranking "sites associated with Russian disinformation." A growing list of Westerners have seen accounts frozen for supposed parroting of Russian talking points or "abusive" commentary.
YouTube banned Oliver Stone's documentary Ukraine on Fire, while Netflix is going so far as to shelve a production of Anna Karenina. In what might have been the craziest move of all, Meta reportedly followed up a decision to un-ban the neo-Nazi Azov Battalion with a mind-blowing decision to alter its hate speech policies to "allow Facebook and Instagram users in some countries to call for violence against Russians and Russian soldiers in the context of the Ukraine invasion," according to internal emails seen by Reuters.
Read the rest of the article here:
https://taibbi.substack.com/p/orwell-was-right?s=r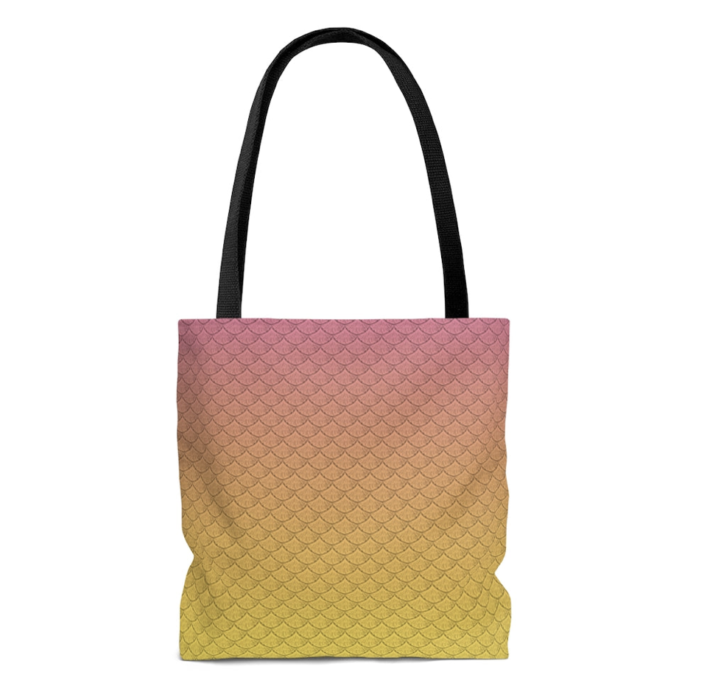 The Lemonade Mermaid Store
Unique gifts for Land or Sea Mermaids, Mer-pets and Little Mermaids!
Left: Our signature Fish Scales design tote bag in Citrus