The following is an excerpt from MedPage.
Half of the U.S. population has been infected with Covid-19, including 75% of children and adolescents, CDC officials announced on Tuesday.
From December 2021 to February 2022, during the Omicron wave in the U.S., overall seroprevalence increased from 33.5% to 57.7%, reported Kristie Clarke, MD, of the CDC's COVID-19 Emergency Response Team, and colleagues in an early edition of the Morbidity and Mortality Weekly Report.
Over this same time period, seroprevalence increased from 45.6% to 74.2% among adolescents ages 12 to 17, and from 44.2% to 75.2% among children ages 11 and younger.
She noted that they examined data on the proportion of the population who developed antibodies to the nucleocapsid protein, which only appear after infection, not vaccination.
When asked why seroprevalence appeared to be so much higher in children and adolescents versus older adults (for whom seroprevalence was only 33%), Clarke pointed out that younger populations have the lowest vaccination rates, at 28% for kids ages 5 to 11 versus 90% for adults ages 65 and up.
However, she cautioned against the assumption that infection-induced immunity was sufficient protection from reinfection, noting that "protection from infection and vaccination wane over time" and that vaccination gives kids "broad protection" against future infection.
"No known threshold of the population [with immunity] ... will stop community transmission of SARS-CoV-2," Clarke said. "Reinfection happens."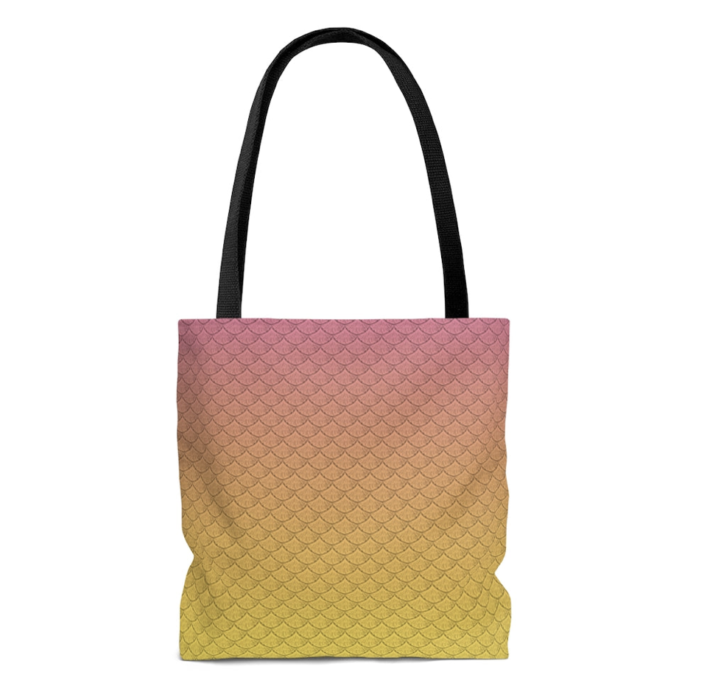 The Lemonade Mermaid Store
Unique gifts for Land or Sea Mermaids, Mer-pets and Little Mermaids!
Left: Our signature Fish Scales design tote bag in Citrus