Most everybody loves the idea of clean, green energy.
But there's a dirty little secret behind renewables: they're not as clean or green as you may think.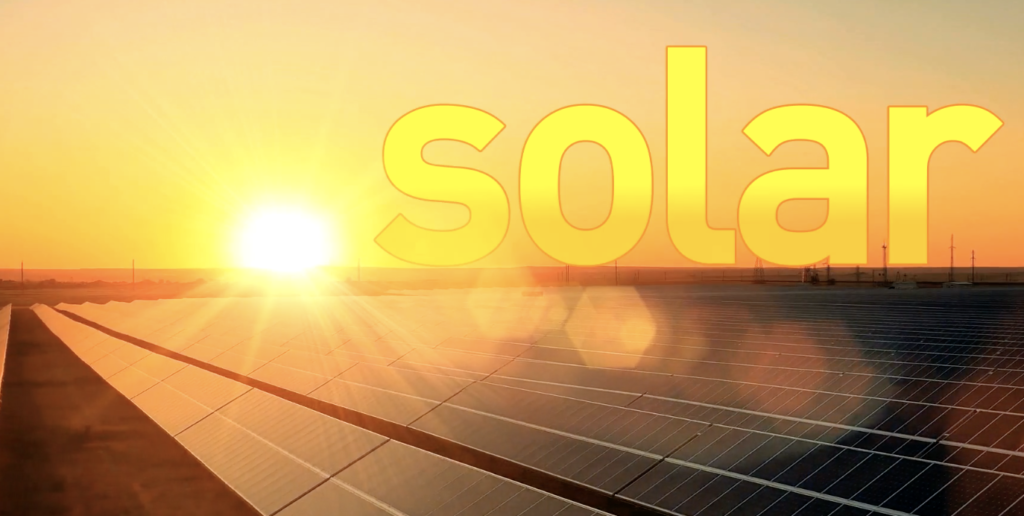 From the toxic production process to the question of disposing of toxic waste, solar, wind and battery power have a lot of baggage.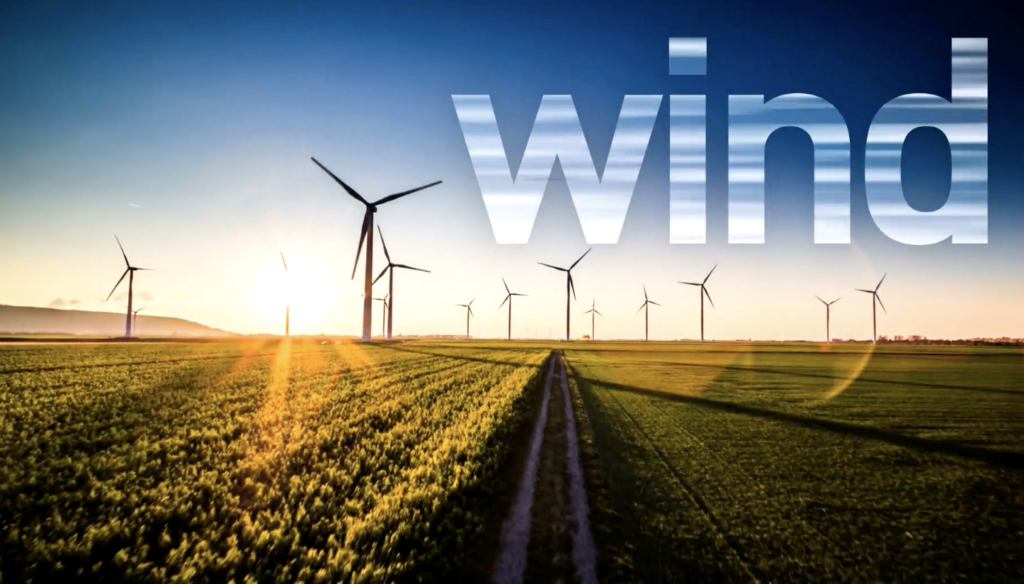 This week, Easter Sunday on Full Measure, we'll replay my investigation on the topic. In case you missed it the first time, catch it this week and tell your friends!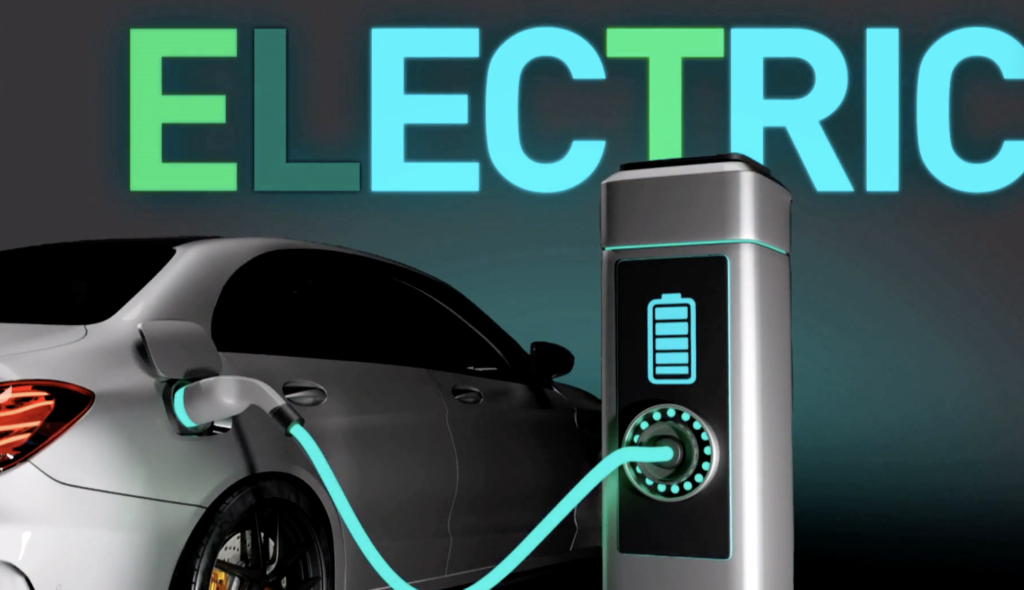 We'll also report on a push in Congress to delink the US from China and other foreign manufacturers when it comes to a critical component of so many of our devices and products: computer chips.
And Rep. Angus King will talk about little known efforts to protect the US infrastructure from a massive cyberattack that many people have been warning is on the horizon.
How and where to watch below!
We never waste your time rehashing the same news you've heard all week. Find out how to watch on TV, online or on demand by clicking this link: How to Watch Full Measure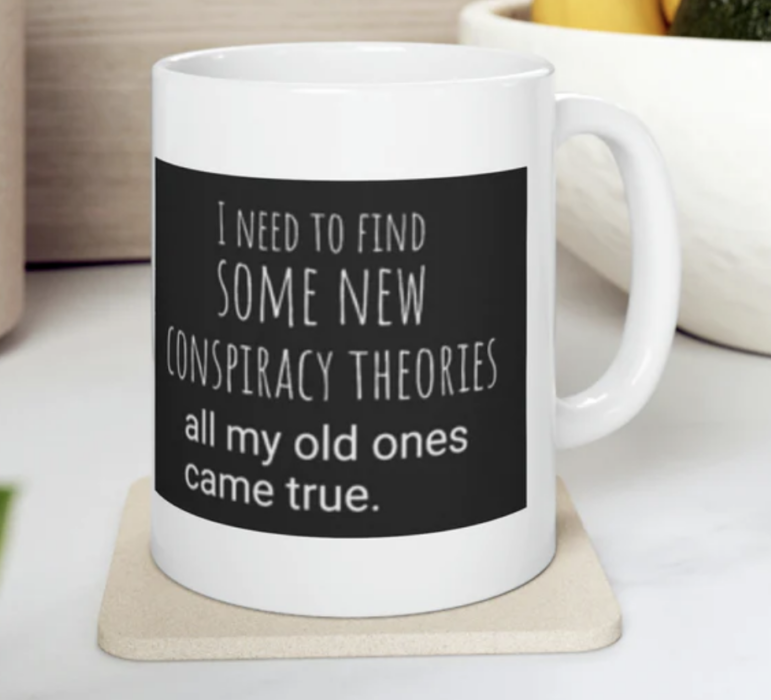 Visit The Sharyl Attkisson Store today
Unique gifts for independent thinkers
Proceeds benefit independent journalism