The following is an excerpt from Yahoo News! via The Independent.
A severe hepatitis disease of unknown origin found in 12 countries has led to the death of at least one child, said the World Health Organisation (WHO).
At least 169 cases of the acute viral hepatitis disease have been reported in children aged from a month to 16 years old in countries including the UK, the US, Spain, Italy, and France, the UN health agency said on Saturday.
At least one death was reported from the "acute, severe" hepatitis strain that has led to 17 children (approximately 10 per cent) requiring liver transplantation, the agency pointed out.
The causative agent behind the reported cases also remains unknown.
Symptoms from the disease include markedly elevated liver enzymes along with reports of many suffering gastrointestinal symptoms including abdominal pain, diarrhoea and vomiting, preceding presentation with severe acute hepatiti and jaundice, the WHO said.
About 20 cases were detected with a co-infection of Covid and adenovirus, the WHO noted.
While adenovirus is one of the suspected causes of the reported cases, WHO said it "does not fully explain the severity of the clinical picture".
"Infection with adenovirus type 41, the implicated adenovirus type, has not previously been linked to such a clinical presentation," it added.
While past cases of hepatitis in immunocompromised children with adenovirus infection were reported, the WHO said the particular adenovirus type 41 is not known to be a cause of hepatitis in otherwise healthy children.
The UN body said it does not recommend any restriction on travel and/or trade with the UK or any other country where cases are identified, based on the currently available information. (Continued)
Read full article here.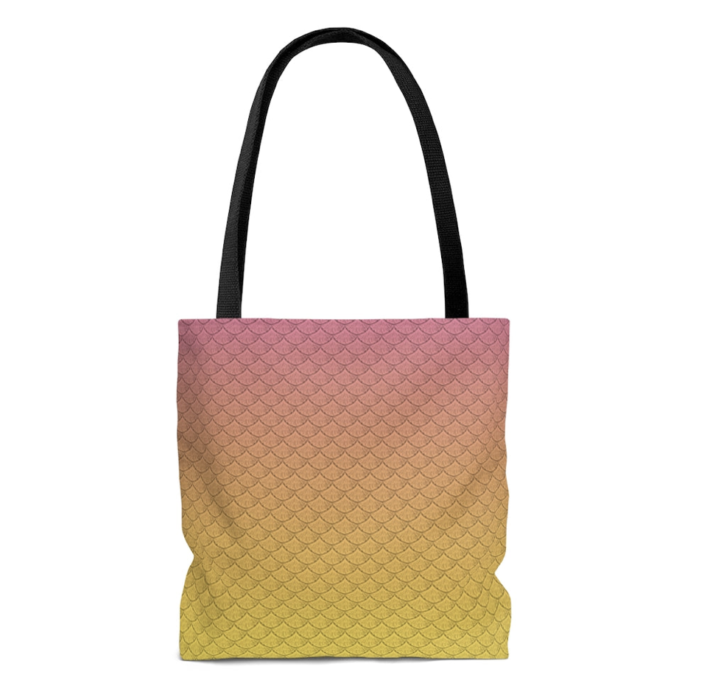 The Lemonade Mermaid Store
Unique gifts for Land or Sea Mermaids, Mer-pets and Little Mermaids!
Left: Our signature Fish Scales design tote bag in Citrus