Amid an all time record level of illegal immigration into the US, 55% of voters say they think America's illegal immigration problem is getting worse.
That leaves 45% of voters who say they do not think illegal immigration is worsening, despite the record breaking numbers.
That's according to Rasmussen Reports. The polling company finds that 14% say the illegal immigration problem is getting better, while 27% say they think it's staying about the same.
A majority of voters also said they believe President Joe Biden is doing a poor job of handling of the issue.
The Biden administration has not taken any public steps to stem the tide of illegal immigration and halted or reversed many measures President Trump had put in place.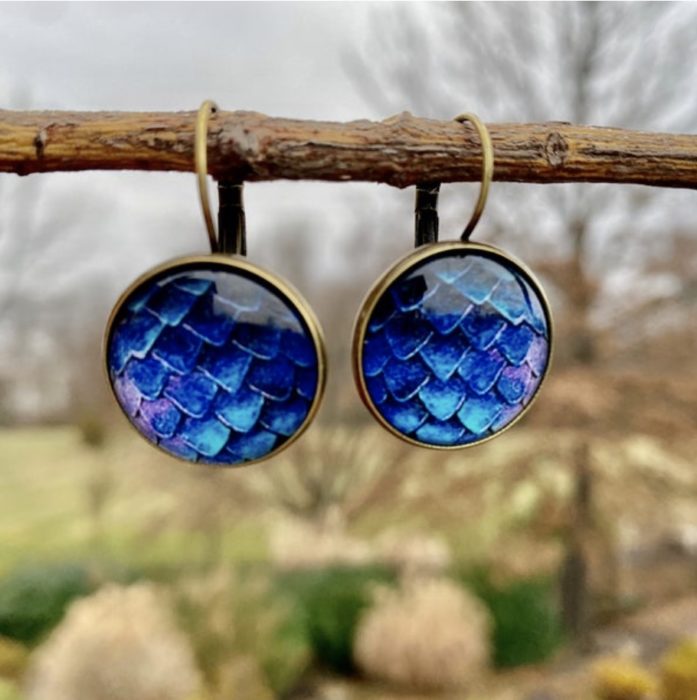 The Lemonade Mermaid Store
Unique gifts for Land or Sea Mermaids, Mer-pets and Little Mermaids!
Left: Our signature Blue Fins Earrings