Almost everybody differs with new Supreme Court Justice Ketanji Jackson when it comes to defining what it is to be a woman, according to our latest unscientific poll.
At Jackson's Supreme Court confirmation hearings, when Sen. Marsha Blackburn (R-Tenn.) asked Jackson to define the word "woman," Jackson answered that she could not because, she said, "I'm not a biologist."
That led to a rash of responses and parody memes.
"It's got to be the dumbest answer I've ever heard," said Michael McKenna, a Republican energy lobbyist quoted in the Wall Street Journal. "Using that logic would disqualify politicians from voting on anything. Most politicians aren't scientists, but they vote on science policy. They have opinions on Ebola, but they're not epidemiologists. They shape highway and infrastructure laws, but they're not engineers."
The entire controversy arises amid a push by activists to redefine male and female by the minority view that those statuses are not determined biologically, but can be chosen day-to-day and/or are "fluid."
Some proponents of the idea are pressing to have the notion taught as fact to young children in school.
In response, Florida has passed a law forbidding sexual education to young school children. In response to that, Florida-based Disney and other groups falsely proclaimed Florida's law a "Don't say gay" law.
The controversy has also been stoked by numerous men being allowed to compete on women's sports teams (and vice versa).
Advocates for men choosing to be on women's teams say it's a matter of civil rights, respect, and making sure there are opportunities for all.
Those on the other side, including some feminists and women's rights activists say they support transgender people, but that men should not be permitted to take opportunities from women in sports.
In the latest unscientific poll at SharylAttkisson.com, 99% of 1,406 people who responded say that defining what a "woman" is... "is simple."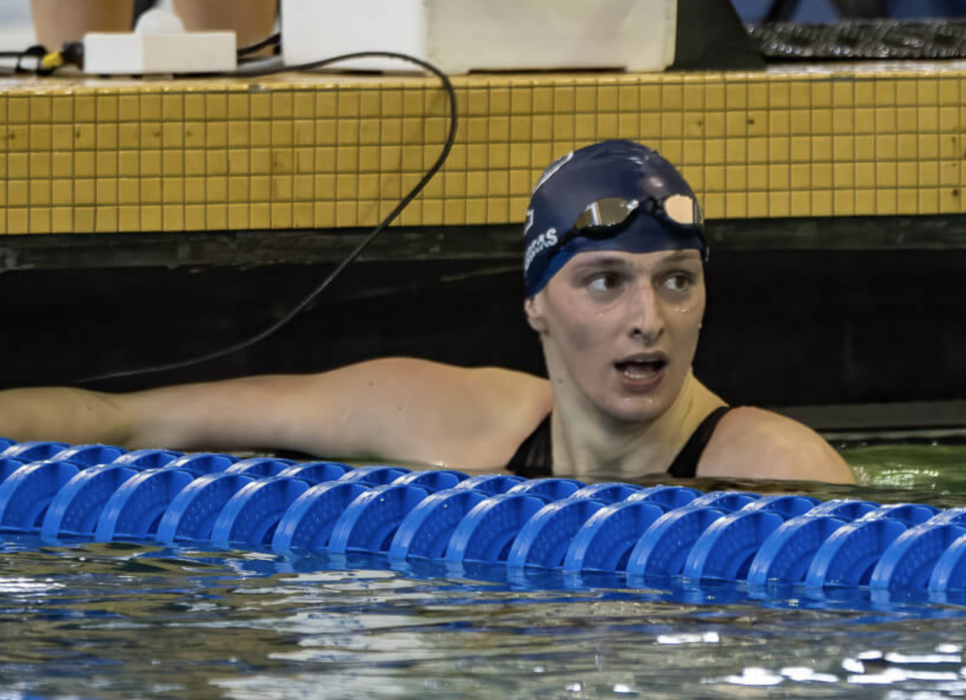 Full results are below. Be sure to answer the newest poll at SharylAttkisson.com. Look for the black box on the right sidebar on your computer or scroll way down on your mobile device.
Defining what a "woman" is:
99% Is simple
<1% Is nuanced or complicated
1% Is impossible