Illegal immigration has soared to record levels since President Joe Biden took office, and a majority of voters believe that's not a coincidence.
That's according to a national Rasmussen Reports survey. It showed 51% of likely voters say they believe the Biden administration is actively encouraging illegal immigration.
Thirty four (34%) of those polled disagreed and another 15% were not sure.
At the end of 2021, the Federation for American Immigration Reform (FAIR) published an end-of-the-year analysis of Biden's immigration numbers.
According to the analysis, the fiscal year 2021 saw the highest apprehension totals on record, with 1.74 million individuals encountered by border patrol agents.
The following is an excerpt from FAIR's 2021 Year in Review: Biden's Immigration Numbers Reveal Record Failures, Costs and Risks to Americans: Total Apprehensions
---
During FY 2021, U.S. Customs and Border Protection (CBP) encountered 1.74 million illegal aliens, up roughly 380 percent from the 458,088 encountered in FY 2020. During Donald Trump's final three months as president, apprehensions stayed relatively stable at around 75,000 per month before skyrocketing immediately after Biden took office.
However, during the first two months of the Biden presidency, apprehensions increased by more than 120 percent. They continued to rise through July when 213,593 individuals were apprehended. These totals only dropped slightly to 192,001 by the end of the fiscal year in September.
---
Visit https://www.fairus.org for more information.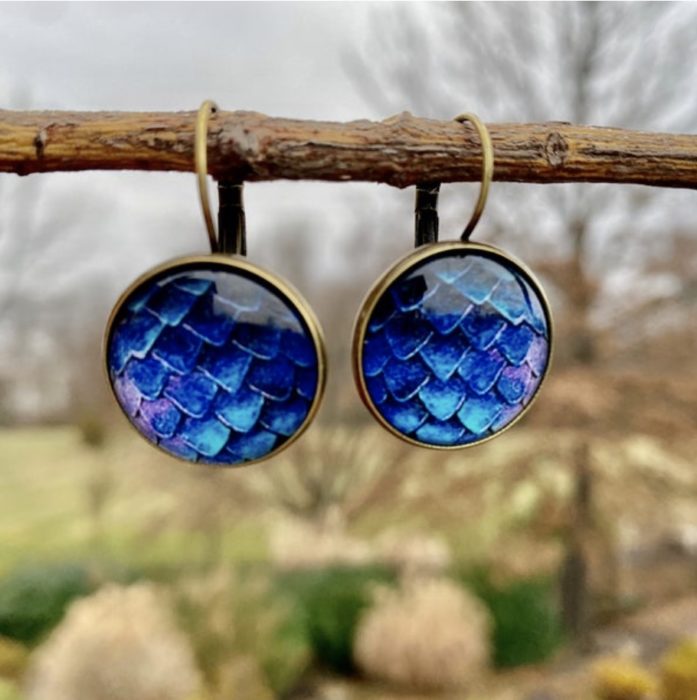 The Lemonade Mermaid Store
Unique gifts for Land or Sea Mermaids, Mer-pets and Little Mermaids!
Left: Our signature Blue Fins Earrings