The following is an excerpt from Becker's Hospital Review.
Kentucky and Tennessee have the highest average annual compensation for physicians, according to Medscape's "Physician Compensation Report 2022."
To determine the top-earning states for physicians, Medscape collected responses from 13,000 physicians across 29 specialties from Oct. 5, 2021, through Jan. 19, 2022.
The 10 top-earning states, based on the report, including ties:
1. Kentucky: $364,000
1. Tennessee: $364,000
3. Alabama: $358,000
4. Missouri: $357,000
5. Oregon: $352,000
See remaining five (5) states here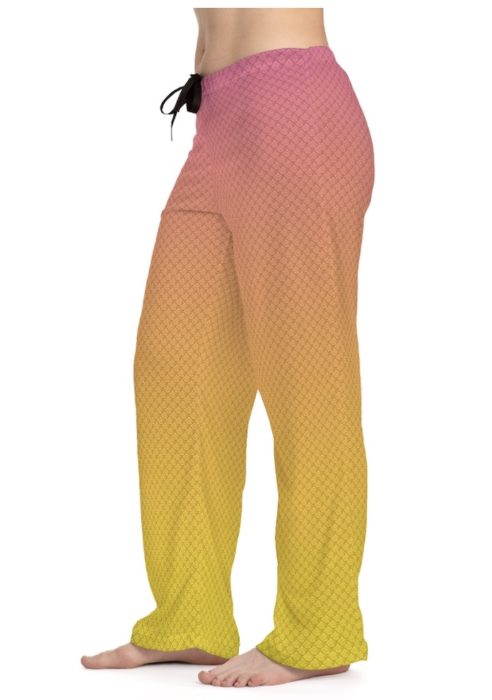 The Lemonade Mermaid Store
Unique gifts for Land or Sea Mermaids, Mer-pets and Little Mermaids!
Left: Our signature Fish Scales design PJ Pants in Citrus