The following is an excerpt from Just The News.
An Air Force officer is facing a trial by court-martial for refusing a Covid-19 vaccination after both his request for a religious exemption from the military vaccine mandate and his appeal were denied.
The Air Force served Master Sergeant Vincent White an "Article 15" non-judicial punishment on Wednesday, which is the most severe military punishment below a court-martial. If an airman accepts the Article 15 punishment, then the Air Force could immediately take away his rank or pay, or assign him extra duty.
However, an airman can instead decline to accept the punishment and request a trial by court-martial instead, which is what White has chosen. The Air Force then will have to either go to trial or rescind the Article 15 punishment.
After being ordered to receive the Covid vaccine, White, who is a Christian, submitted a religious accommodation request (RAR) for an exemption from the vaccine mandate. The request was denied. (Continued)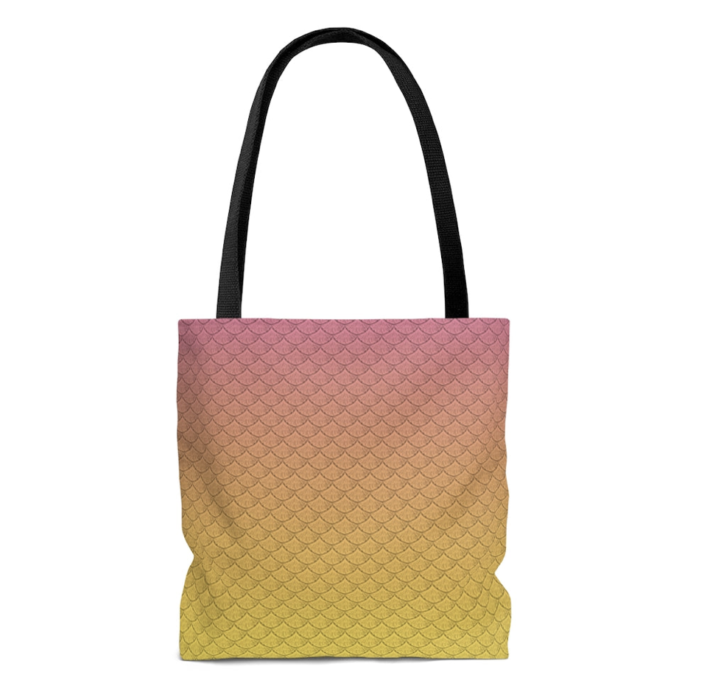 The Lemonade Mermaid Store
Unique gifts for Land or Sea Mermaids, Mer-pets and Little Mermaids!
Left: Our signature Fish Scales design tote bag in Citrus