There's been a mass exodus from America's public schools systems.
When schools opened back up again after lengthy Covid shutdowns, not all the children came back. Parents who'd never considered home schooling gave it a try and found they were good at it-- maybe even better at educating their own kids than the public school system. Other families moved their children to charter schools or religious and other private schools.
Sunday on Full Measure, we investigate this trend and what it means for public schools and all the students, whether they remain in the school system or do their learning elsewhere.
We'll also talk to military historian Victor Davis Hanson about Ukraine's longstanding involvement in US politics and us-- in theirs.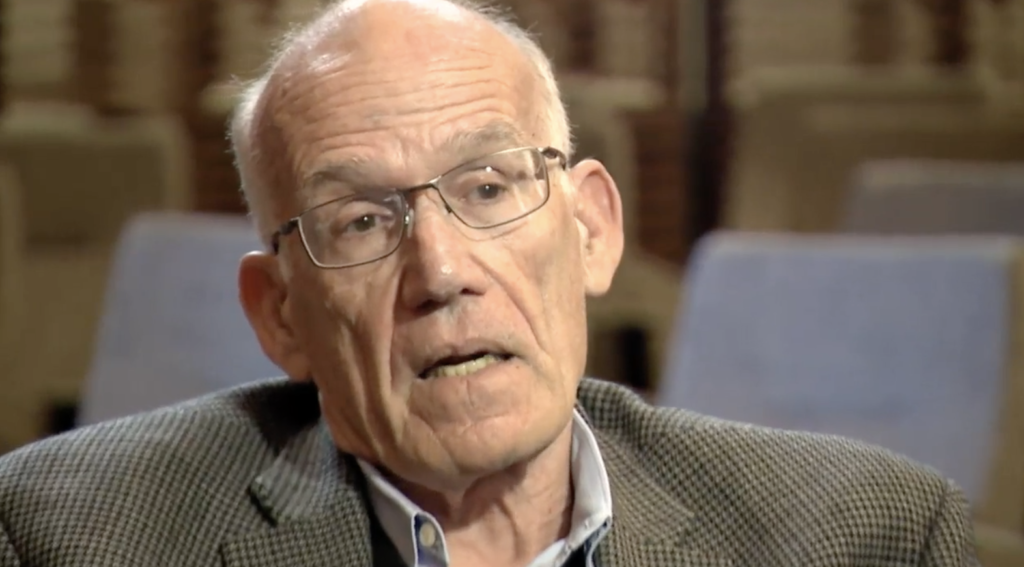 From President Trump's first impeachment to Hunter Biden's multi-million dollar job to the Ukrainian operative who worked with the Democratic National Committee to stoke the false Trump-Russia narrative, it's all made for a complicated relationship.
And Scott Thuman takes us to Israel to see the high tech tactics being deployed by an elite, secretive military unit.
See you Sunday!
We never waste your time rehashing the same news you've heard all week. Find out how to watch on TV, online or on demand by clicking this link: How to Watch Full Measure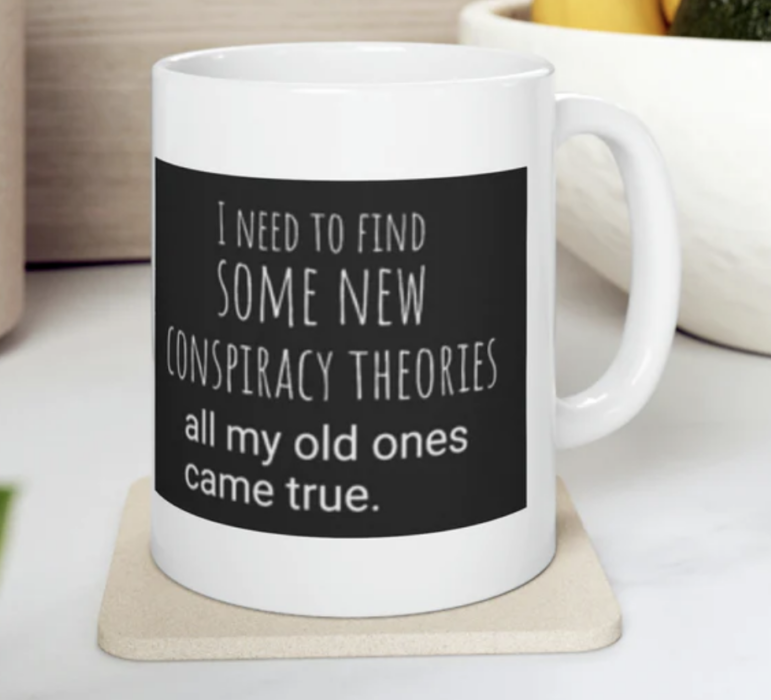 Visit The Sharyl Attkisson Store today
Unique gifts for independent thinkers
Proceeds benefit independent journalism