It's one of the most important but lesser-discussed casualties of Covid: scientific integrity.
With tens of thousands of scientists speaking out against across the board lockdowns, public health officials took steps to punish and censor those voices.
Sunday on Full Measure, we'll speak to one reputable scientist who found himself in the crosshairs of the government's propaganda campaign: Dr. Jay Bhattacharya.
Bhattacharya was among those who advocated what they say was a more a tried and true approach: isolate the most vulnerable but let everyone else pretty much lead their normal live and get natural immunity from infection, which is harmless to almost all of them.
That didn't sit well with top pubic health officials who we now know launched a vicious campaign to discredit and censor those scientists.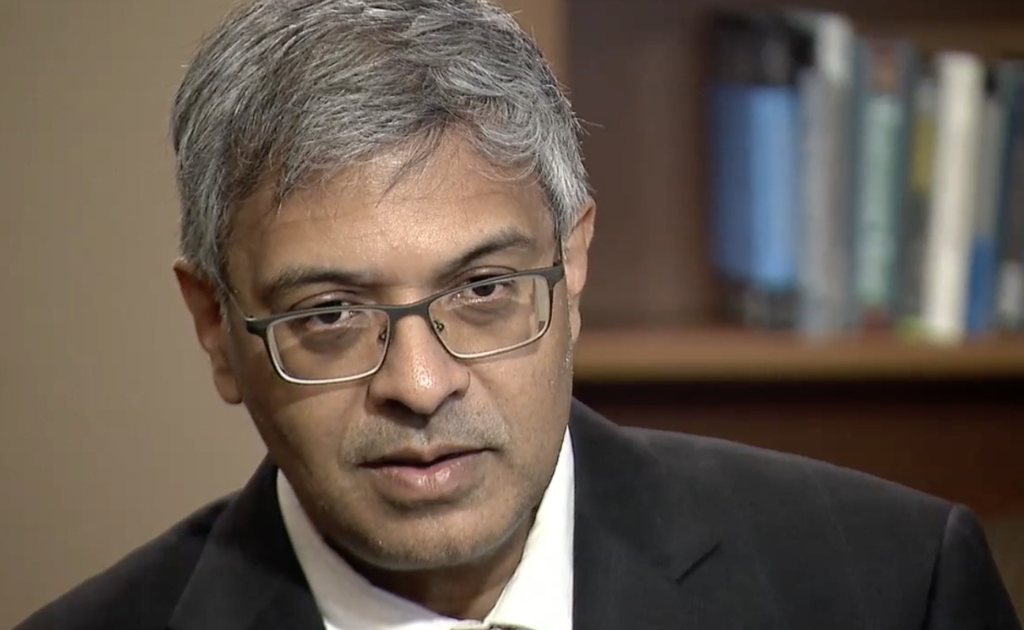 Also Sunday, Scott Thuman we'll report on the interesting technological tactics some employers are using to monitor employees working from home.
He'll also talk about what some employees are doing to defeat the monitoring.
It all raises the question of how far your boss should go and when that crosses the line.
And we'll dig into the impact of so-called "Zuck Bucks" on the 2020 presidential election with analyst Scott Walter. He'll tell us what some states are doing now to try to avoid what some viewed as improper influence next time.
We never waste your time rehashing the same news you've heard all week. Find out how to watch on TV, online or on demand by clicking this link: How to Watch Full Measure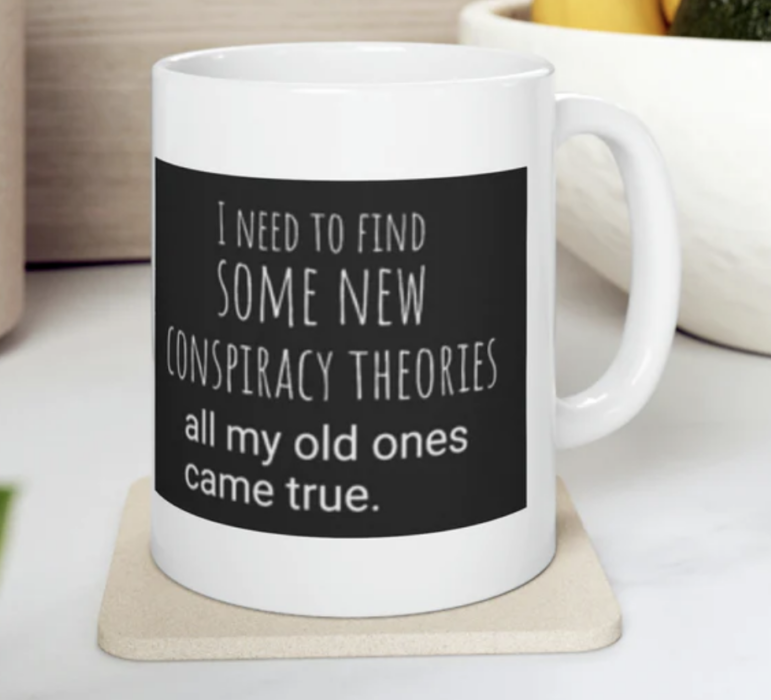 Visit The Sharyl Attkisson Store today
Unique gifts for independent thinkers
Proceeds benefit independent journalism