The outrageous story of how reputable scientists who were off the government narrative were slandered, censored, and smeared — even though many of them proved to be far more correct than public health experts in their predictions, and more on target in terms of their advice.
Dr. Jay Bhattacharya is a medical doctor and professor at the Stanford School of Medicine, and has a PhD in economics.
Listen to this podcast by clicking the arrow in the player below. Or listen on iTunes or your favorite podcast distributor under "The Sharyl Attkisson Podcast" and "Full Measure After Hours."
Subscribe, Share, Review and Follow my podcasts on Twitter @TheSharylPodcast @FullMeasureAH.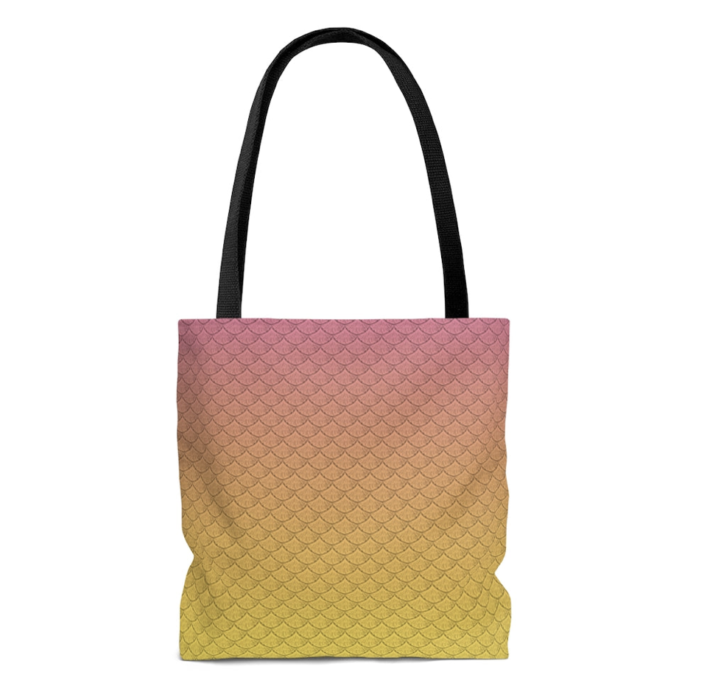 The Lemonade Mermaid Store
Unique gifts for Land or Sea Mermaids, Mer-pets and Little Mermaids!
Left: Our signature Fish Scales design tote bag in Citrus