The following is an excerpt from MedScape.
Requests for a medical waiver to avoid a second Covid-19 vaccine dose or a booster after cutaneous reactions to the first dose are not justified on the basis of risk, according to an analysis of several large sets of data presented at the annual meeting of the American Academy of Dermatology.
According to the data, "there are no serious adverse consequences from these cutaneous reactions," said Esther E. Freeman, MD, PhD, director of Global Health Dermatology, Massachusetts General Hospital, Boston.
This is important because the risk of vaccine hesitancy goes up dramatically in patients who experience reactions to the first vaccine dose, according to follow-up of more than 50,000 employees vaccinated in the Mass General Brigham Healthcare System (MGBHS).
According to Freeman, there was almost a fourfold increase in the rate of second-dose refusals for those with cutaneous reactions and a more than fourfold increase in those who developed angioedema.
"What we have learned is that fewer than half of patients who had a reaction to the first dose have a reaction to the second, and those who did have a reaction had a milder course," said Freeman. (Continued)
Read more here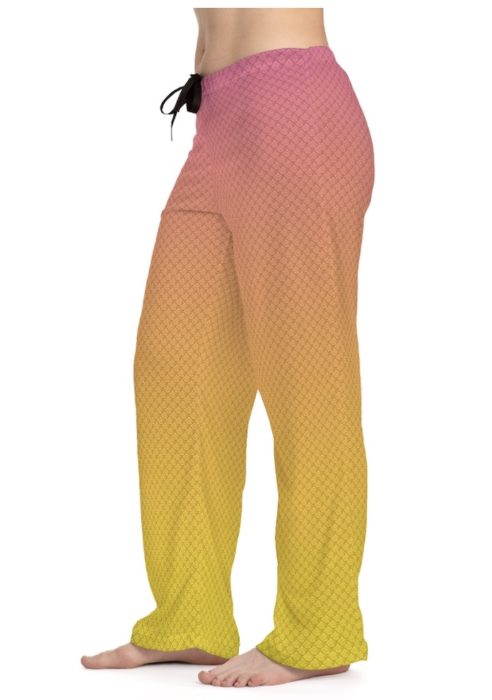 The Lemonade Mermaid Store
Unique gifts for Land or Sea Mermaids, Mer-pets and Little Mermaids!
Left: Our signature Fish Scales design PJ Pants in Citrus